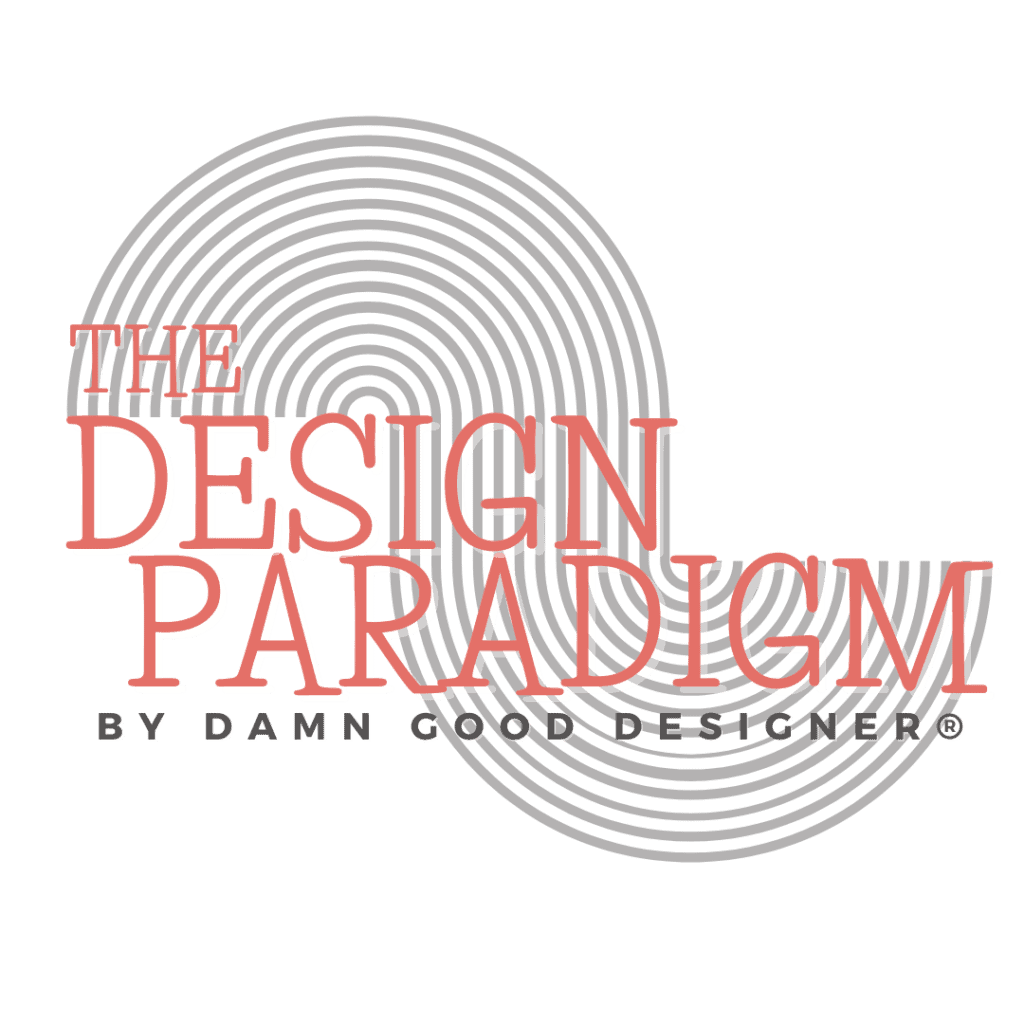 A comprehensive and powerful business program for creative entrepreneurs.
This element, the framework, is often what is missing in a business model. The Design Paradigm™ program is for people who are serious about running a profitable business and being the expert in the room.
The design business presented like you have not heard before.
Get clear and direct talk on growing your interior design business- from an interior design business coach who's right there with you in the trenches.
 Our team faces the same challenges and issues as you do but our approach is often not the same as the typical business coach might preach.
Join our free Facebook group of over 2,000 designers to learn more and hear Cheryl's "voice" in your ear!
Ask people. They are talking.
"New focus for 2022 is 6 figures for net income as well as refocusing business, learning how to manage a growing team and plan next steps. Coaching with you, just so you know, I tell everyone has been the best investment I made for my business."
"I see now, that makes total sense!  BTW, I just sent my first ever large project proposal. Fingers crossed! I forsee scheduling some time in the future. I talk about you all the time to my husband. You really are the real deal."

"I just nailed down a 34k fee with a 68k minimum expenditure project and a 129k cabinet sale not in the minimum!!!!!! Thank you for helping me figure out the processes and systems in the design work to solidify this project!!
"As a design firm looking to hone our skills and identify our blind spots, we started working with Cheryl on a consulting basis. We won the lottery with her generosity, innovative ideas, and expert sales knowledge. Seriously, she is THE sales guru! I found myself mumbling "genius…" after a few sessions. The cherry on top is her delivery. She is approachable, direct and fearless. We were able to apply much of our new knowledge towards measurable goals.
"Cheryl , it is CRAZY how fast it's starting to come, and we are so thankful we put in the work over the last two years to have some systems and processes in place to be able to handle it. We have seriously learned so much from you. We were talking last week, showed a custom home builder a proposal we put together so that we could be his preferred designers and he said in 20 years he's never seen a proposal like that and agreed to refer us to all his clients. Well, our first proposal years ago was a typed out word doc until we started working with you and saw yours. Your philosophy to sell your creative vision and the experience you provide has always resonated so much with me. The builder usually does 30 hours for designers built in to the house price, we just sold his client a flat fee 8 times that because of our proposal that focused on the vision!"
What is the process? To us, the key to a good outcome in a project is- To have a cohesive plan! This means the plan
Read More »