"As a design firm looking to hone our skills and identify our blind spots, we started working with Cheryl on a consulting basis. We won the lottery with her generosity, innovative ideas, and expert sales knowledge. Seriously, she is THE sales guru! I found myself mumbling "genius…" after a few sessions. The cherry on top is her delivery. She is approachable, direct and fearless. We were able to apply much of our new knowledge towards measurable goals.
The business of design presented like you have not heard before.
"I just nailed down a 34k fee with a 68k minimum expenditure project and a 129k cabinet sale not in the minimum!!!!!! Thank you for helping me figure out the processes and systems in the design work to solidify this project!!
Jessica Hanneson–Hanneson Home
Read more about the business of interior design.

Find out how we utilize Houzz in our marketing plans.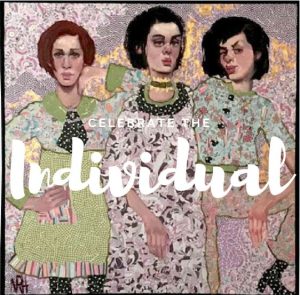 While our young shop only has two moms at the moment, we love celebrating the moms in our "global village"! This year we did a
Read More »