Design Partnership Program: Requirements & Program Details
We believe in your success and are pleased to offer an excellent trade program for interior designers. An opportunity to add to your product offerings and help service your clients. Complete the registration and we will get back to you within 24 hours with any other documentation we may need to set up your account. This program is for designers actively in business for a minimum of one year and with all the required receivers, business licenses if applicable etc already set up.
We require the following to enroll in our Design Partnership Program:
Business License

Resale License

Minimum one year in the design business

A pre-established local receiver

Social media profile- FB business page or Instagram
Depending on the vendor we offer a potential profit from 25-50%  of internet pricing. 

All pricing will be in your private Trello board. We will keep invoices, estimates and communication on this board. 

For each vendor partner we researched their IMAP policies to insure our trade customers are making a profit while staying competitive in the online marketplace.
Benefits of being a part of our program:
1.Savvy design team who understands the products offered and the lines.
Benefit to YOU–This helps your team with questions and guidance when needed for additional service.
2.Experienced B and M shop and team dealing with vendors and freight issues.
Benefit to YOU-We can advise and guide you if not accustomed to using a receiver or finding freight companies.
3.A dedicated concierge and your own access.
Benefit to YOU-An extra pair of hands to help you write orders and process them- and weekly updates on status. We call on open p0's on Thursdays so Friday you will have an update on your board. We will quote lead times and shipping once we know what you want.
4.Longevity in Business- Consecutively for 20 years- Your client's funds are secure with us.
Benefit to YOU–You can trust your money is in good hands. A company that is well regarded, well capitalized and well known. We are not going anywhere and the buck stops here.
5.Good profit margins
Benefit to YOU– We are offering lines you can price to make a profit and still be competitive with the internet beast.
6.Ongoing Support
Benefit to YOU–Cheryl's forthright candor and insights will be part of our ongoing magazine for our trade partners! "Damn Good Designer" and it will vendor information on sales, promotions, special buys, articles on business and sales as well as market happenings
Our vendor relationships- We may not offer all right away
Vanguard

Caracole

Gabby

Romo: (Black Edition, Villa Nova, Kirkby Design, Mark Alexander, & Zinc)

Younger

Loloi Rugs

Ro Sham Beaux

Made Goods

Rocky Mountain Hardware

Hubbardton Forge

Lunabella

Bassett

Hunter Douglas

John-Richard

Regina Andrew Design 

Savoy House

Surya 
Bernhardt

Summer Classics

Currey & Co

Four Seasons

Victoria and Albert

Lunabella

Palecek

Cyan Design 

Design Master

Arteriors

CR Laine 

Jamie Young 

Feizy Rugs

Robert Abbey

Hudson Valley Lighting

Mitzi Lighting 

Troy Lighting

Huppe
We will provide you with a freight guide for each vendor, some vendors will have a set rate while others will require a freight quote for each order.

Freight will vary depending on the vendor and the size of the order.

Some vendors will have an extra charge for orders under a specific dollar amount.
Please reach out to our Trade Concierge with any questions:
Libby or Morgan 
850-437-0636
libby@indetailinteriors.com or Morgan@indetailinteriors.com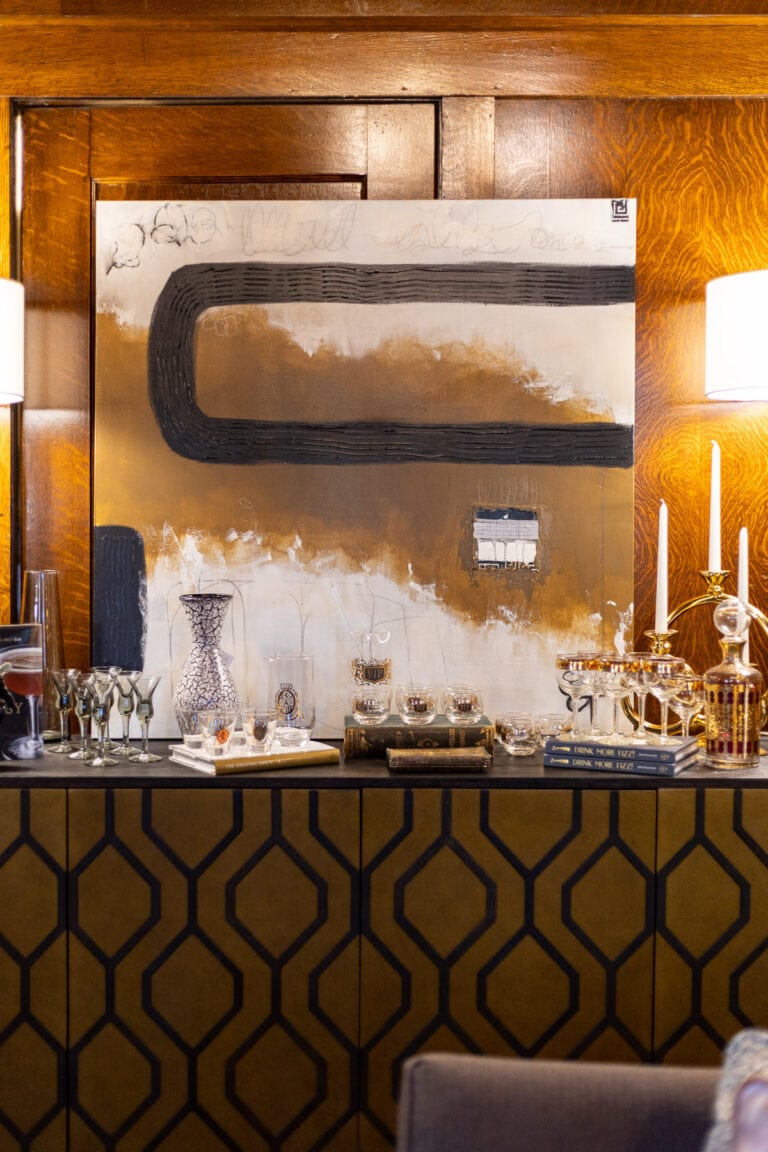 Be sure to take a look at some of our other products to help you run your design firm. Cheryl has 21 years of experience working full time, non stop with a team of experience!