Business coaching for Interior Designers
A Box Of Brilliance you cannot live without-
wit, wisdom and wow moments.
Sharing our world so you can design yours.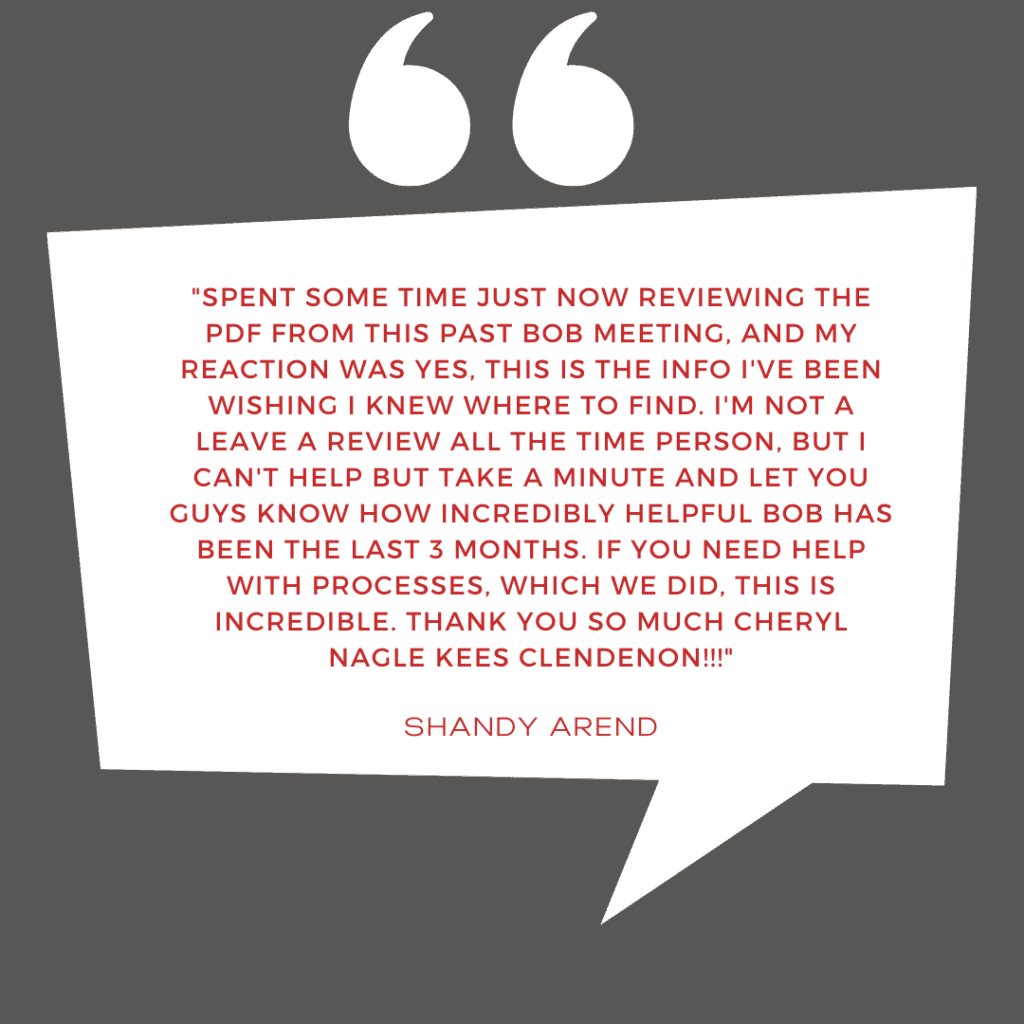 BOB is a box of virtual brilliance that delivers discussions on specific issues we deal with daily- via a group coaching call, active private facebook community, videos,-all with the honest and direct approach you have come to
know with Cheryl and Liz.
This is our way of reaching more people who own small businesses and want to scale
to the next level.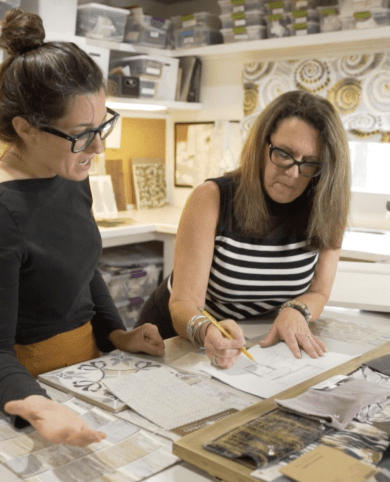 We will have a monthly set group zoom call– talking about the central topic of the month–or whatever comes up! This is a large value. Anyone who has worked with me knows I will deliver and then some. 
 An outline canva PDF is part of your box too!

Access to the exclusive Damn Good Designer FB community. You will be invited once you join. 
BOB is the ideal way to get real deal business discussions in a small master mind group.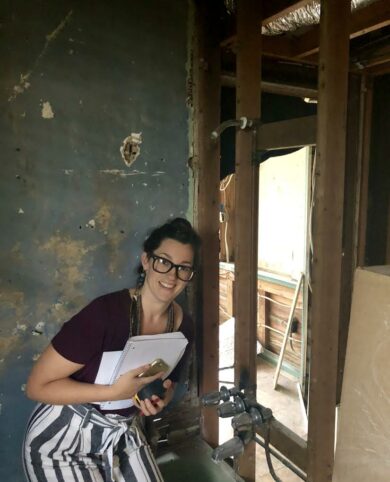 The monthly master mind  group discussion meeting on Zoom is valuable in and of itself – I mean seriously (!!) but we want to deliver MORE than this.
 There is nothing like BOB out there! 
We are aiming to make your experience here awesome! And we want to deliver key insights from all the different aspects of BOB regardless of where you are in the process–along side me with a team and all the stresses that entails– to the start up solopreneur and all the concerns and worries that brings.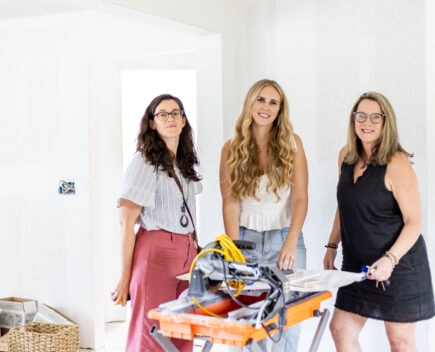 Sign up below. This is a monthly subscription box of virtual goodies but we also send out a real box of goodies too! You can cancel anytime and come back anytime, but the price increases regularly. 
The video link and any content will be mailed to you within a week of the meeting unless otherwise noted. 
Please note: This not like any other subscription service offered. We like to challenge the status quo. 
If you prefer to look at what we have to offer in terms of more one on one coaching please take a look at our coaching page. 
Read below for more reviews about BOB!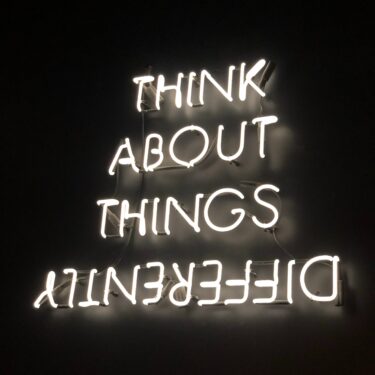 The best education is experience. Enough about that.
Let's put it to bed.
Formal education is fabulous and fantastic. But it does not preclude you from chasing the dream if you do not have it.
Do not let anyone tell you it does. It just means you need to work a bit harder to master things others may have been taught in school. Consider this my "school" introduction. Who knows where it will go from here. But I know the value of sharing how we work will translate into success for others.
I am and always will be a supporter of formal education. But even when you get it, there is so much not answered, so much that is left for business owners to figure out. Even after 21 years I am still learning. I have been asked to be allowed to "tag along" on calls, meetings, design discovery and all the things for years. Well, here you go—
Welcome to BOB.
BOB Business
Processes. People. Partnerships. Product. Profitability.
I'm learning a lot through the messaging forum, the documents you continuously share, etc. You are so happy to share your knowledge with us and that says so much about you as a person. I am damn lucky to get to learn from such a damn good designer. Get it? Haha. The documents are awesome. Especially that case study. It was soooooo helpful. Thank you for all your time and effort you are putting into this group bc it is worth it and we notice!!! Looking forward to learning even more!
I personally LOVE that this is not in a Facebook group. I can choose to go into this group on my phone or computer versus seeing it in my Facebook feed. So glad you found this! I also really like that it's a much smaller community than the Facebook group. Like you've mentioned a few times in posts, I'm tired of seeing the same posts over and over again, so having a targeted discussion per month is exciting
Thanks Cheryl. These are great . I want to hire you after reading!! Keep 'em coming.
Hi Cheryl! 2 thumbs up for pdf files, checklists, etc! This is what I need! We are visual peeps as designers, and I value documents I can save and refer back to. Plus as paying consumer, I want something tangible. I like topic of the month. I'd love even more info on biz side of things, that seems to be your area of expertise and what brought me here.