Pensacola Candle Studio
Join us for a unique candle pouring opportunity in our historic 1910 carriage house!
Bring your friends! You will be able to choose your vessel, lid, and scent before you are led through the pouring process.
All of our candles are made with ethically sourced premium ingredients.
Our wax is a luxurious vegan blend made of natural apricot and coconut.
All of our wicks are clean burning eco-friendly wooden wicks that produce a relaxing soft crackle when lit. We offer luxury fragrance blends expertly paired to create a multi-dimensional scent.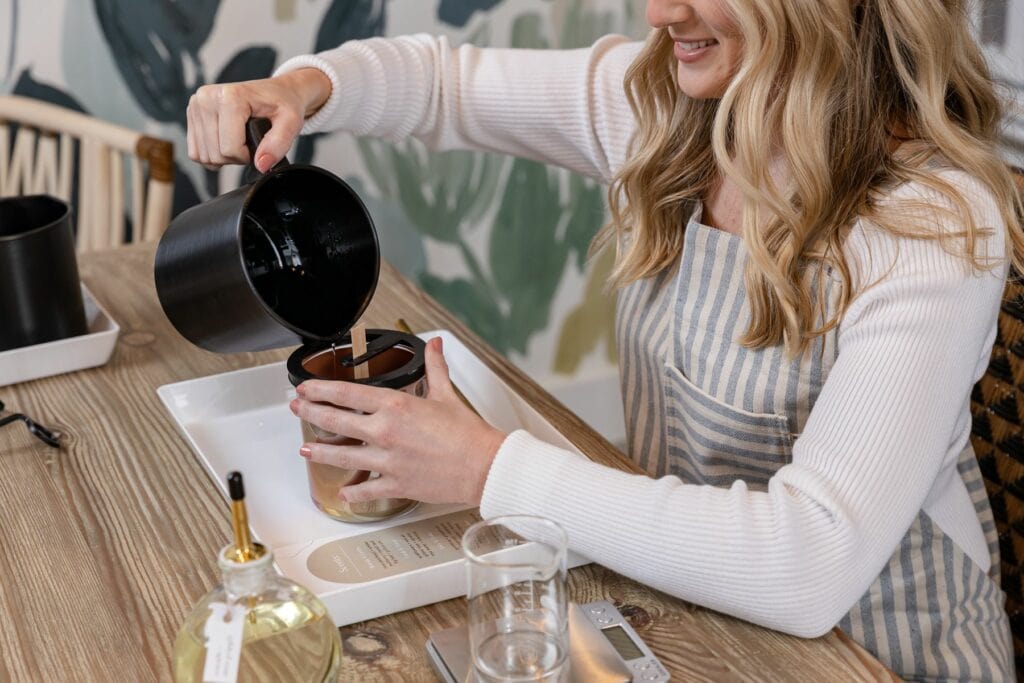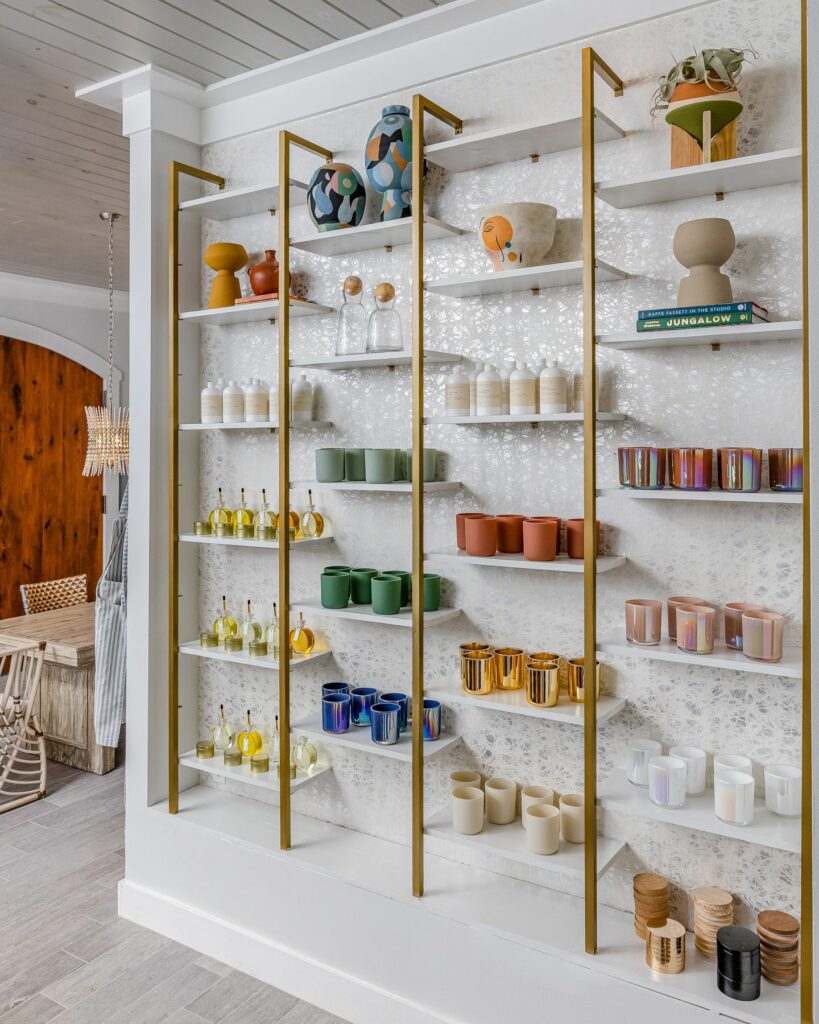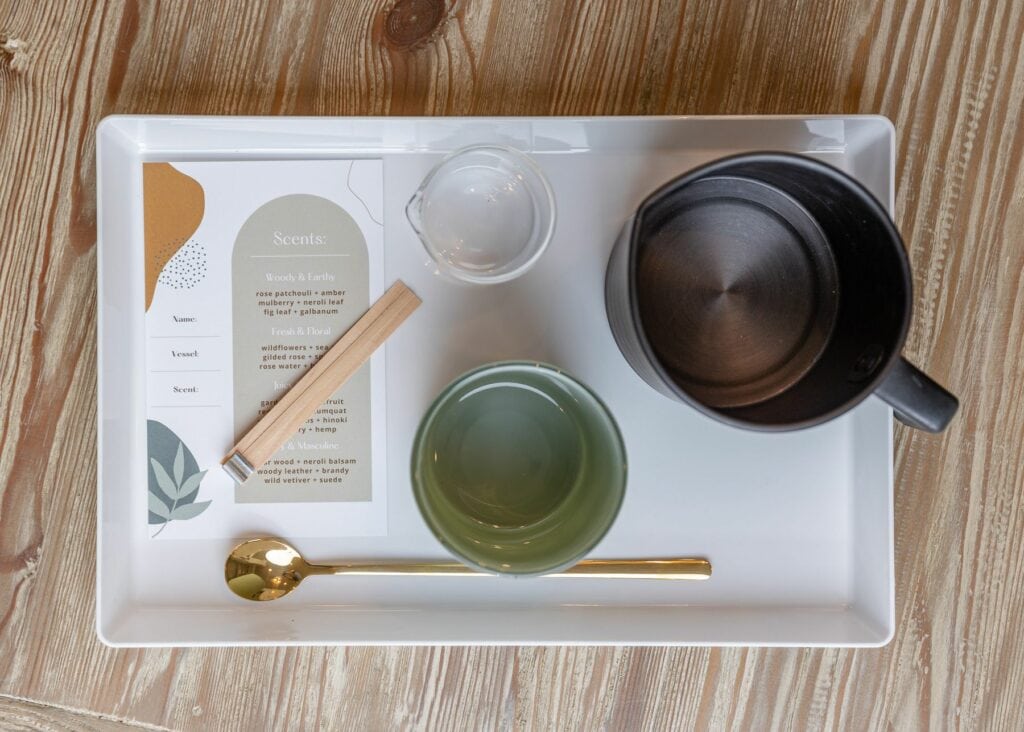 Book a Candle

Pouring Class

Below: