To say I was blown away might make you think I do not always stroll through 20 million plus homes.
Of course I do – in magazines and in my mind! To be able to visit some of these stunning homes was such a treat- for sure the highlight for my trip to Dwell on Design. ( Thank you Dwell!)
The tours took place over two glorious days as this lucky gal got to peruse through some of the most sought-after homes in Los Angeles. I'll take you along for a quick highlight of the beautiful architecture and breathtaking views!
Dwell on Design: Marcheeta Residence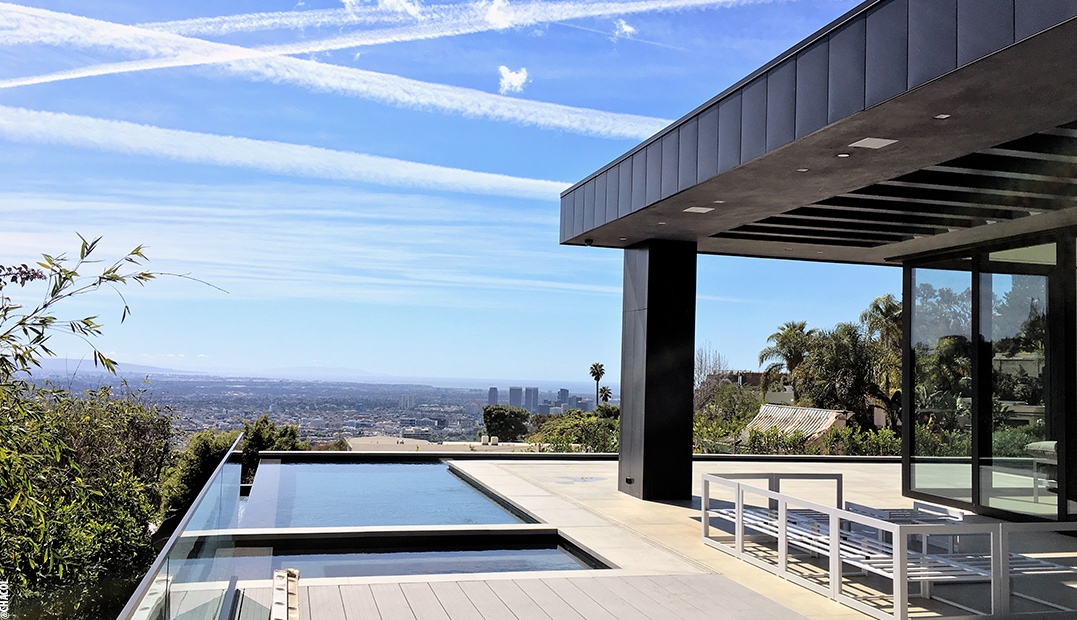 No, I didn't get to take a dip in the L-shaped wrap around pool. Just walking through this gorgeous home in the Hollywood Hills was enough for me! Again, designed by the architects at CHA:COL, this home centers around a large skylight that fills both levels of the home with light via an open central atrium.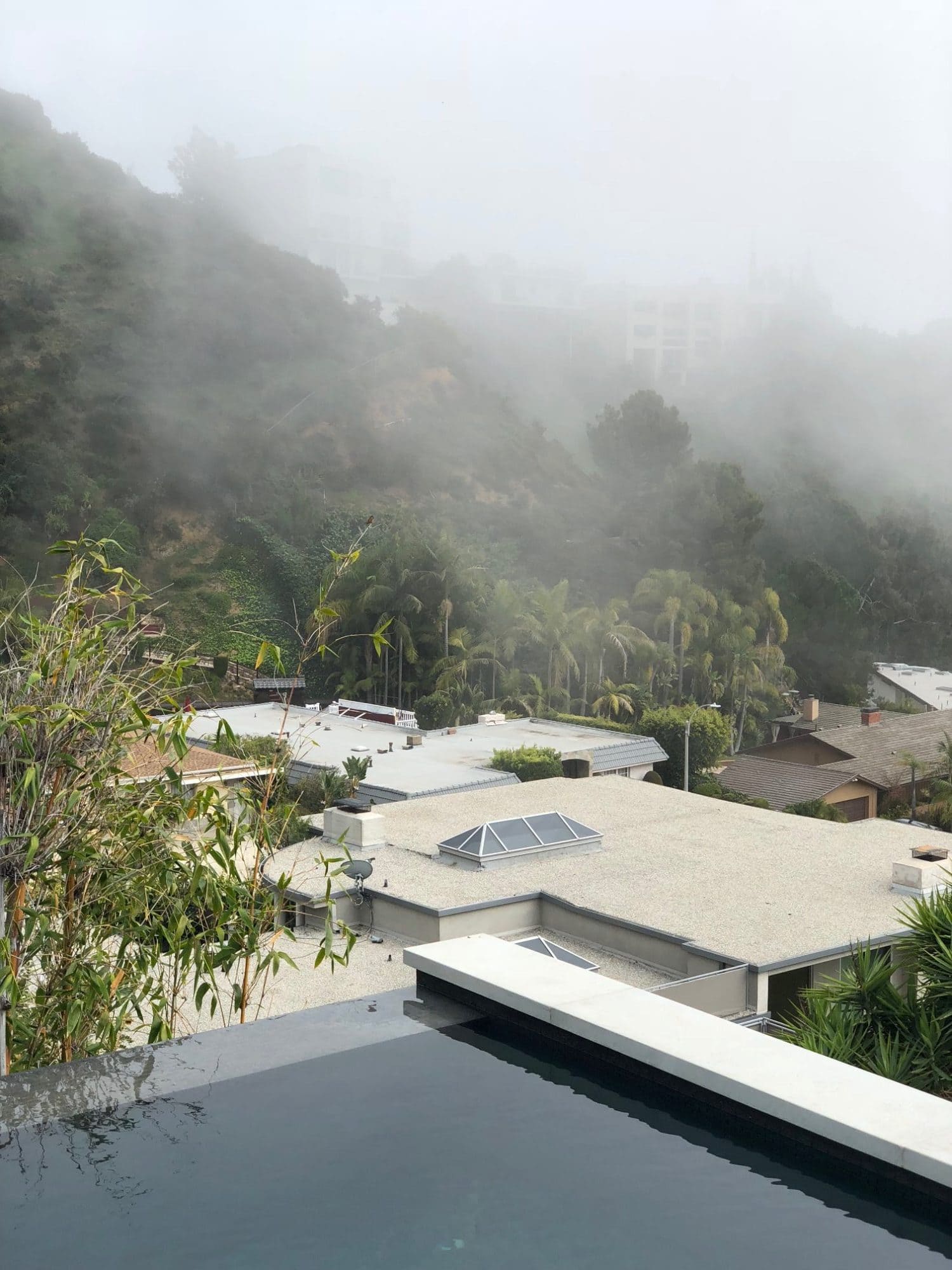 Dwell on Design: Berkeley House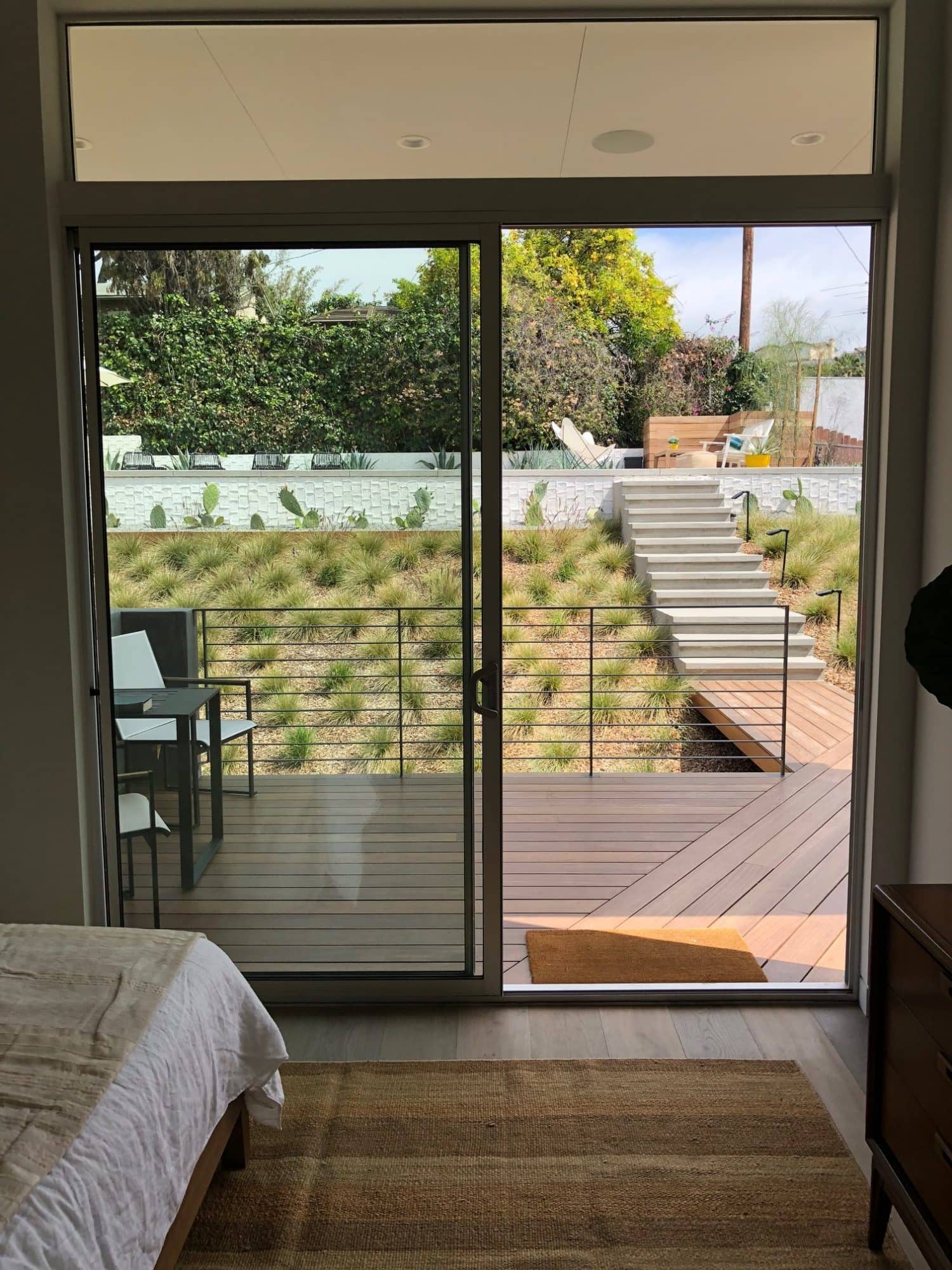 The architectural design of this newly constructed hillside home by principals Apurva Pande and Chinmaya Misra at CHA:COL was envisioned as a series of "steps" and platforms.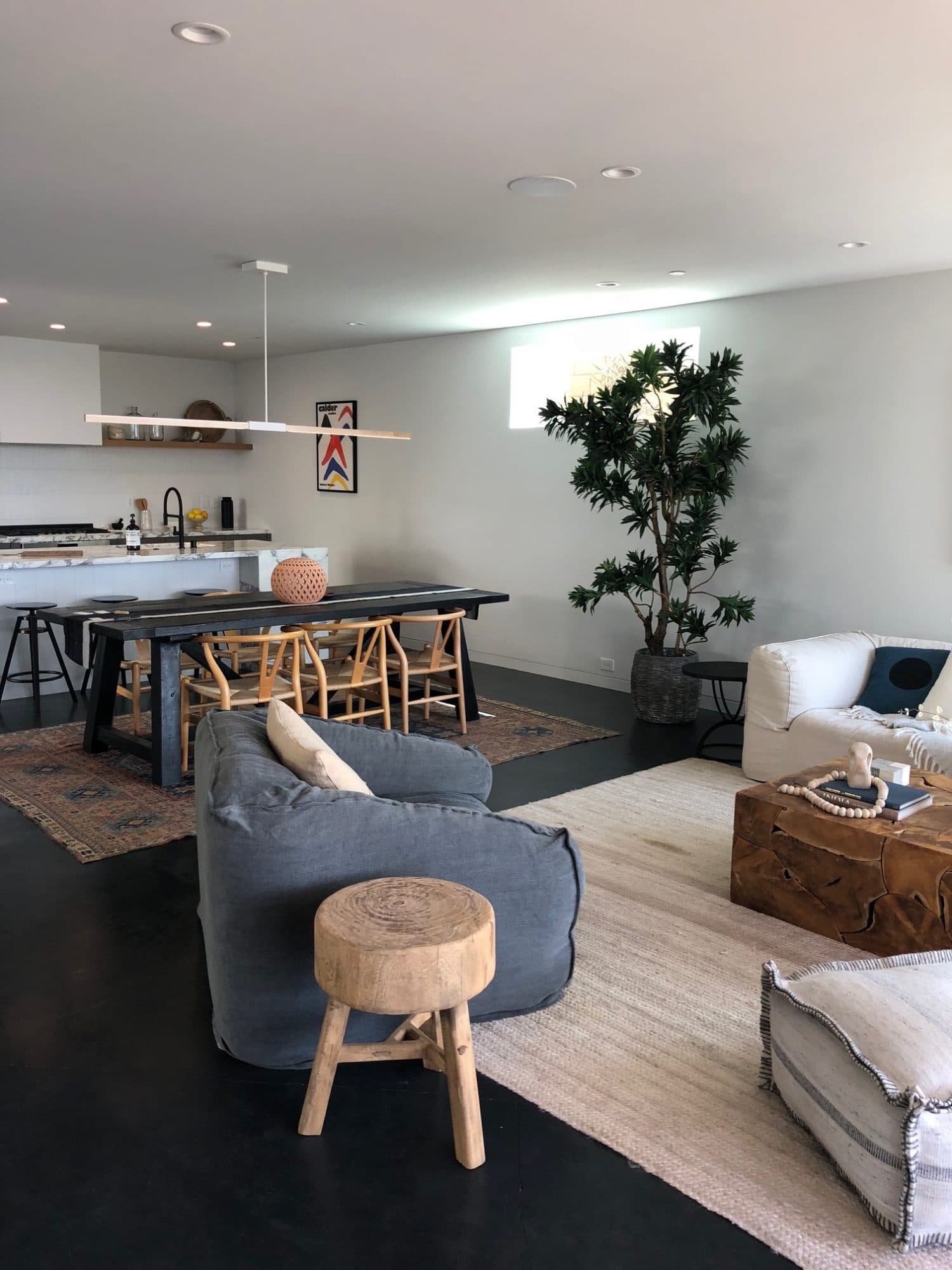 Expansive pocket doors, windows and airy openings allowed for an open floor plan. And like any proper Los Angeles home, this one includes an upper level deck pool to take in the amazing views of downtown.
Dwell on Design: Wonderland Residence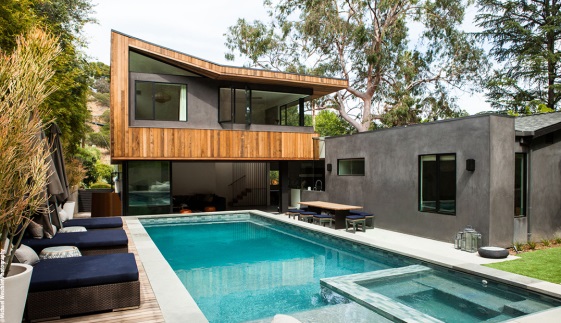 An extension of the mid-century sensibilities that are abundant in the Hollywood Hills of Laurel Canyon, this recently remodeled home by Assembledge+, blends interior living with the exterior landscape seamlessly.
Dwell on Design: Talofa Residence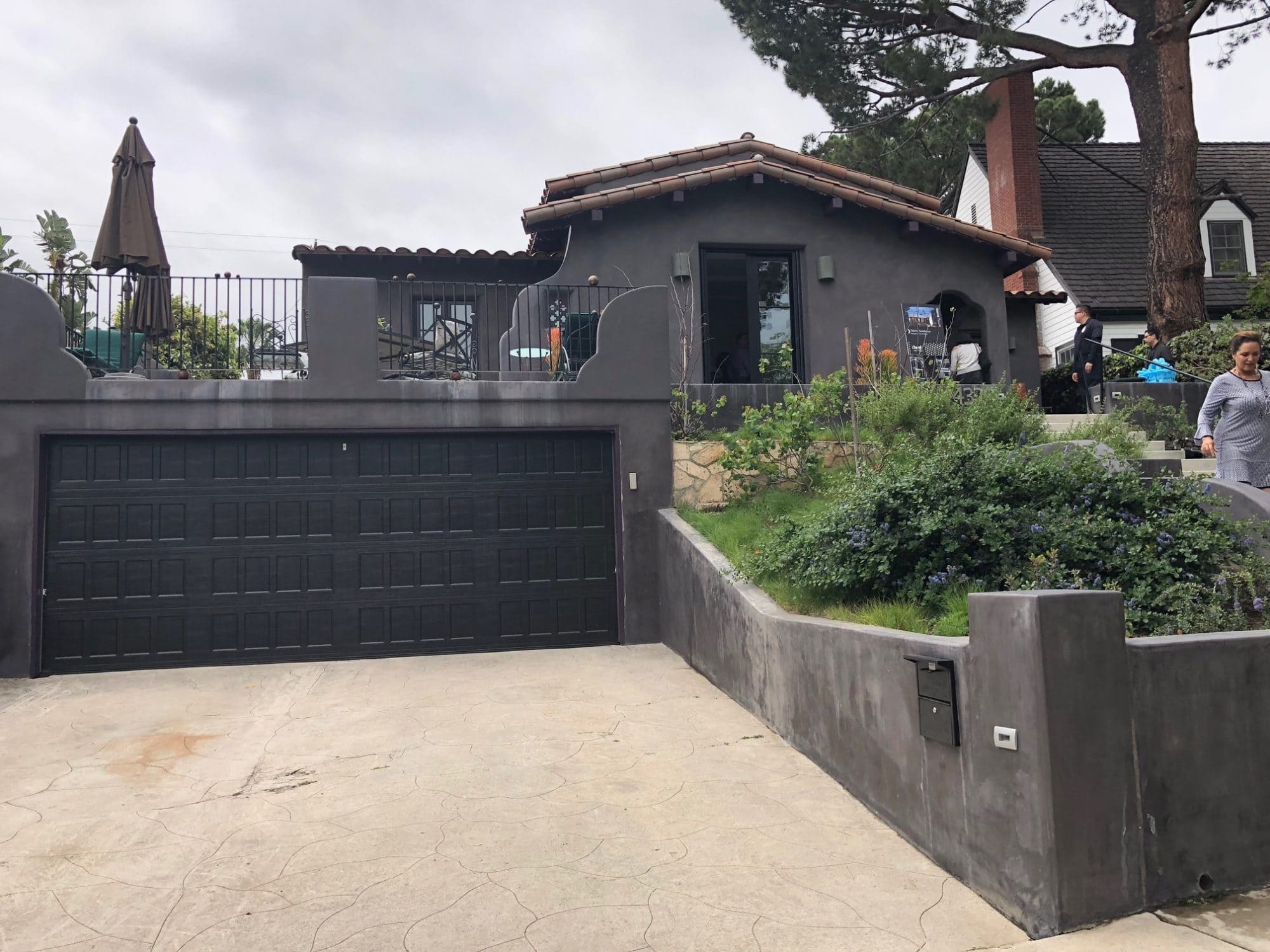 The 1930's Spanish style home received a contemporary addition balancing the two styles beautifully. Designer Klara Phillips, filled the home with Moroccan furniture and a gallery of original art.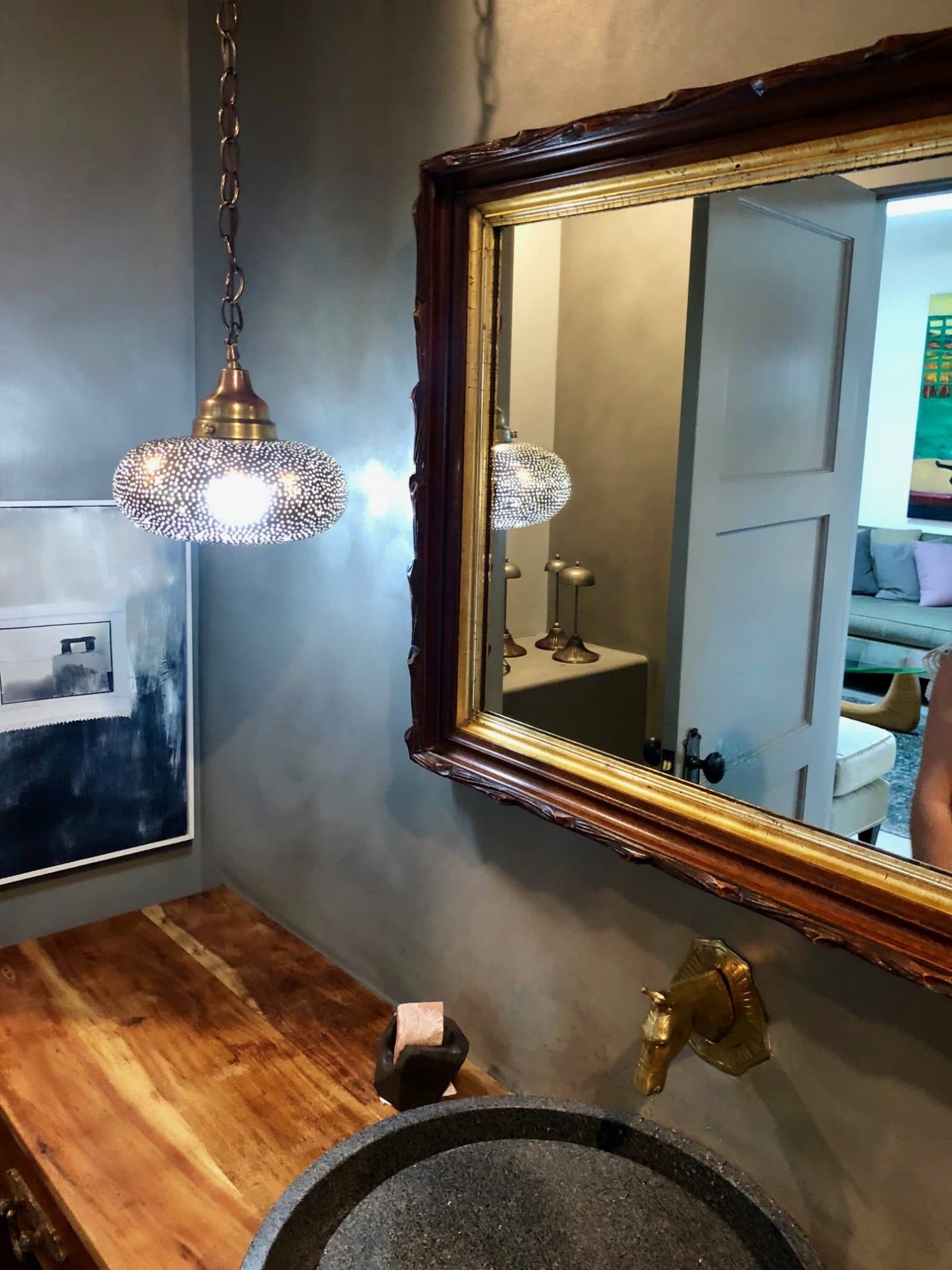 Dwell on Design: Baker Residence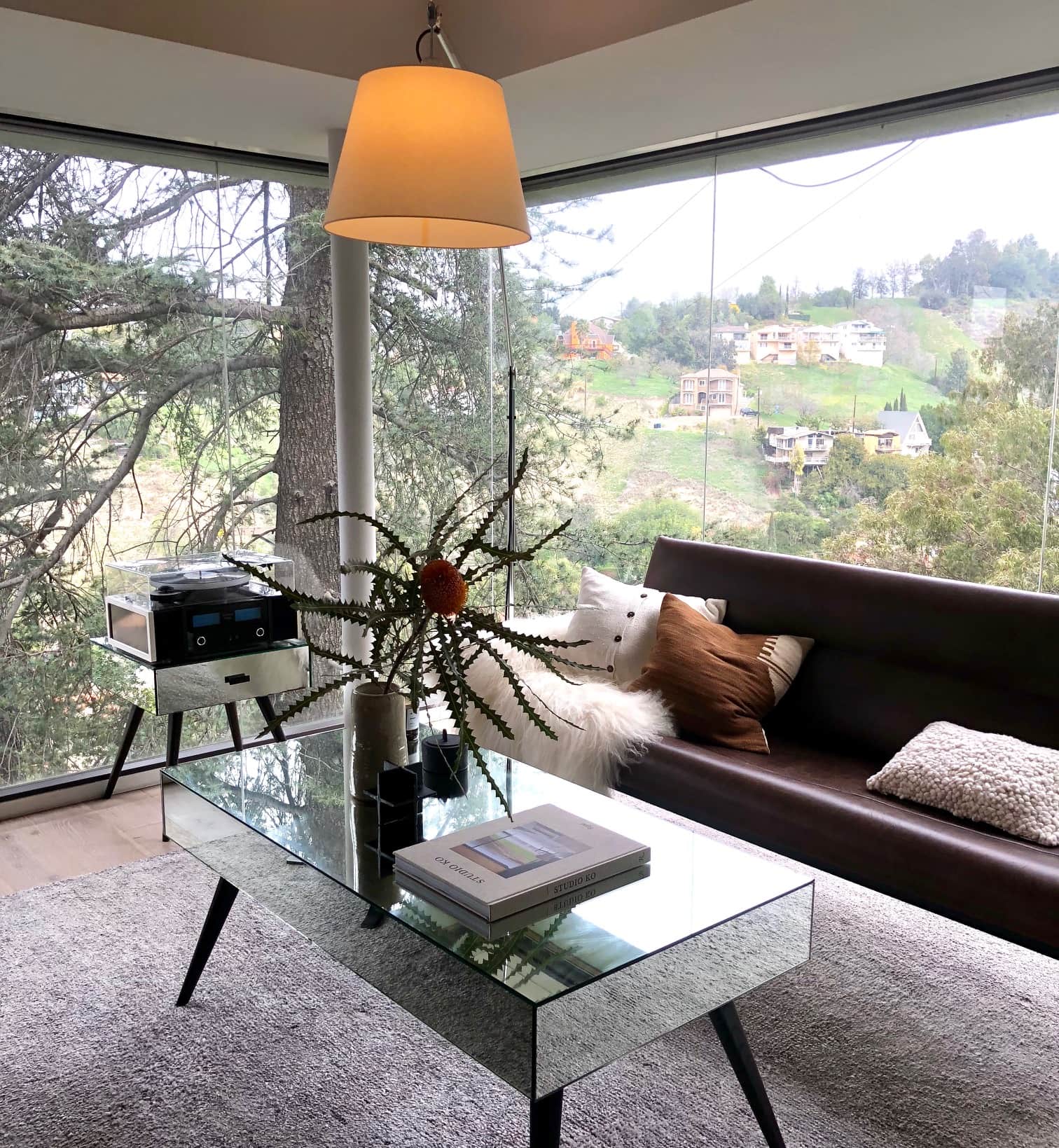 Only a stunning view like this could compete with the meticulous design elements in the Baker residence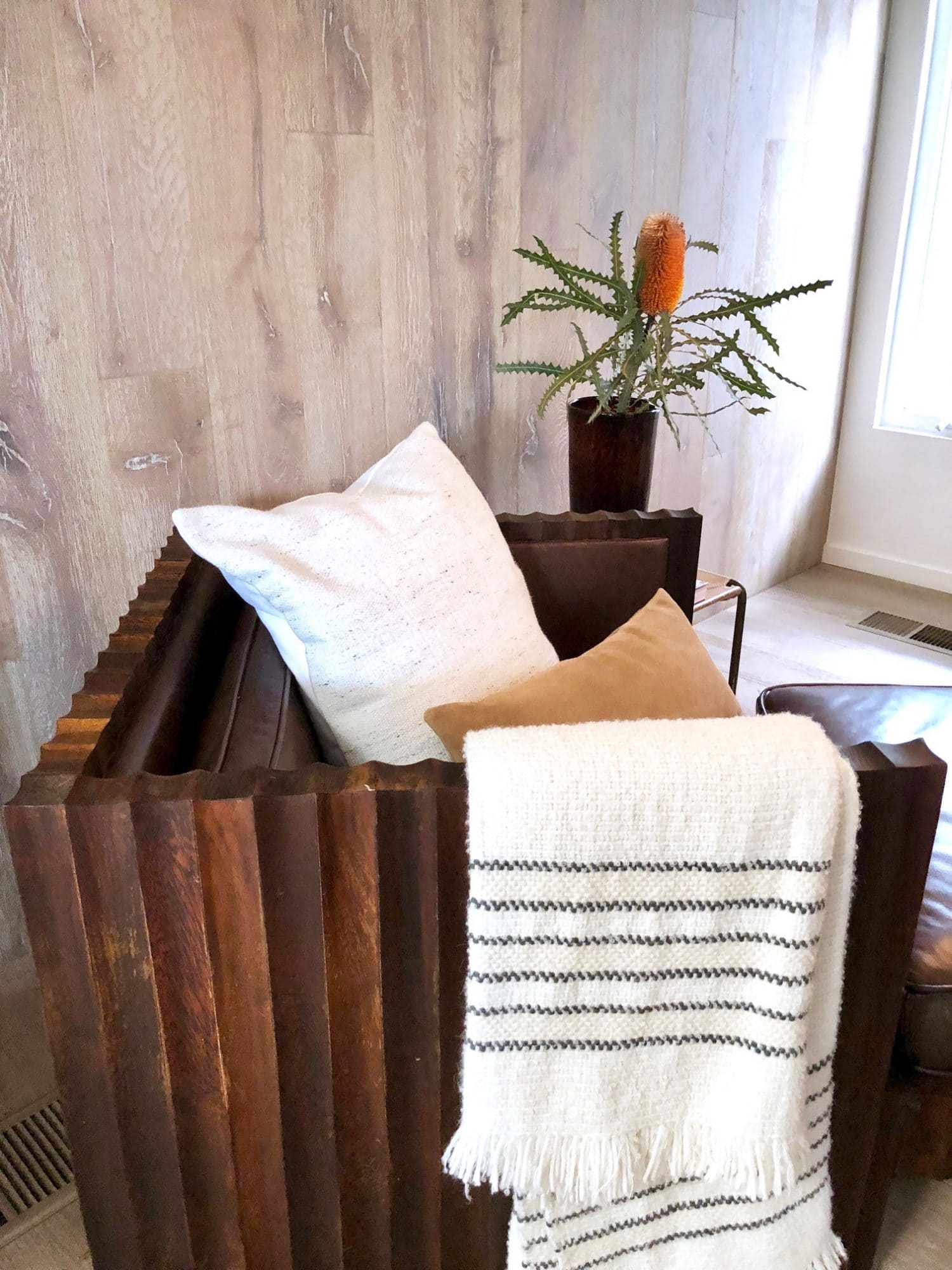 This 1960's home was given new life by architect Guy Painchaud in 2002 highlighting modern elements like floor-to-ceiling glass. Designer, William Baker's keen eye for mid century design is the perfect complement to this serene home.
I hope you enjoyed (virtually) strolling through these homes with me. Once again, thank you to Dwell on Design for sponsoring this tour and for hosting me and my colleagues on the blog tour of a lifetime!
Cheers!