Unique cocktail tables ( or coffee tables for most) often will be the first case good item we need to source or design- mostly because spaces we design for living, whether casual or formal, will involve conversation. A critical component to civilized society despite the evidence to the contrary lately. To me conversation is only enhanced by a glass of wine! Or, for my teetotaler friends, a cup of good rich coffee.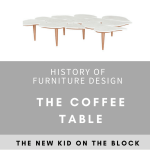 Did you know that cocktail tables…
began with no reference at all to coffee but rather evolved from higher tea tables? They eventually were replaced by tea trolleys. Sometime around the early 20's the tea trolley gave way to the lower coffee table. Some credit a company called Imperial Furniture with increasing demand of the lower height tables and since around this time coffee was beginning to replace tea, it all makes sense. As it goes, the lower table was more conducive to sitting in front of the sofa and setting down your coffee cup. After Prohibition ended, a new use for the lower tables came about and thus the cocktail table moniker was coined. ( how did they live without wine??) So the coffee table as we know it really is a newbie to the furniture world. Who knew?
What I loved! Not your momma's table!
Some of my faves found on the High Point Market Design Blogger's Tour where honestly the most interesting I saw in my 5 days at market. Liz is probably waiting right now by the phone to order one for you! Which cocktail table is your favorite?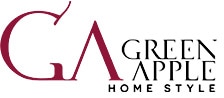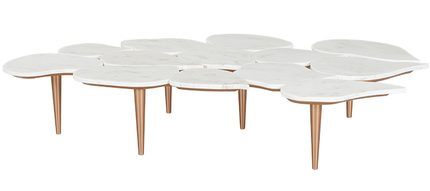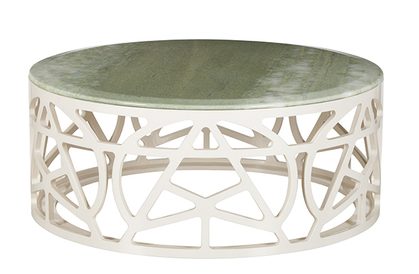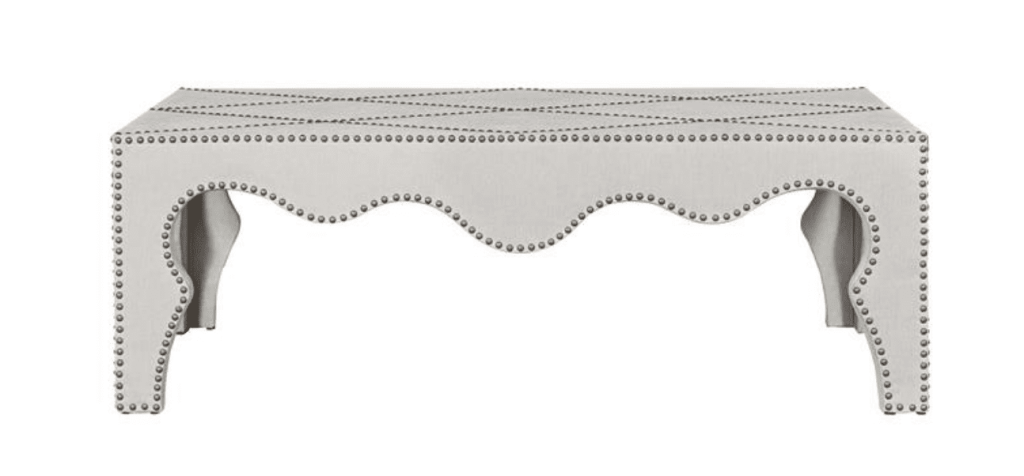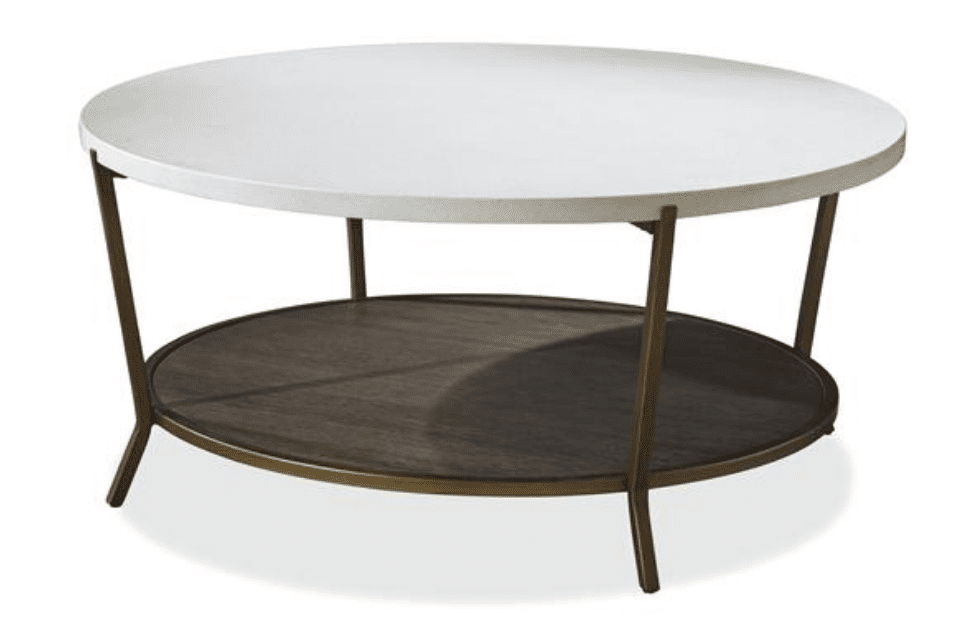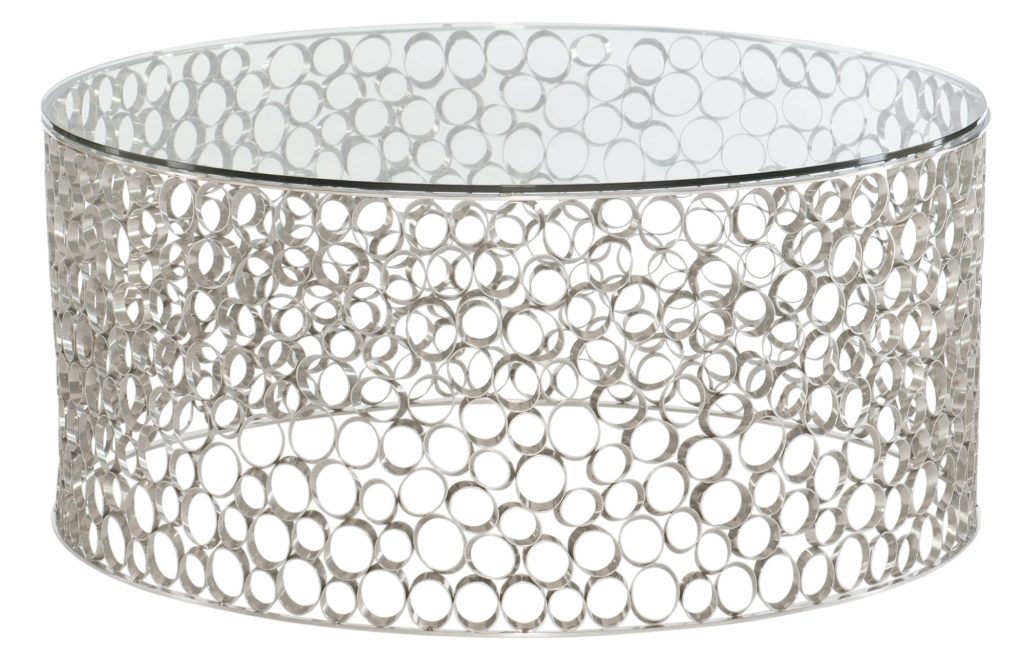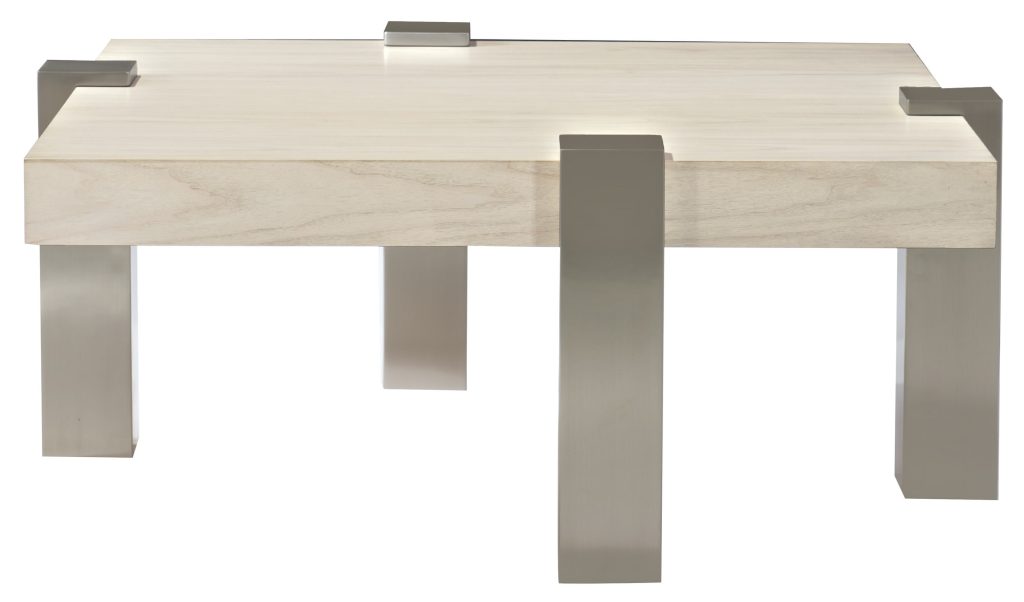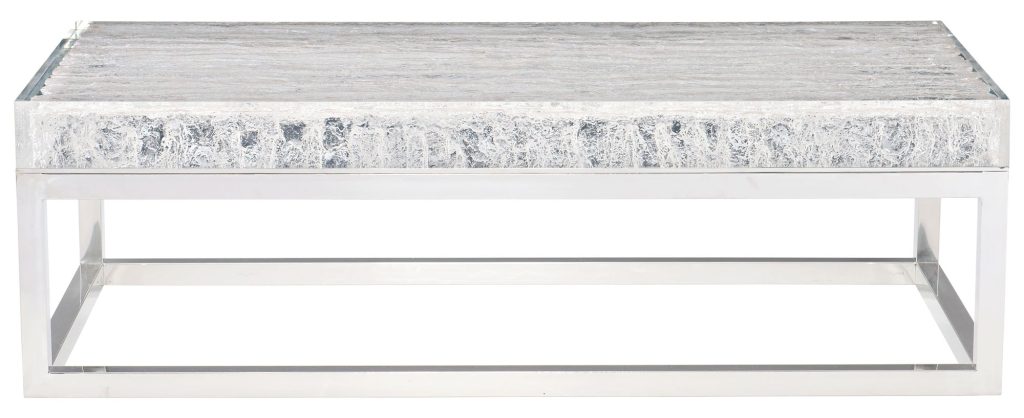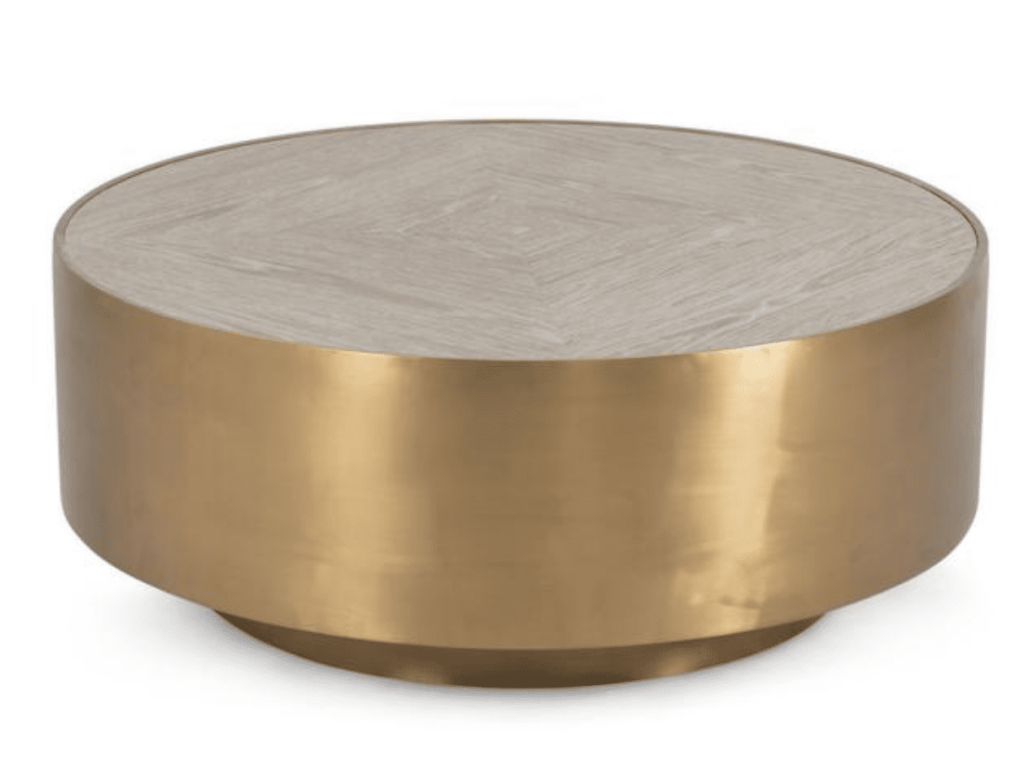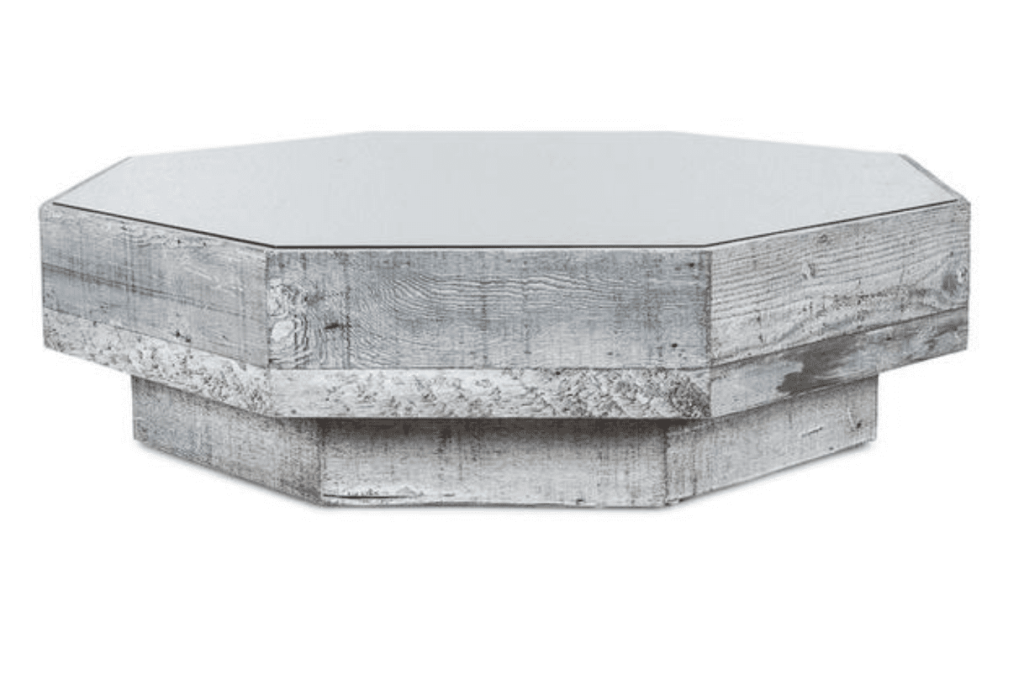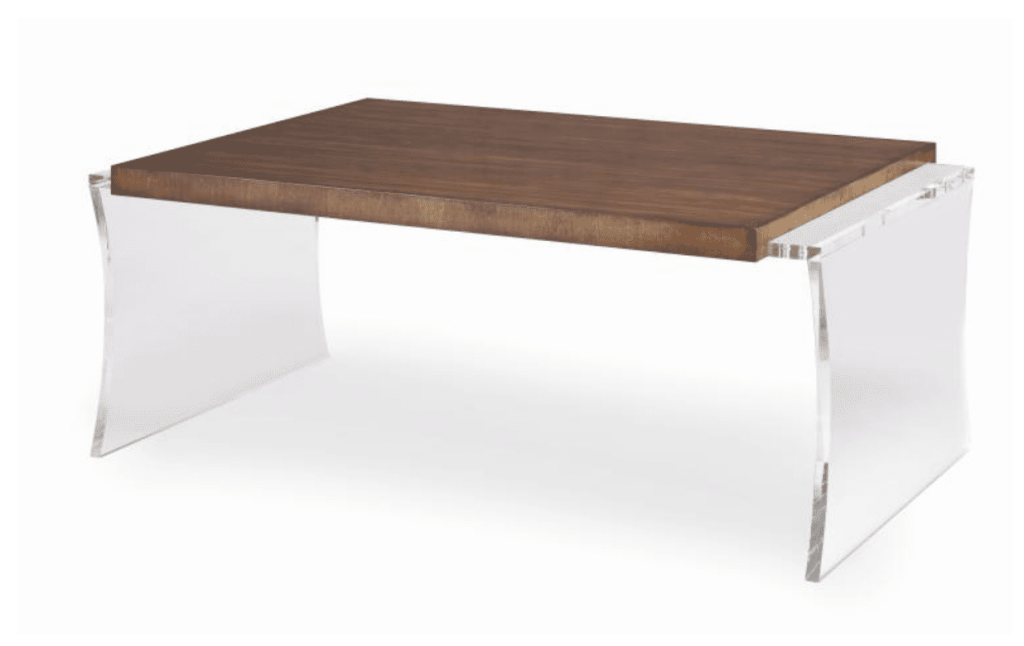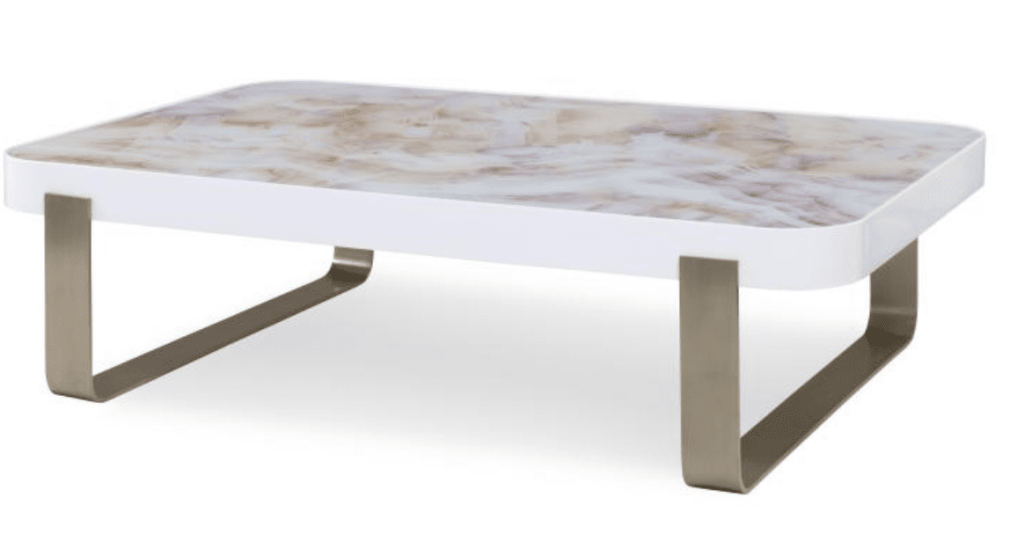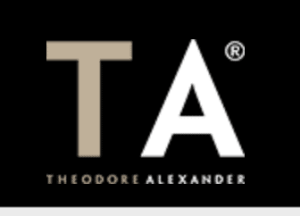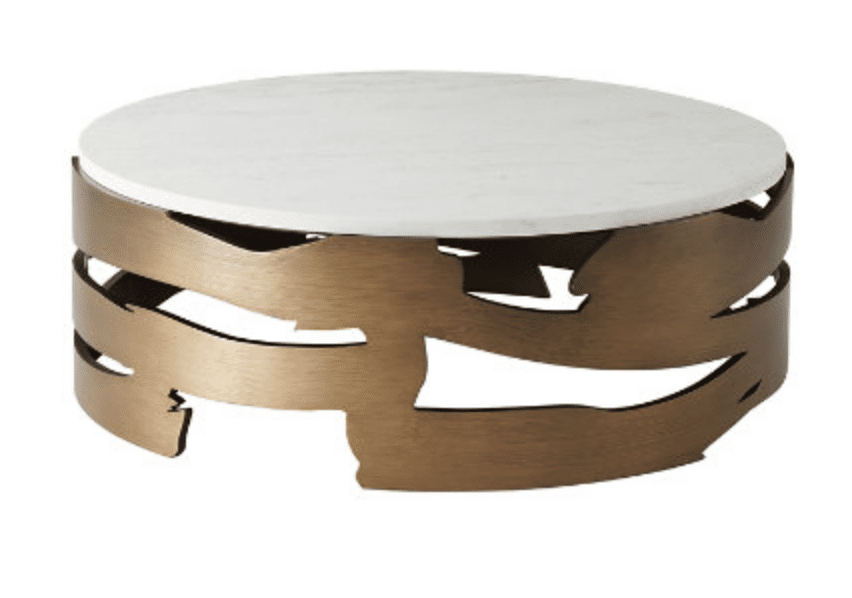 And by the way Michael Berman was ADORABLE. One of my all time favorite designers and lord that man knows his way around furniture. I was a tad miffed we only had a short time with him!
I wanted to take him home.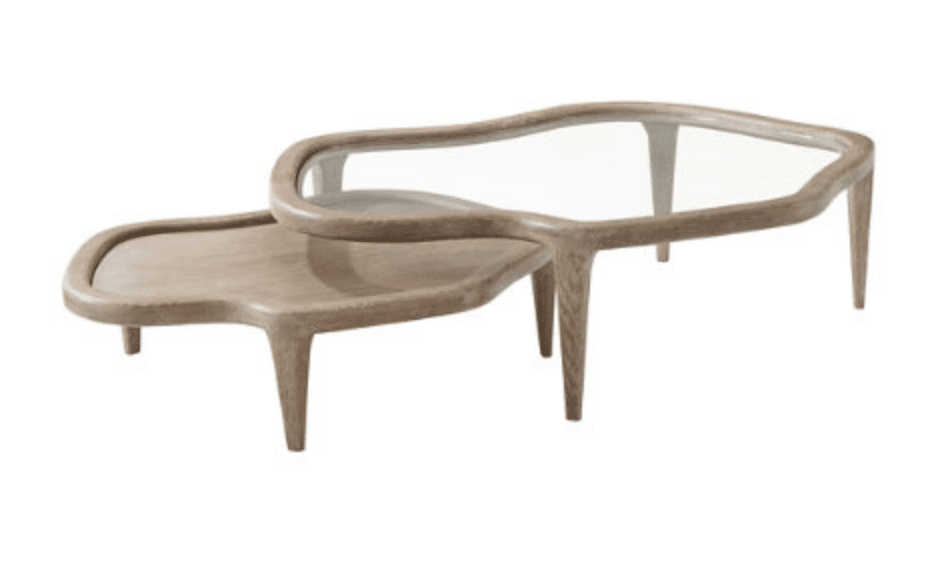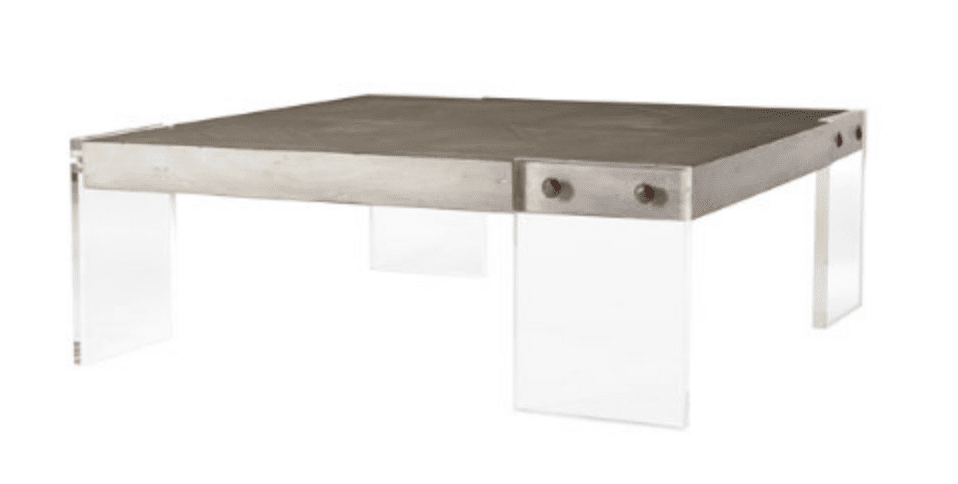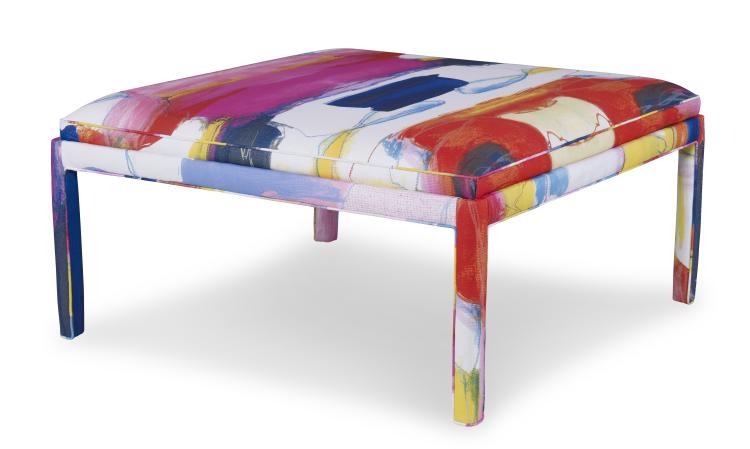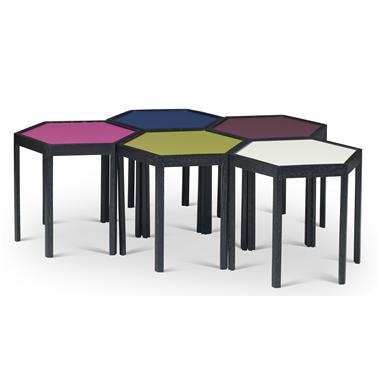 And if worried about the budget, what a surprise to find a few gems at Coaster Furniture in their Scott Living Collection!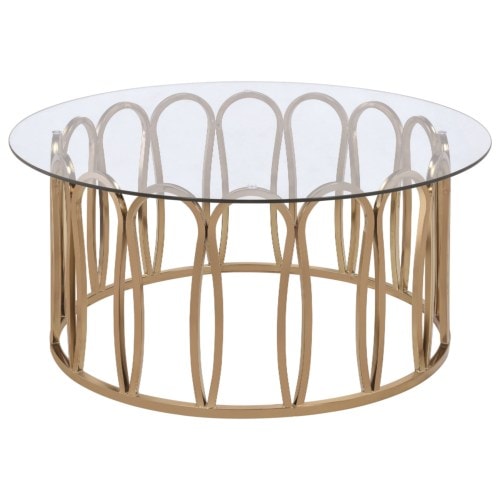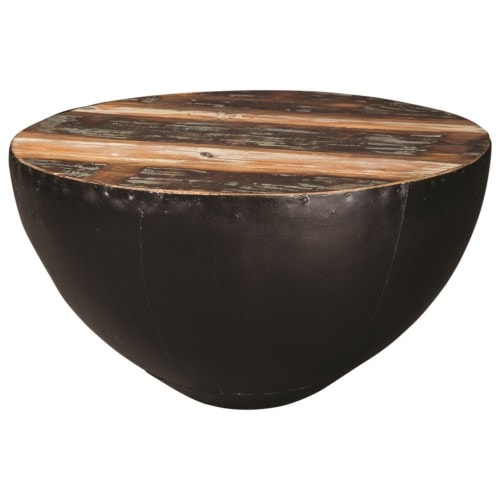 More this week on coastal luxe style! Until then,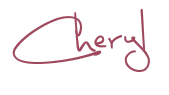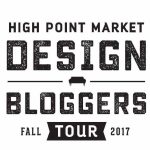 Sponsored by Esteem Media and the various vendors associated with the tour. All opinions are my own.