The
Best
business resources for Designers
Business resources for interior designers,
dECORATORS AND RETAILERS
What are you waiting for?
Get started NOW growing your business!
The best business resources for designers to help you elevate to the next level - from an experienced business owner walking the talk!

Not your usual take on interior design - I am here to shake things up and create an intentional business approach to design - for real.


Note: Each designer resource link has a limit of 2 downloads and will expire within 14 days. Please reach out to ask any questions about our business resources for Interior Designers.
FOR INTERIOR DESIGN COACHING CLICK BELOW
You may notice we have removed a few of our favorite products from the site! This is because we are retooling our coaching into a new initiative – The Design Paradigm! For more information when we launch in late fall, click below to get on the list. You will be first to know the details and have priority on the classes! We will still have some stand alone solutions for you once we get this underway. 
This is an epic program!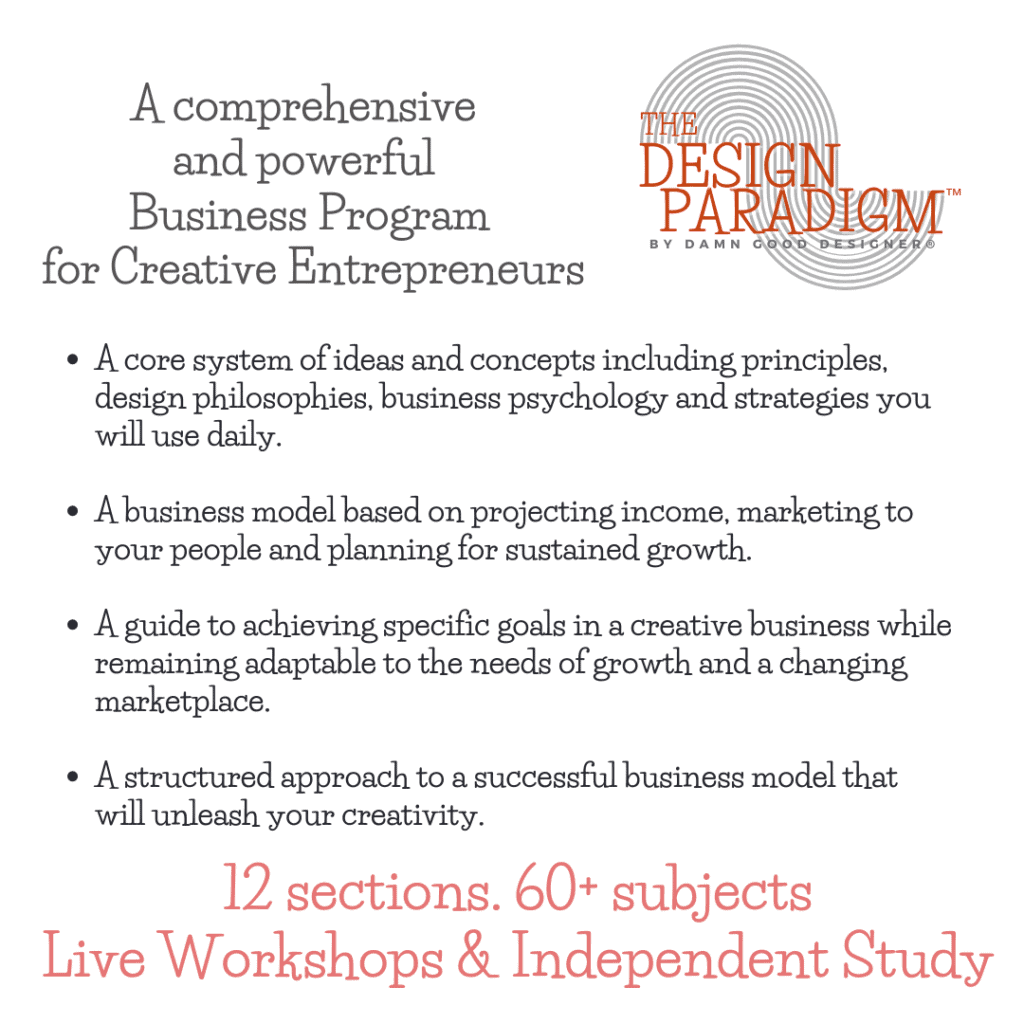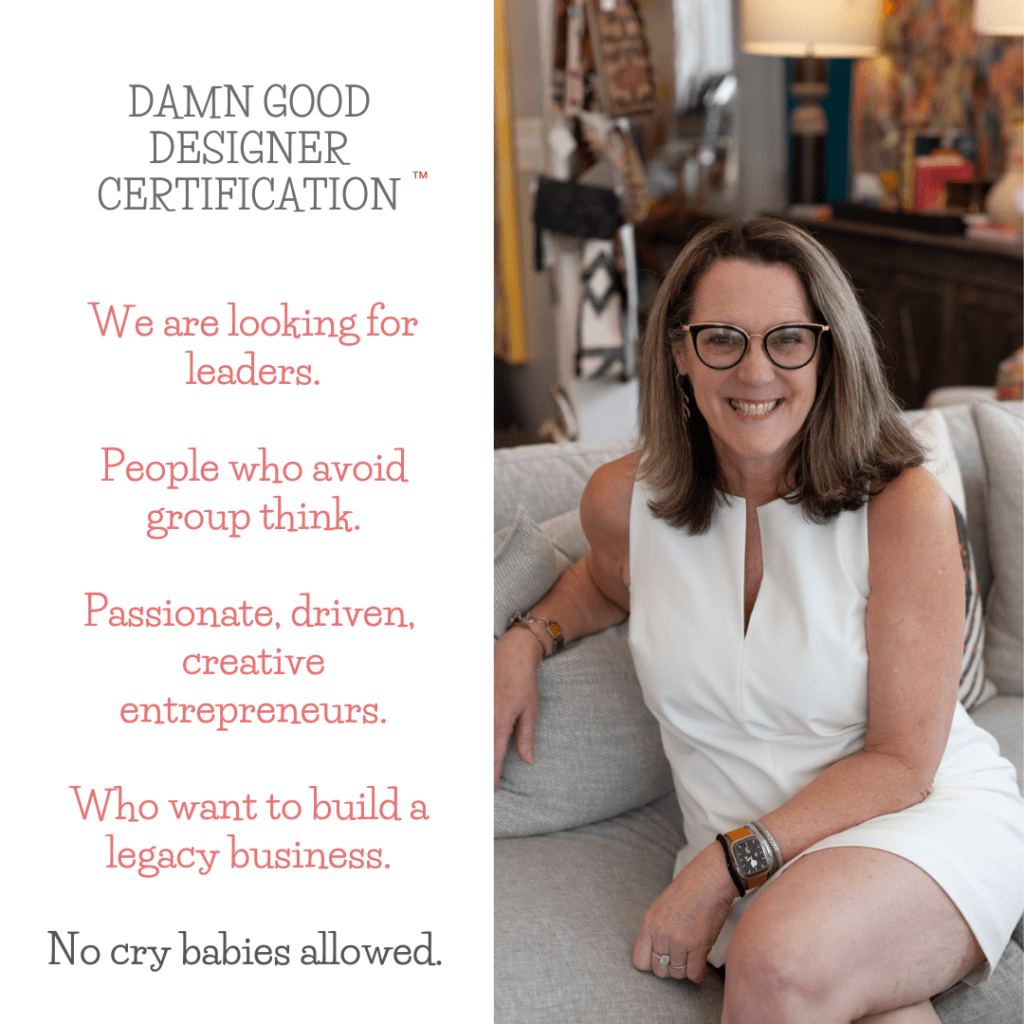 THERE'S SOMETHING ABOUT BOB.....

"Got my real Box of Brilliance from the BOB designer group led by Cheryl and Liz of In Detail Interiors Damn Good Designer! Being part of this group has been design info gold PLATINUM! The wealth of knowledge these ladies share with us in running a busy interior design firm is priceless! If any of my designer friends want info on how to be part of BOB Business, BOB K and B, or BOTH, message me! We learn and discuss ALL the things! Monthly Zoom group coaching (virtual lunch ; happy hours!) with best practice checklist, infographics, video field trips (like kitchen installs  photoshoots), downloads, and more!" CHRISTI BENNETT
BOB Kitchen, Baths, Remodeling
"Spent some time just now reviewing the PDF from this past BOB meeting, and my reaction was yes, this is the info I've been wishing I knew where to find. I'm not a leave a review all the time person, but I can't help but take a minute and let you guys know how incredibly helpful BOB has been the last 3 months. If you need help with processes, which we did, this is incredible. Thank you so much Cheryl!!!"– SHANDY AREND 
TERMS OF USE | COPYRIGHT RULES
Each Damn Good Designer™ template and designer resource is Copyrighted by Damn Good Designer® and In Detail Design and Create, Inc and may not be sold, redistributed or given away except for the 'standard permitted use' as follows. Each designer resource link has a limit of 2 downloads and will expire within 14 days.
Permitted standard use means you CAN; change or modify any templates we sell to you in any way for use in creating products for YOURSELF or YOUR clients. You may NOT recreate or redistribute any content provided for the education and training of designers, decorators, stagers. 
Standard license prohibitions means you may NOT; resell, redistribute or share these templates or resources in whole or in part for any reason; claim these designs as your own; or sell any design, digital or printed copy of resources or templates.
When you join the Damn Good Designer™ program "BOB" , you are NOT buying the copyright to the product or any products we distribute for you to repackage or distribute but are buying the right to education, enlightenment or use to train your staff.  You are buying the 'right' to use the product to enhance your interior design or interior decorating business.  
Damn Good Designer®  still owns the copyright to the verbiage and design of any materials distributed on the website and DGD network. Because you are not purchasing the copyright to the items you download, you may NOT use them in any way that is not expressly permitted. For example, you may not copy, loan, give away, or sell the product to someone else, because the copyright remains the property of Damn Good Designer™ and In Detail Design and Create, Inc. 
Cheryl Kees Clendenon and the assigns of In Detail Design and Create, Inc remain the sole, exclusive owner and holder of the copyright for the artwork, design, and  content and you may not sell, lease, loan, transfer, share or give the image to a third-party to use in any way. This includes other professional coaches or consultants purchasing the material and repurposing the content in any fashion for redistribution to their clientele even if cited as original content and concepts developed by Damn Good Designer®.