Cheryl Kees Clendenon
INTERIOR DESIGN BUSINESS COACH

CEO OF WORKING DESIGN FIRM & RETAIL SHOWROOM

INDUSTRY WRITER, SPEAKER, & PODCAST HOST
FOUNDER OF THE DESIGN PARADIGM™
For more Cherylisms and honest talk join our free Facebook group
"Small Business Think Big"
The Best Business Coaching for Interior Designers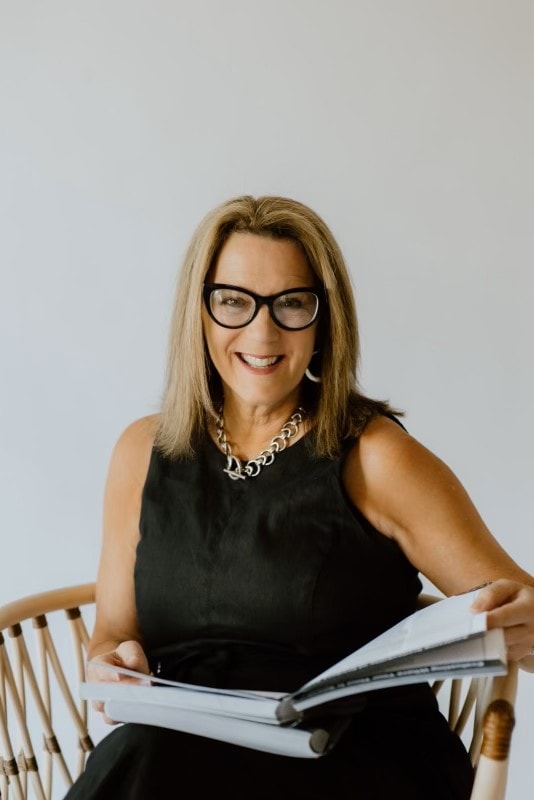 A powerful and comprehensive group coaching program. This is the real deal in running a successful business with a proven model. 
We want to see you there–and we'll be right along your side–a partner in your growth.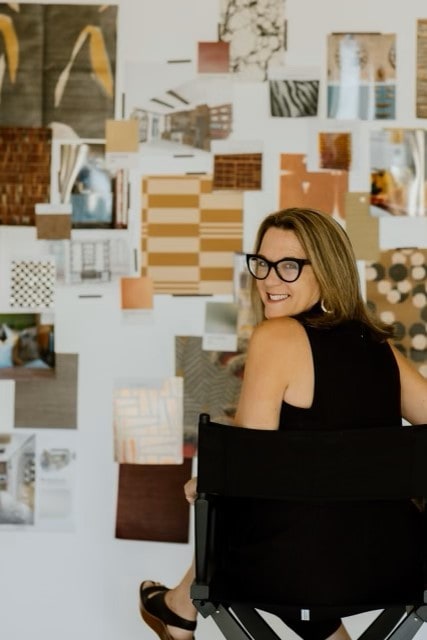 Meet with Cheryl and do a deep dive on your business needs.

If you are part of my Facebook group – Small Business Think Big- you know I am honest to a fault. Just as I do with our clients, I think you should get what you are paying for- honesty and truth as seen via my business lens. My desire to help is real. Ask anyone who has worked with me!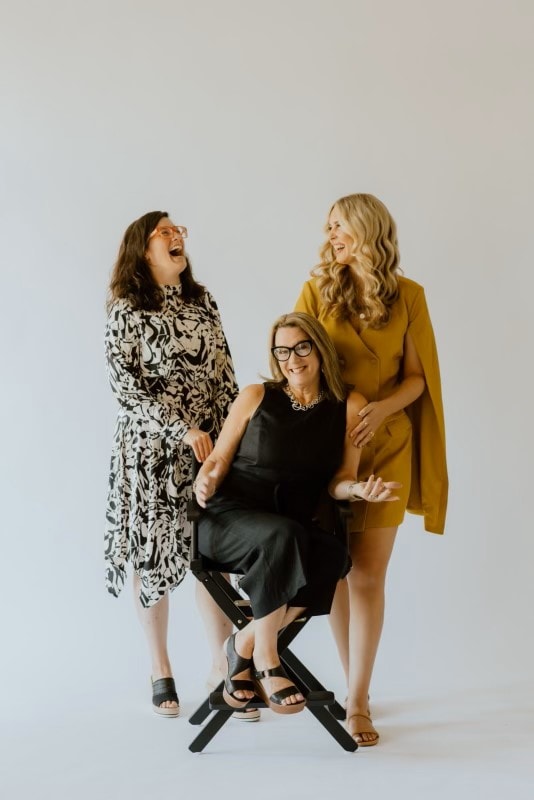 Damn Good Designer Podcast
Join Cheryl and Liz, the visionary and integrator, balancing all the moving parts of a full service interior design firm in their no-nonsense and thought provoking podcast – Damn Good Designer.

What designers are saying
"I just had to share the great news! I just got off a follow up call with new clients after they received their visual fee proposal. They said it was very organized and easy to follow and they are ready to sign a contract!!!! Woohoo! The fee is $17k + hrly PM and a $75k minimum spend! I'm so grateful you are providing us TDP folks, your process documents and training us on how to implement them. I'm benefiting from all the things you've figured out works and gifting us with these resources!"
Megan D
The Design Paradigm Designer
TERMS OF USE | COPYRIGHT RULES
Each Damn Good Designer™ template and designer resource is Copyrighted by Damn Good Designer® and In Detail Design and Create, Inc and may not be sold, redistributed or given away except for the 'standard permitted use' as follows. Each designer resource link has a limit of 2 downloads and will expire within 14 days.
Permitted standard use means you CAN; change or modify any templates we sell to you in any way for use in creating products for YOURSELF or YOUR clients. You may NOT recreate or redistribute any content provided for the education and training of designers, decorators, stagers. 
Standard license prohibitions means you may NOT; resell, redistribute or share these templates or resources in whole or in part for any reason; claim these designs as your own; or sell any design, digital or printed copy of resources or templates.
When you join the Damn Good Designer™ program "BOB" , you are NOT buying the copyright to the product or any products we distribute for you to repackage or distribute but are buying the right to education, enlightenment or use to train your staff.  You are buying the 'right' to use the product to enhance your interior design or interior decorating business.  
Damn Good Designer®  still owns the copyright to the verbiage and design of any materials distributed on the website and DGD network. Because you are not purchasing the copyright to the items you download, you may NOT use them in any way that is not expressly permitted. For example, you may not copy, loan, give away, or sell the product to someone else, because the copyright remains the property of Damn Good Designer™ and In Detail Design and Create, Inc. 
Cheryl Kees Clendenon and the assigns of In Detail Design and Create, Inc remain the sole, exclusive owner and holder of the copyright for the artwork, design, and  content and you may not sell, lease, loan, transfer, share or give the image to a third-party to use in any way. This includes other professional coaches or consultants purchasing the material and repurposing the content in any fashion for redistribution to their clientele even if cited as original content and concepts developed by Damn Good Designer®.