We are castle builders offering magical transformations.

Full-service interior design with more bells than santa claus.
For us, the design process must involve assessment of scale, flow, function and the finishes.
The sum of the parts is not equal to the whole.
And by whole, we mean the entire production from beginning to end.

We are not simply present to select a colorway or a piece of furniture or a faucet.

This ensures a holistic, global approach to designing a space - not just a sale or pretty aesthetic. It's the delicate intricacies that lie between these elements of design that make our work unmatched.

Ask our clients.
"Somehow, the team of Cheryl and Liz can find their way inside your mind and understand your personal style, your desires and needs and then follow through… with undeniable results.
They truly go SO FAR BEYOND what any reasonable human being could ever expect. Our entire house changed for the better with her input on the layout itself, architectural adjustments and a million other improvements…. not the least of which include ridiculously beautiful furnishings, exotic and unique wallpapers, spectacular and sumptuous window treatments, thoughtful and delightful art pieces… and again, on and on and on and on.
It is an understatement to say that the extent of her involvement is invaluable…her efforts are Herculean. " L. Balters 
1.Conception to Completion Full Service Design
"We take the stress out of the equation for the client by providing a one stop shop for the entire project. We welcome the responsibilities - and to be honest- thrive on the problem
solving we encounter despite the gray hairs.
Our firm is best for the clients who do not want what everyone else is doing."
---Liz Lapan, VP of Everything

In Detail provides a full range of architectural services and consultations throughout your project's design. This ensures that every project moves from conceptual design to construction documents with ease and coordination.

 

Our architect, Ivo Alcala has joined the In Detail team to provide architectural & engineering support throughout the design-build process.

 Ivo has been practicing architecture in Northwest Florida since 1997 and has completed dozens of projects ranging from historic downtown renovations, beachfront hotels, and high rise condominiums.

 

 Ivo is also responsible for the design of dozens of new homes, additions, and renovations along the gulf coast.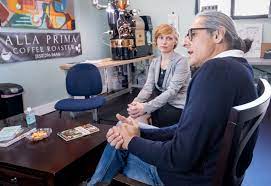 3.Interior Design + Furnishings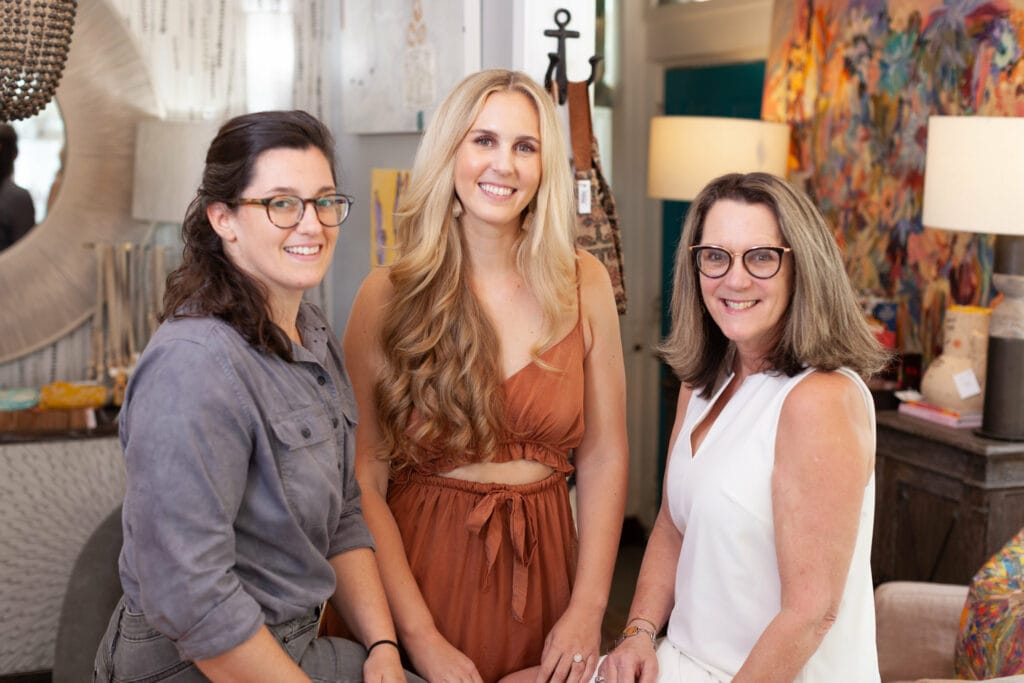 We work with your contractor or we can recommend those who we know personally.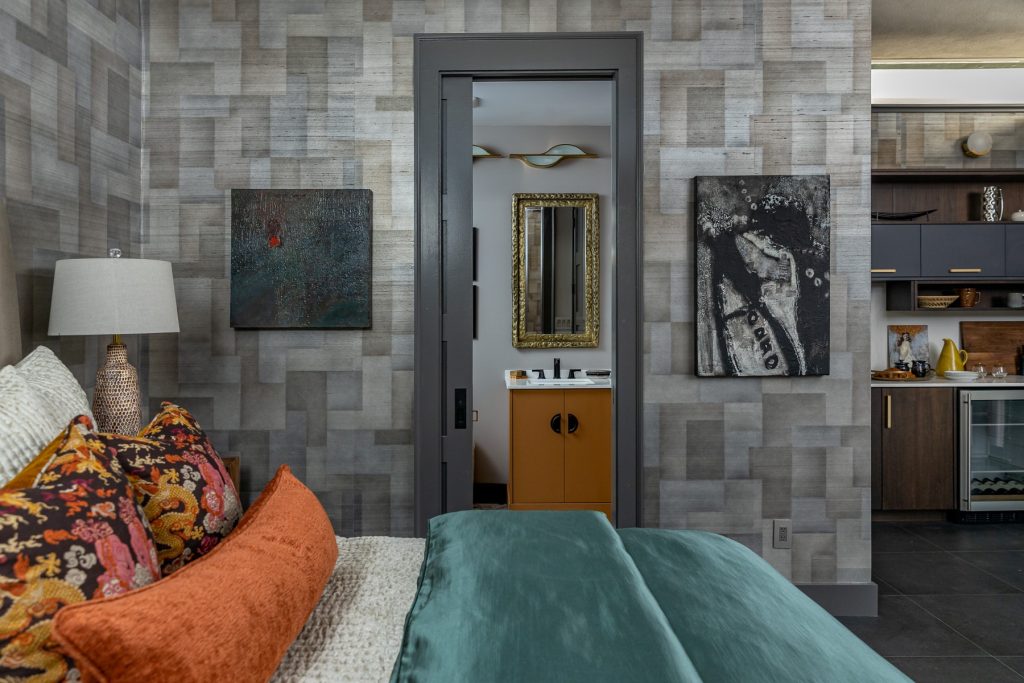 Plan Review
Full service design
Full Furnishings Design
Nationwide Design Services
Project management
New home design 
Turn key kitchen and bath design
New construction plan development and specification
Remote consulting by the hour
Tiny home design and furnishings
Air B and B design and furnishings
We are equally at home with remodels as we are new construction. We are known for designing homes from the ground up to the final placement of art and accessory details.
Ways to work with us if you are in another city or if you need specific guidance.
4.Our team travels coast to coast!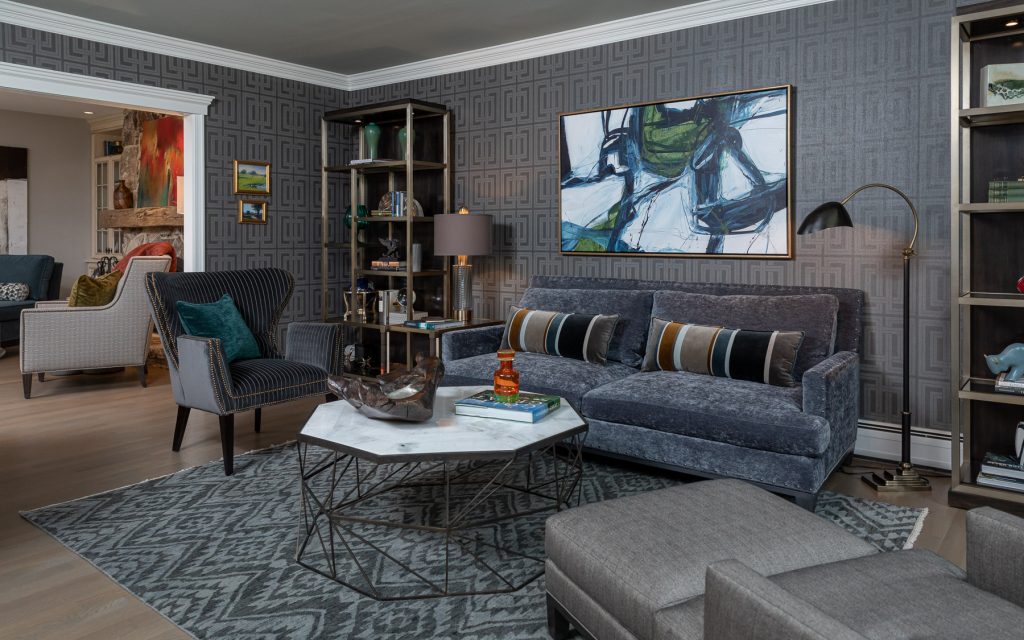 A New Jersey colonial transformation! 
No matter how far you live from the Emerald Coast, our team can offer you nationwide design services. We will fly anywhere in the United States and consulting abroad, so that you receive the best end result. <br>
In Detail specializes in turnkey design services, which means we'll be there from the absolute start through to the very end. Our process-driven team provides a seamless project from design plans to the final installation.
We can handle any project from beginning to end and welcome the opportunity to discuss your needs.
Read more about how we work remotely and our process below.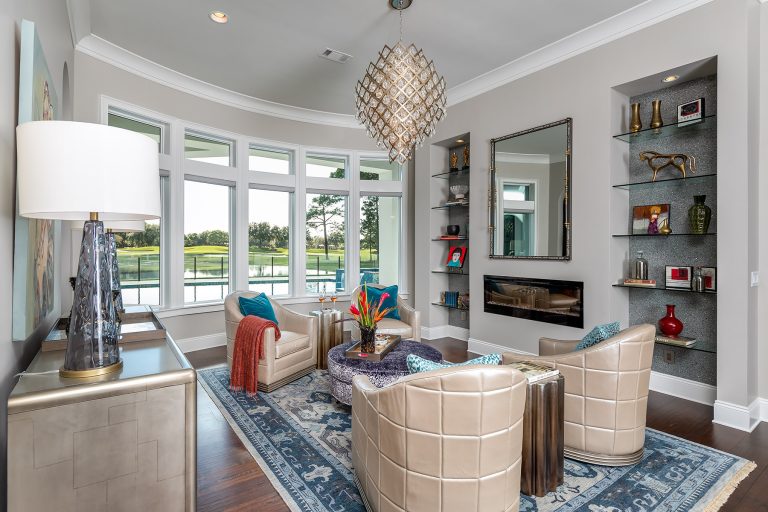 Destin Florida new construction.
Need help but not want full service design? We can help with our INsight Sessions!
These sessions are designed to get you on the right track for a DIY project or to help you with a stumbling block in the middle of construction or just simply for expert guidance. 
Ask us about specialty services too. We can help you. 
Working with Contractors and Subs
In Detail works with contractors and sub-contractors on a hourly basis. We have great relationships with subs that we have known for almost 20 years even though there are THOSE days you want to put them in a headlock and feed them Christmas fruitcake.
Whether you have a contractor already or need a referral to one of ours- we work seamlessly with all trades. And this is very important to us. We may not always agree with a contractor but this is for the benefit of the client always- and we will strive to work out all details to ensure a great project outcome.
Sometimes disagreeing can be the catalyst to a positive change- and our team always will exhibit the utmost of professionalism in dealings with any other trade on the project. This is part of our guarantee to you. We never work FOR contractors in most situations unless is a personal home or consulting- we want the fiduciary relationship to be with you- our client. Keeps priorities in line!
And if you need recommendations of sub contractors, we have the relationships in place to make it happen. As honestly- this is what it is all about- making it happen.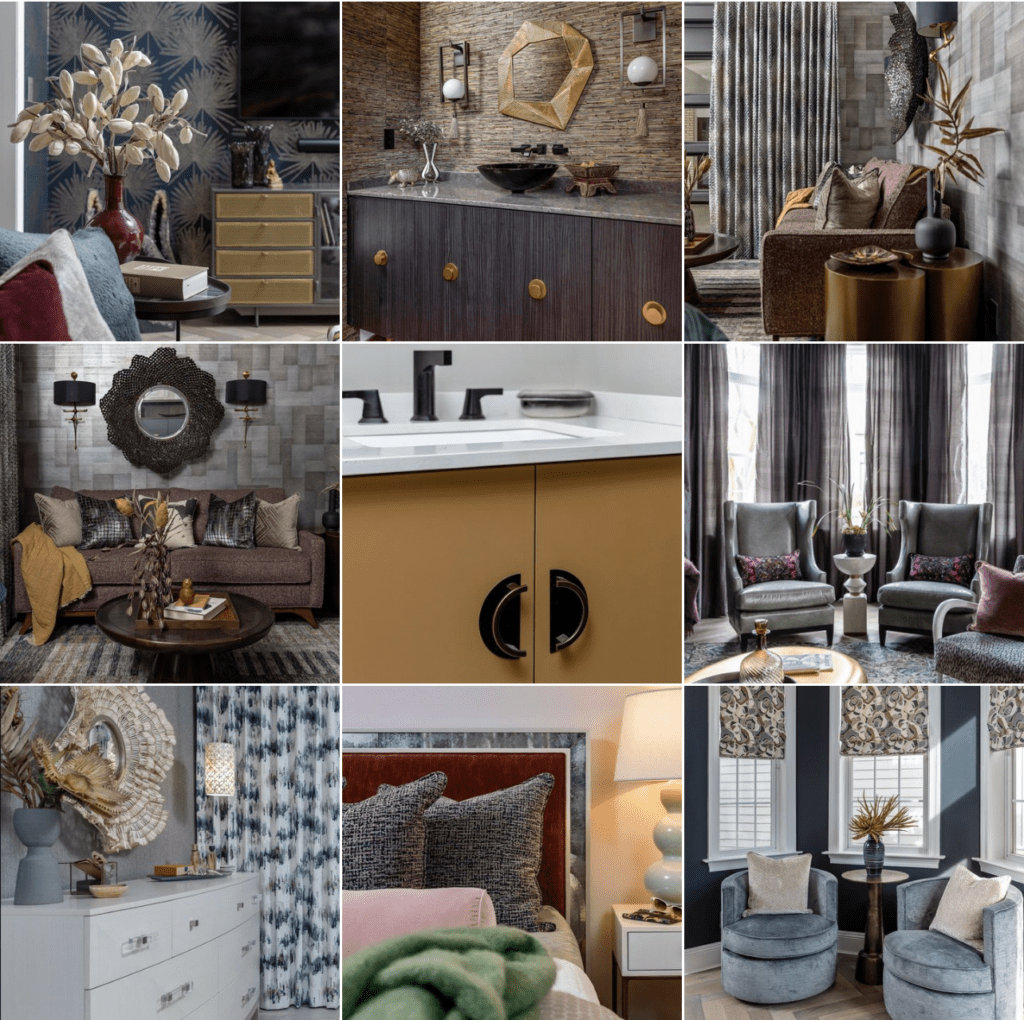 "They tend to be more involved than other designers or home designers. You cannot ask for better." ---Heath Kelly Construction

"Cheryl and Liz pay attention to every detail from the beginning to the end of the project. There really is no one better that we work with."

---Slack's Wood and Tile
" I have been working with In Detail for almost 20 years and they are professionals who know their stuff and think outside the box"

--- Paulk Woodworking


Watch our clients and contractor say it best!