Hear our clients talk and one of our premier contractors too. There is nothing like hearing directly from the client's perspective.
The most important thing to know is that we love our work. Truly. The good, the beautiful, the stressful, the crazy. We love it all and we want our clients to love the experience of building their new home, their renovation project or simply creating a gorgeous new environment for their family.
We specialize and excel when working on new construction jobs, remodels, renovations, furnishings, kitchen and bath redesign and are masters at space planning, layouts and creative problem solving.
If you are building a new home- you want Cheryl to have her eyes and pencil on those plans. Believe it.
Top to bottom, front to back. We deliver a
comprehensive design experience.
We offer project management services to help you navigate the building process easily and on time while making decisions you will be happy with for years to come. And come install day, you'll have our qualified staff on site helping to manage the layout, styling, art selections, etc. that make even a new space feel lived in, comfortable, and perfectly you!
Our offices and beautiful showroom are on the Gulf Coast of Florida in a hidden gem of a city- Pensacola- but we work across the country and have mastered the remote process pretty well.
Our reviews and references speak to the dedication and passion Cheryl Kees Clendenon and her team instill in every job they approach – large or small – local or out of town.
Owner and lead designer and saucy critic of the status quo, Cheryl Kees Clendenon, DGD (if you don't know what this stands for, call us!), has been an influential presence in the design industry for 21 years. EXPERIENCE is the stock and trade of In Detail and this is how our clients value us most. Ok, well we do some pretty cool creative work too! But you be the judge of that- stop reading all this bio stuff and get to our portfolio and let's dispense with the formalities!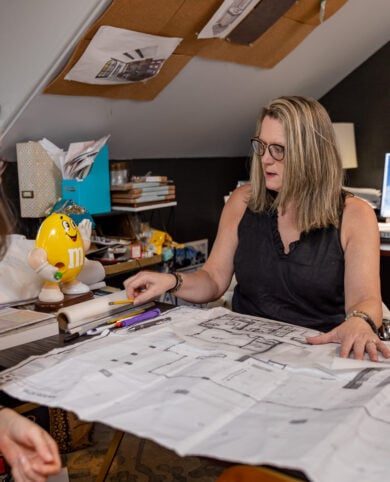 Take a look at our portfolio now
Clients, ranging from San Diego to the New Jersey shore and all along the Gulf Coast, respect Cheryl and her team's confident and innovative solutions to the most challenging of design parameters as well as her outspoken irreverence. ( Yes they do MOM! We swear!)
Business strategy advisor, kick in the butt mentor and passionate cheerleader to small business creatives, a savvy shop keep, sassy writer and of course the interior design day job- keep Cheryl and her team busy but our humble desire is to one day rule the world.
In detail interiors will execute your project with precision, a creative approach, no problems left unsolved- and on top of this a heck of a good time when we meet- call us now- 850 437 -0636. Did we mention we work anywhere? Vacation home in another city? Call us. A new build in another state? Call us. A chateau in France? Call us RIGHT NOW PLEASE
Meet the In Detail team. Our team is committed to
an excellent client experience.
Liz Lapan
Operations Director * Designer * V.P. of Everything *
Kennedy
Whatley
design associate
Libby Kees
Designer * V.P. Trade Program * Candle Studio Director*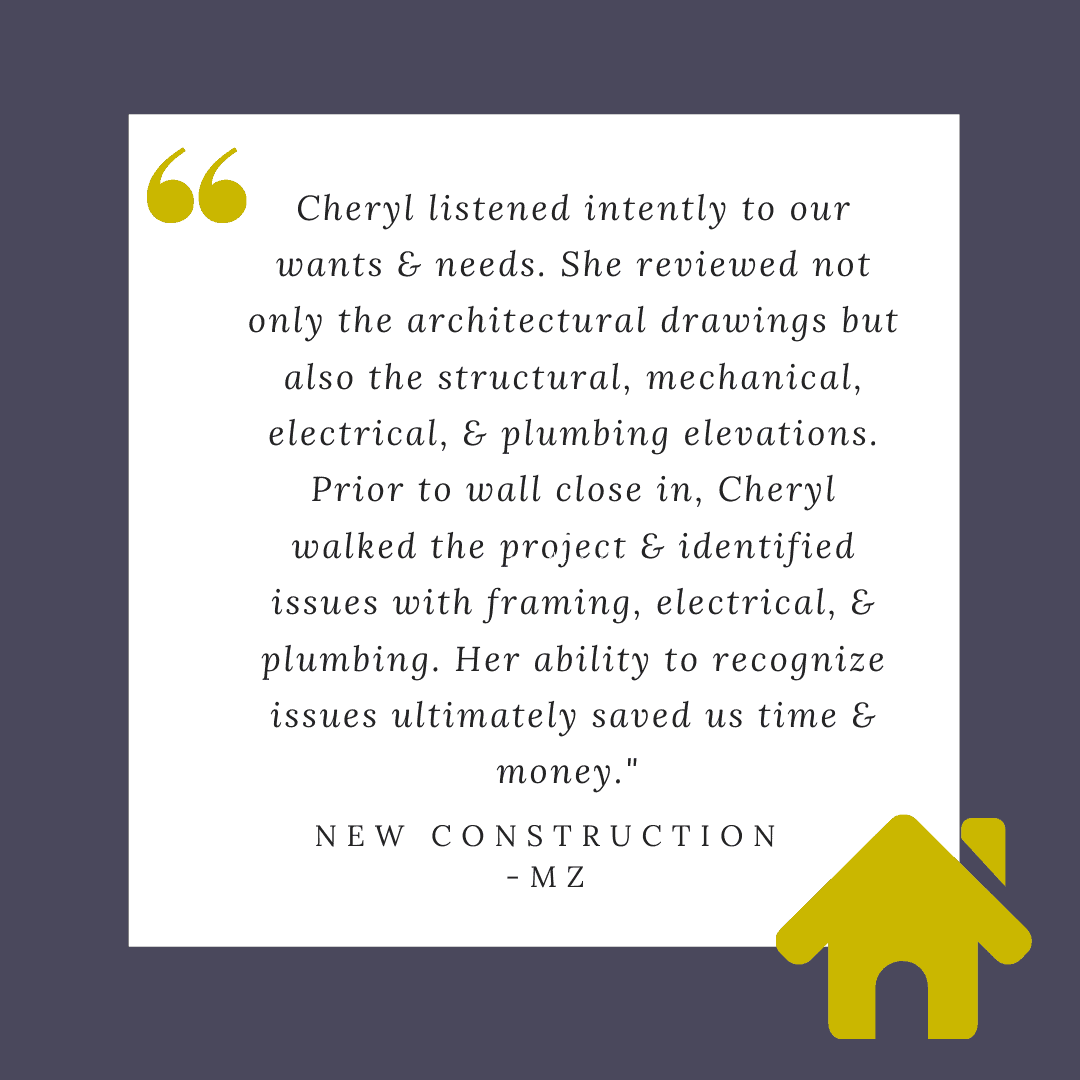 Morgan Groves
Retail Design Manager
Sam Sierra
showroom * marketing, * design associate *
Jenn Pizappi
Design Associate* CAD* Showroom
Mackenzie Kees
Business
manager
Myles Harvey
Warehouse Wizard
Cheryl discusses her collaboration with Kohler, Benjamin Moore and Silestone
Serenity, functionality and family gathering were at the heart of a kitchen design by Silestone Trendspotter Cheryl Kees Clendenon, which showcases the durability and aesthetic value of Silestone
Design

Create

Manage

Execute