Ways to work with us if you are in another city or if you need specific guidance.
Our team travels coast to coast!
No matter how far you live from the Emerald Coast, our team can offer you nationwide design services. We will fly anywhere in the United States and consulting abroad, so that you receive the best end result. <br>
In Detail specializes in turnkey design services, which means we'll be there from the absolute start through to the very end. Our process-driven team provides a seamless project from design plans to the final installation.<br>
We can handle any project from beginning to end and welcome the opportunity to discuss your needs.
Read more about how we work remotely and our process here! 
Need help but not want full service design? We can help with our INsight Sessions!
These sessions are designed to get you on the right track for a DIY project or to help you with a stumbling block in the middle of construction or just simply for expert guidance.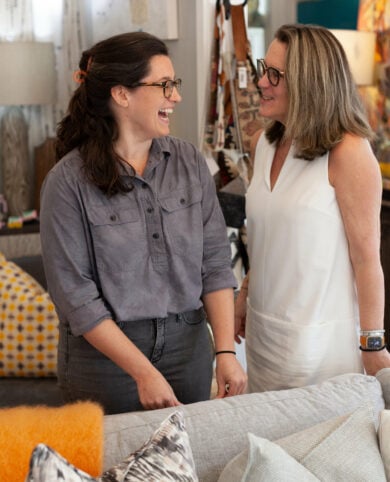 "We take our work seriously but not ourselves."