Space planning is an essential element of how your new home build or remodel will function - but often you do not see issues until it is too late.

Call us and we will help you avoid pitfalls!

Out of town? This is the perfect service to get Cheryl's eyeballs on your plans – before it is built. We provide a detailed report on the spatial layout, give you things to think about that might not have been brought up, and do an intense look at any issues in the kitchen or bath. We can do as much or as little as you need. 
Finishes and furniture are a fun second phase of interior design, but a truly well-designed space begins in the nitty gritty of the floor plans and elevations.
In Detail offers an extensive floor plan review for clients who are unsure their space is being utilized properly. We will review drawings provided by you from your architect or builder and thoroughly examine them for any prevalent issues. This service includes fine-tuning the layout of your home plans to address and propose solutions to any functional concerns. We will also include details that will enhance value and style to maximize your budget, the functionality and aesthetic of your home.
Our goal is to curate a space that works best for you and your family; creating that sort of space starts in the floor plan review.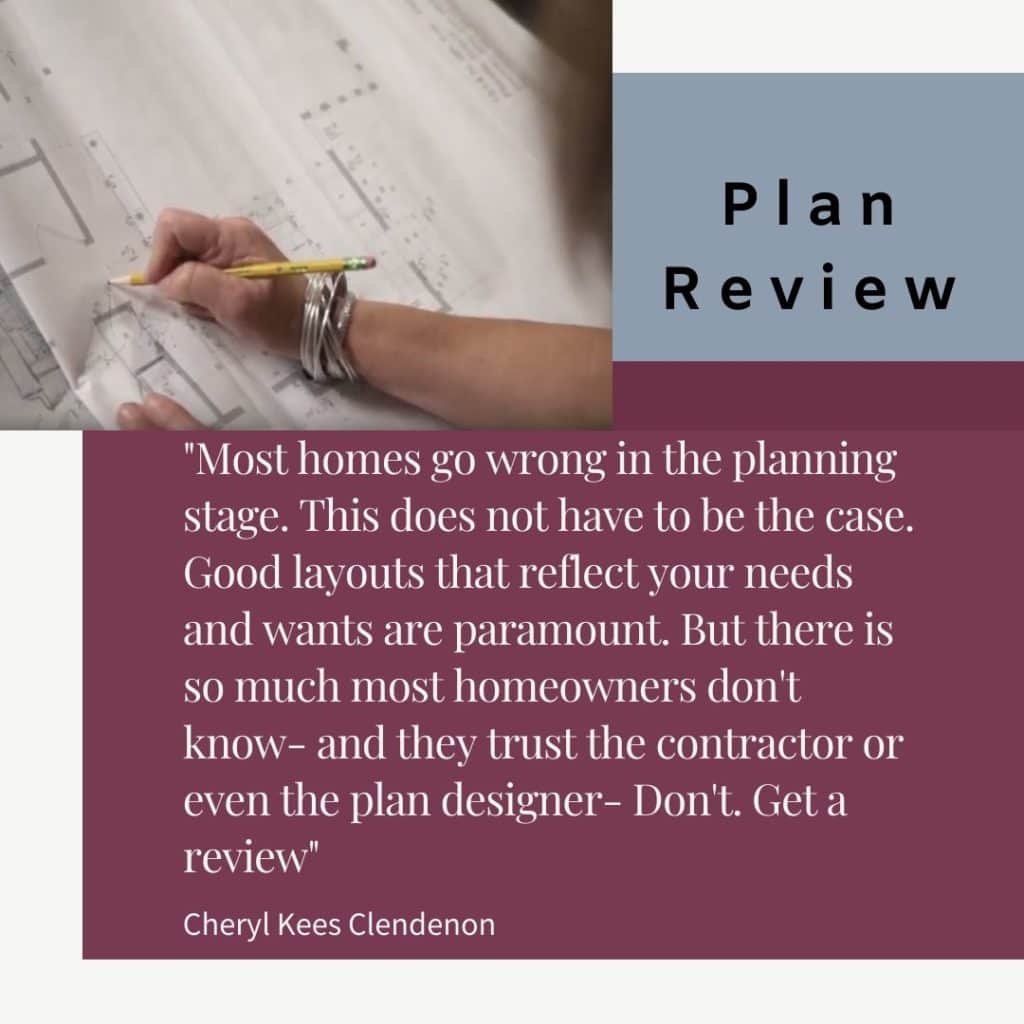 Read a little about what we think in the following posts!
Click the photo to go to the post.