1514HOME
The shop at In Detail Interiors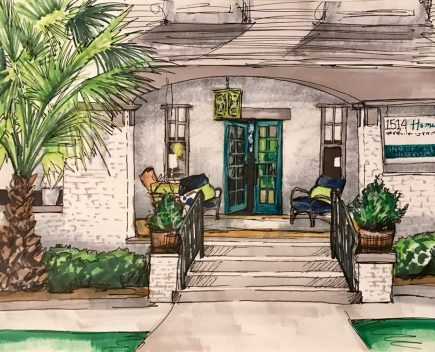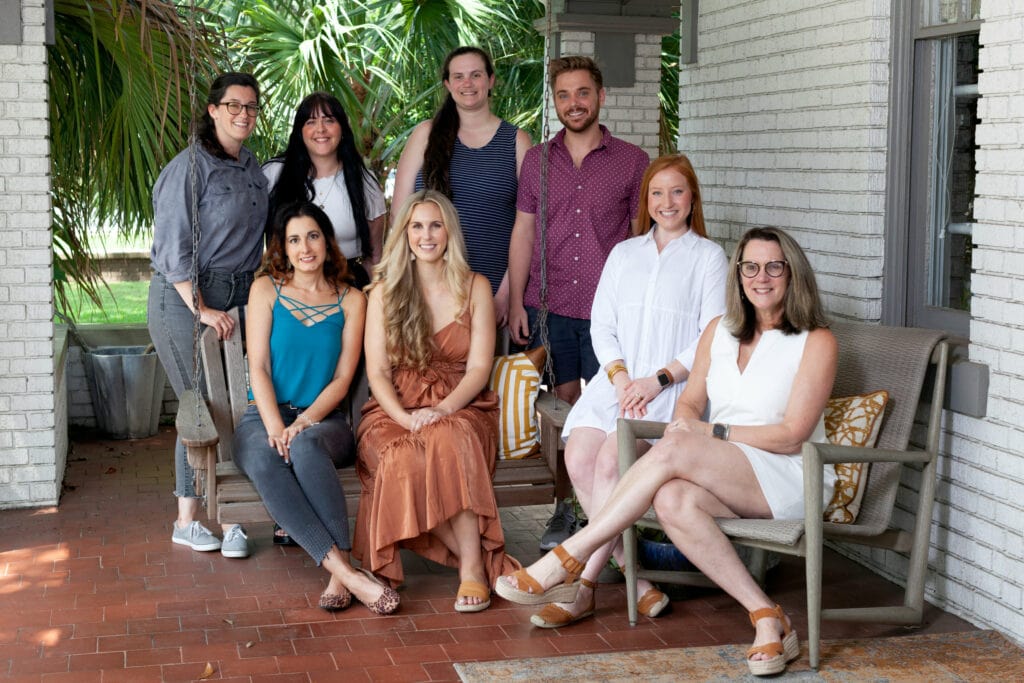 Learn more about our interior design services
Come visit our unique shop contained in a 1910 beautiful historic home. We welcome you to browse our furnishings collections, fun lighting, door and cabinet hardware, home accessories and gifts for all occasions! 
1514 N. 9th Avenue Pensacola, Florida
850 437 0636
Email: liz@indetailinteriors.com
We want to help you!
Please contact us via the form below!