Comprehensive Interior Design
As a design firm, we strive to capture the best assets of an interior space and amplify them with interesting, original materials and furnishings that truly make a house feel like YOUR home.

From the plans straight on through to furnishings - full service is the name of the game for us and as designers that are driven by assessing the architectural needs of a space in addition to the best flow and function, we pride ourselves on understanding a client's needs both from a lifestyle point of view, but also aesthetically. We are not a sofa shop. We do not just say yes to everything on your Pinterest board.

Our job is to analyze the plans for your home, discuss the benefits and limitations to certain decisions with regards to the design, and then embellish the concepts we present in collaboration with you and your contractor's team. Paint colors. Tile transitions. Light fixtures and reflected ceiling plans. Side tables that are in scale with the sofa, and swivel chairs that have enough room to accommodate guests during cocktail hour and put you in the perfect position to enjoy the view while you read with your coffee in the morning.

There are no details too minor for our scope and you can expect efficient, organized and process driven structure from start to finish with our design services. We are the team for you if you want a turn-key finish with no muss-no fuss and no decision fatigue!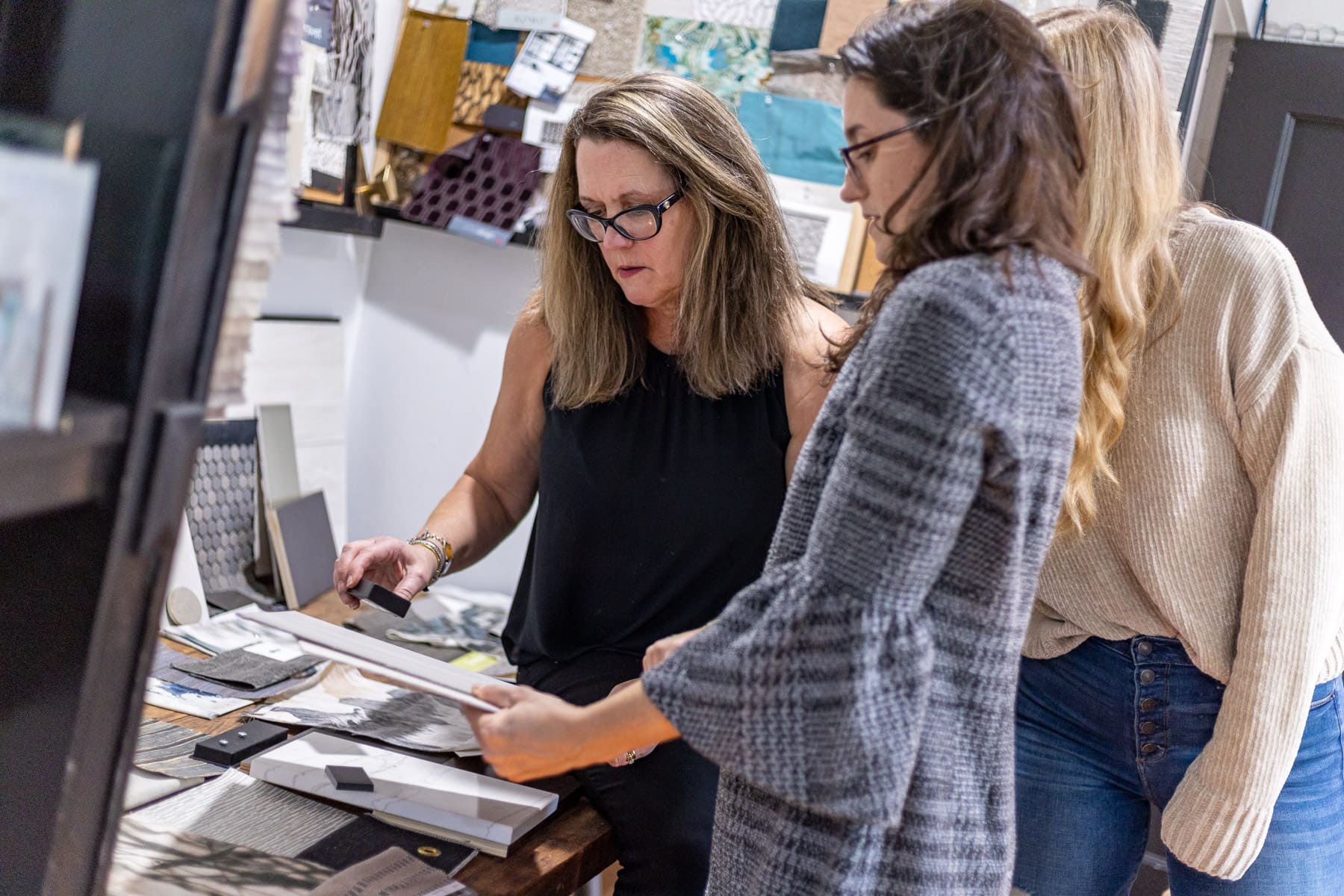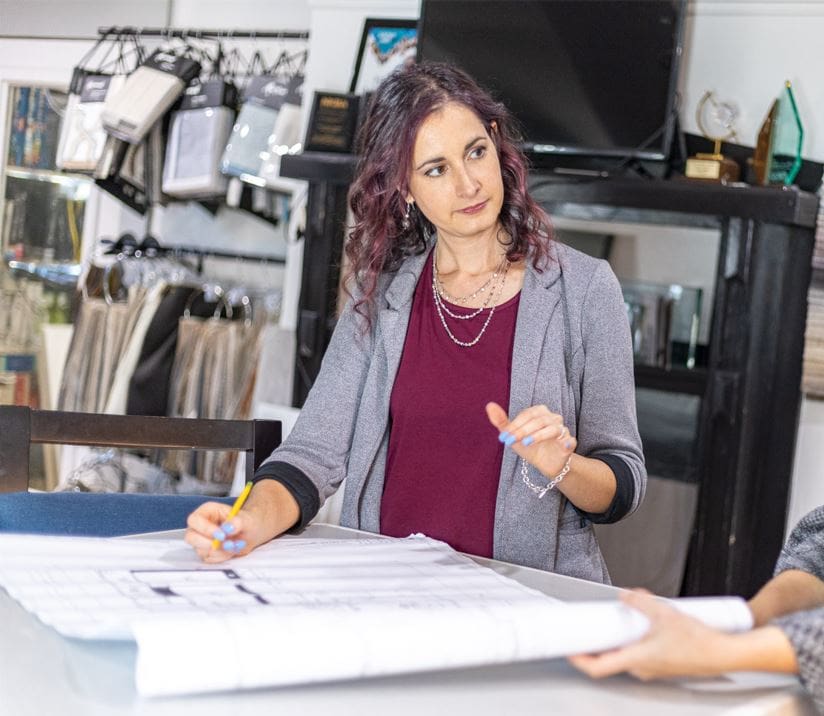 We work closely with our clients to analyze their lifestyle needs and the potential of their home whether it is a new build in the construction phase, a complete remodel or a single room.
Our services include providing detailed space planning solutions, project management and design specifications that afford a clear vision of the end result.
The overriding goals are to avoid costly mistakes, make the build process enjoyable and create homes that are both practical, stunning, and reflects your family story not the current trendy design soup du jour.
After the vision is created and details outlined we meticulously execute this plan from beginning to end handling every detail from initial design to final accessorizing. These "in detail" plans are what protects you against mistakes and miscommunications and gets you to the finish line with your sanity intact!
This allows our clients to relax and trust the process knowing that our experience and depth of knowledge culminate in a finished product that is uniquely beautiful and functional.
21 years of dedicated experience.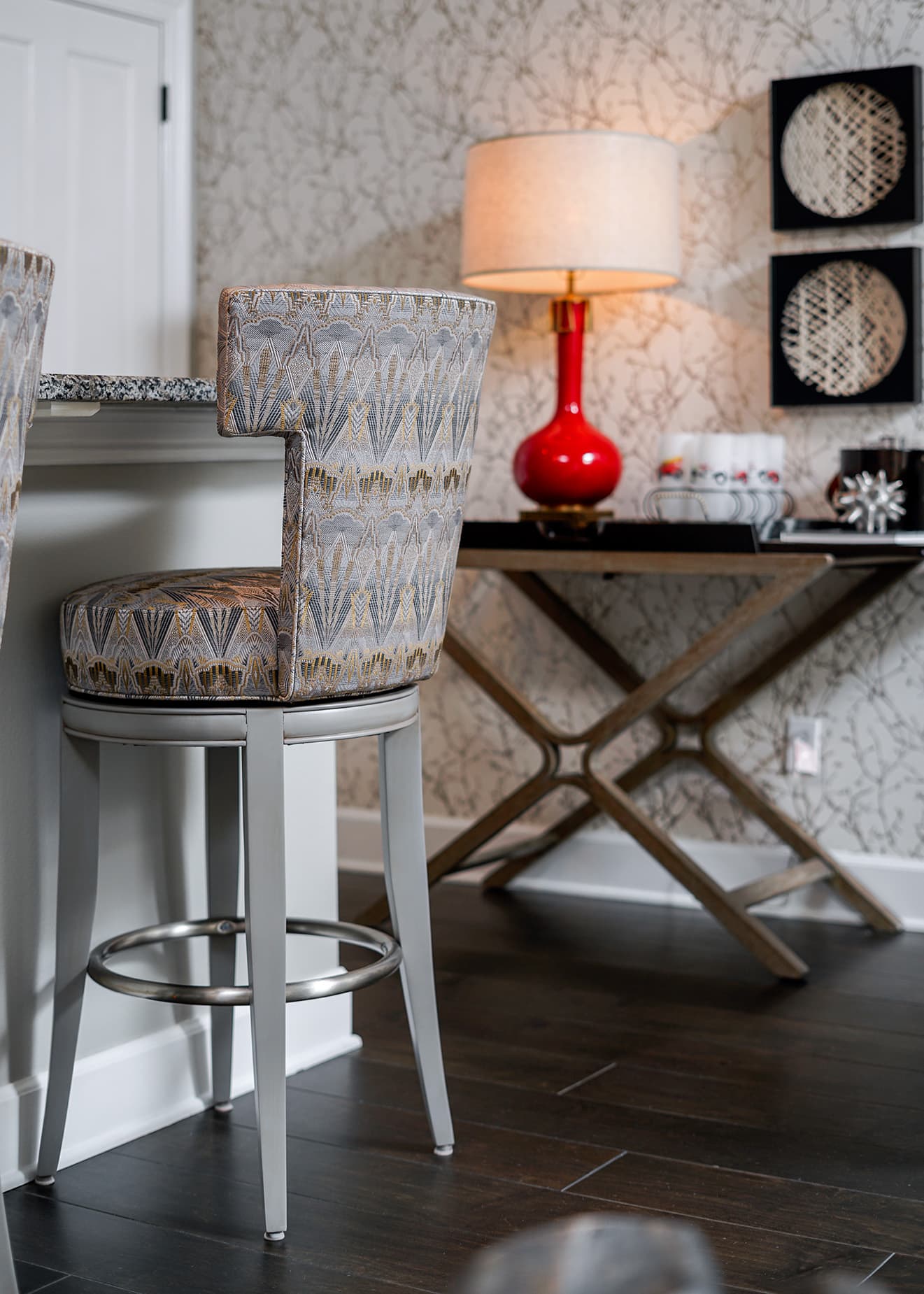 Remodels of condos, single family homes and vacation homes. 
Condo or Beach house Investment property Refreshes
Have a condo or beach home to get rental ready? We can handle this for you turn key! We work with people across the country.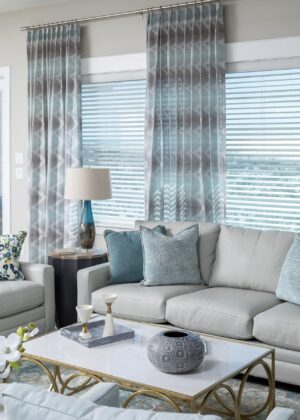 We favor a team approach to bring our clientele the varied experiences of the design team and always keep the ideas fresh, the creativity uppermost in mind, and team work being a fundamental part of our process.
Comprehensive design means front to back, left to right. We deliver the creative ideas, manage the project and execute with precision.
Thank you for taking the time to look through our portfolio and read more about our firm. We are happy to answer any questions you might have!