A home is one of the biggest investments of a lifetime. A functional, as well as beautiful, home provides a gathering place for friends and family to create memories, entertain and make your busy days easier and more enjoyable.  
If you are ready to invest in making your house a home, call us. We are passionate about telling your story. Ask any one of our clients. 
#realpeoplelivehere
We are story tellers as much as we are a design firm and nothing feels better than helping you uncover yours.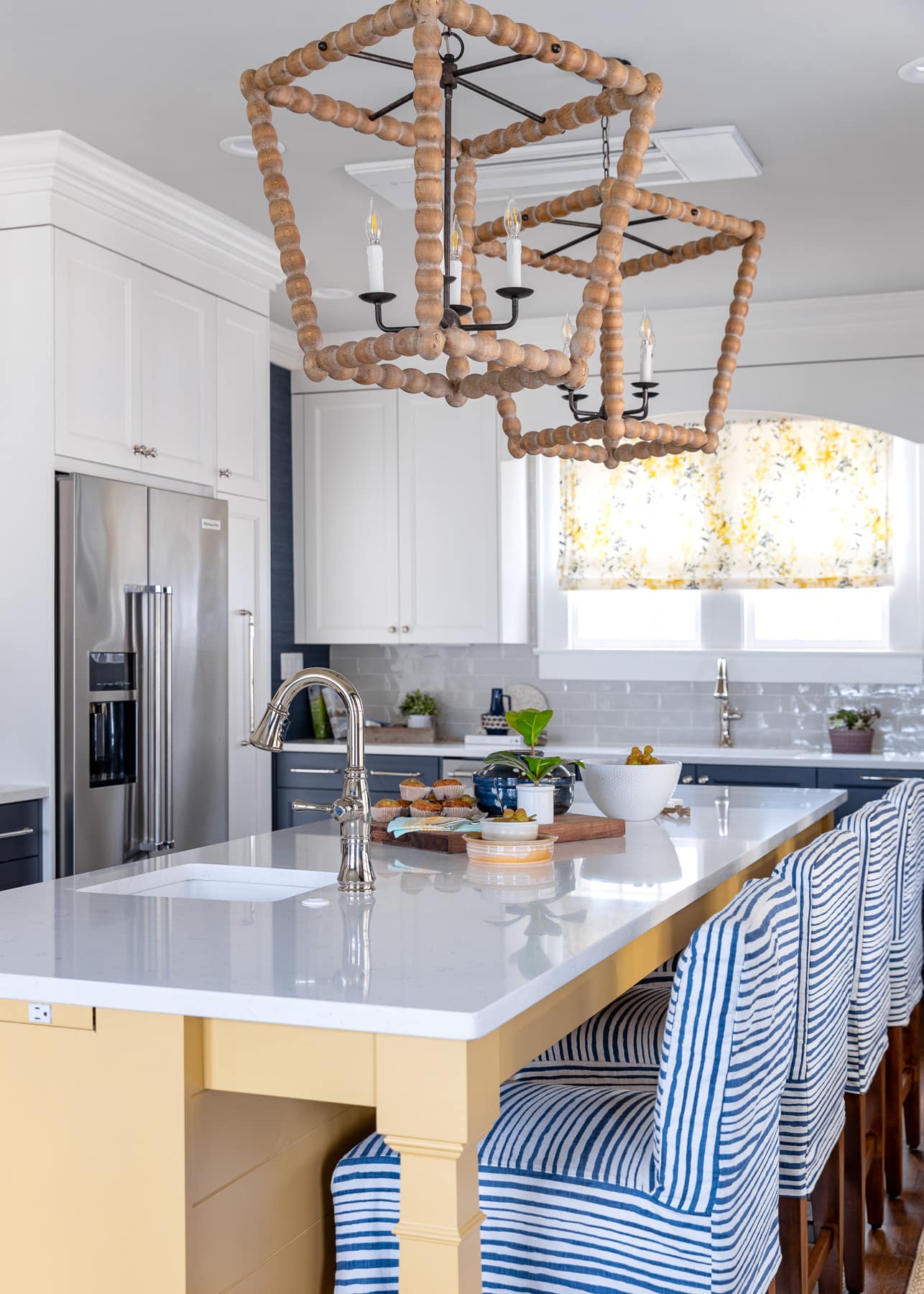 We work closely with our clients to analyze their lifestyle needs and the potential of their home whether it is a new build in the construction phase, a complete remodel or a single room.

Our services include providing detailed space planning solutions, project management and design specifications that afford a clear vision of the end result.
The overriding goals are to avoid costly mistakes, make the build process enjoyable and create homes that are both practical, stunning, and reflects your family story not the current trendy design soup du jour.
After the vision is created and details outlined we meticulously execute this plan from beginning to end handling every detail from initial design to final accessorizing. These "in detail" plans are what protects you against mistakes and miscommunications and gets you to the finish line with your sanity intact!
This allows our clients to relax and trust the process knowing that our experience and depth of knowledge culminate in a finished product that is uniquely beautiful and functional.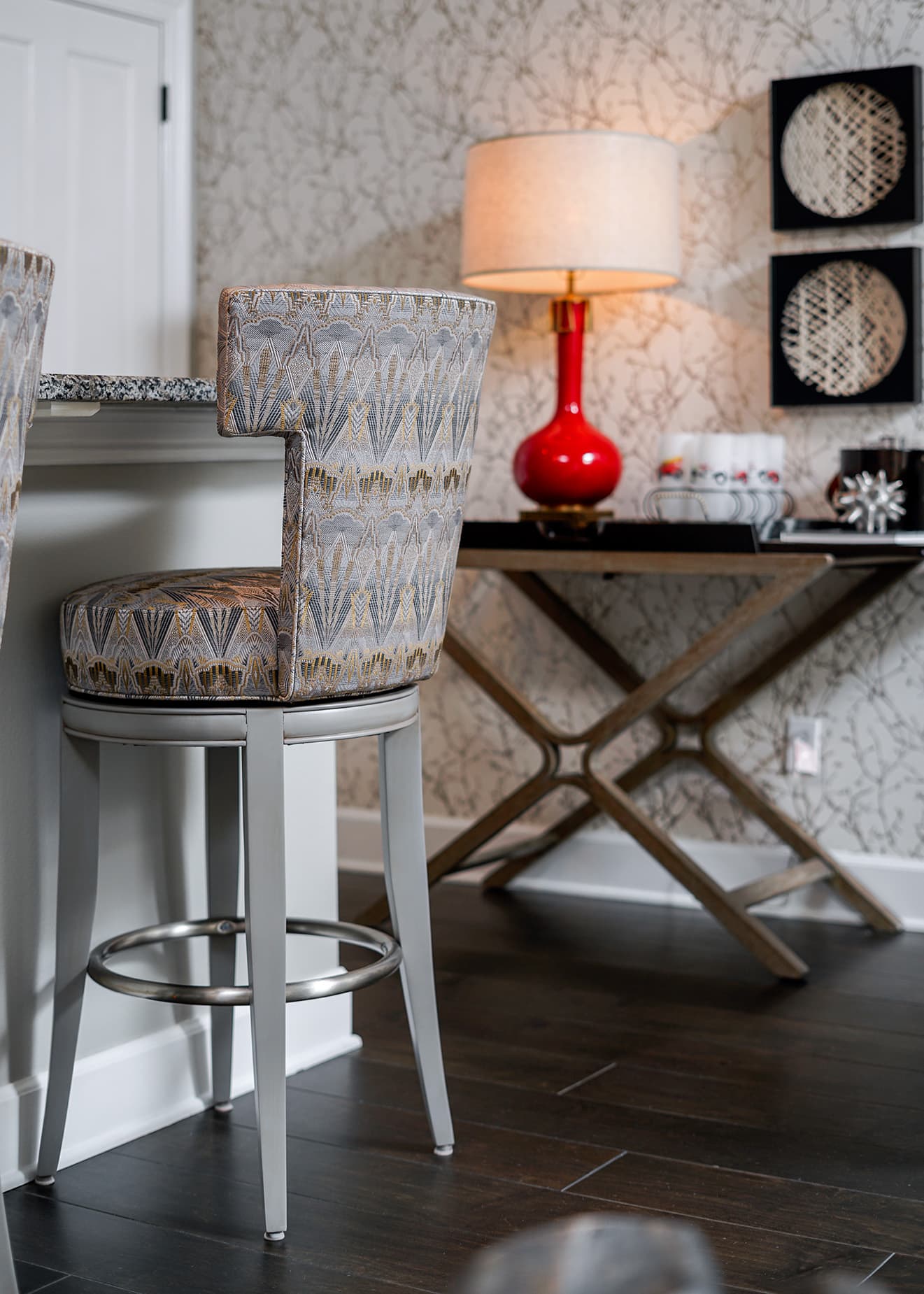 Remodels of condos, single family homes and vacation homes. 
Condo or Beach house Investment property Refreshes
Have a condo or beach home to get rental ready? We can handle this for you turn key! We work with people across the country.