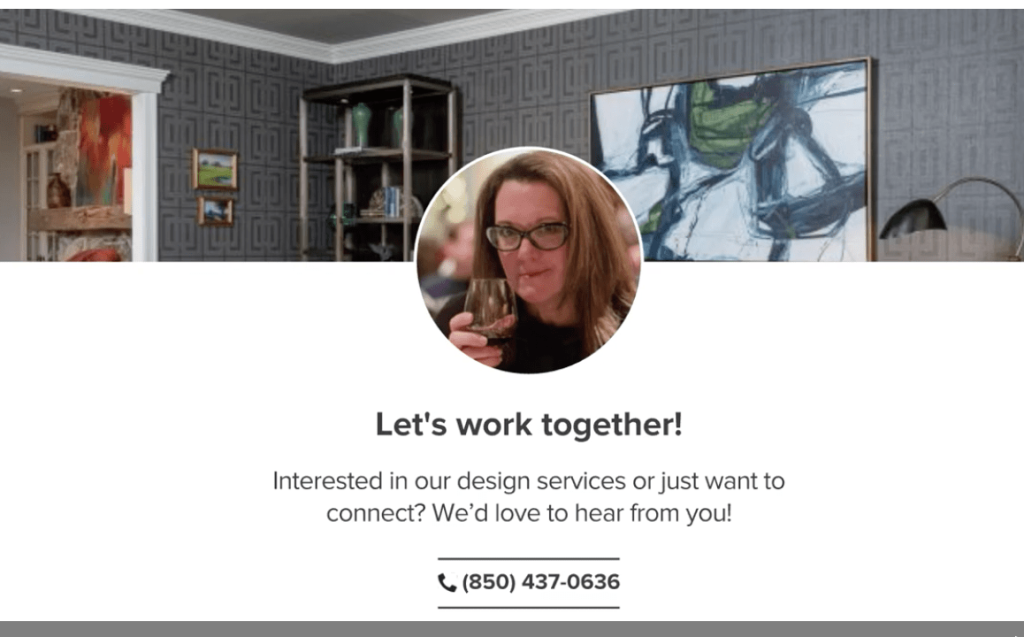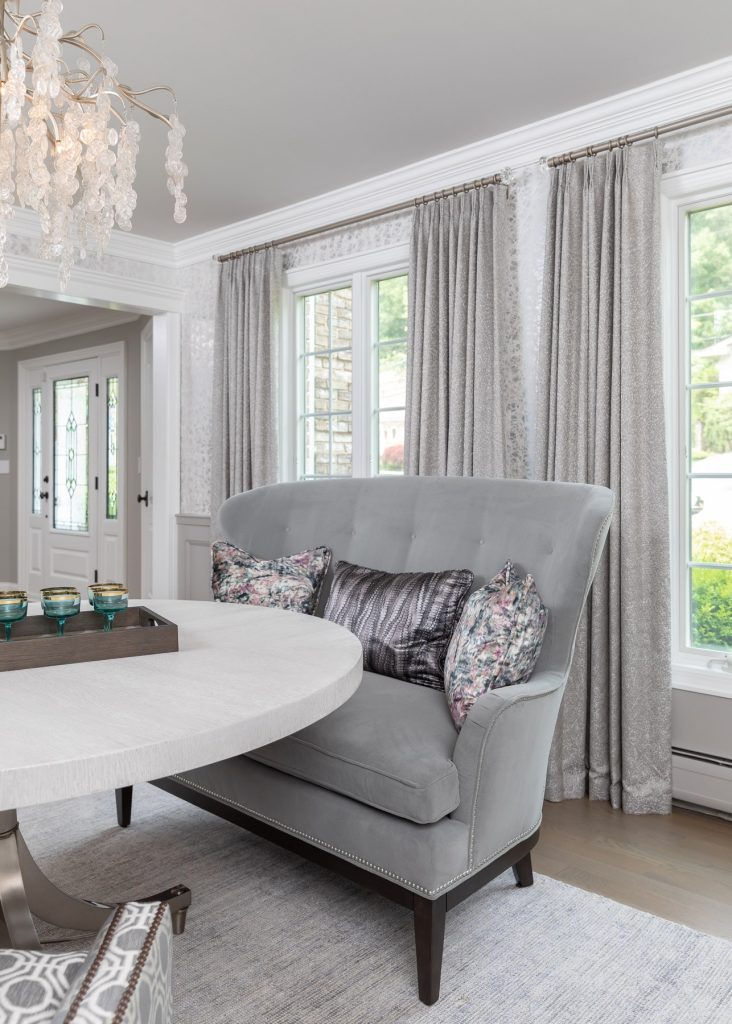 Let me just say- our ROI is off the charts with our Houzz Pro marketing
Any interior designer who knows me in the industry knows I am outspoken about the success we have had as a small business marketing as a Houzz Pro. But just like with any marketing you have to work it and kiss a few frogs- not every lead is a good fit and some are tire kickers but the ones that end up bringing in revenue are very good.
For some reason people seem to think you can set it and forget it- and this is not the case with ANY marketing for small businesses. To be effective you have to work it. I do not care what others might say about their success- I know for my interior design firm it has been an integral part of our success for the past 5 years. And if there is one thing I know is small business marketing!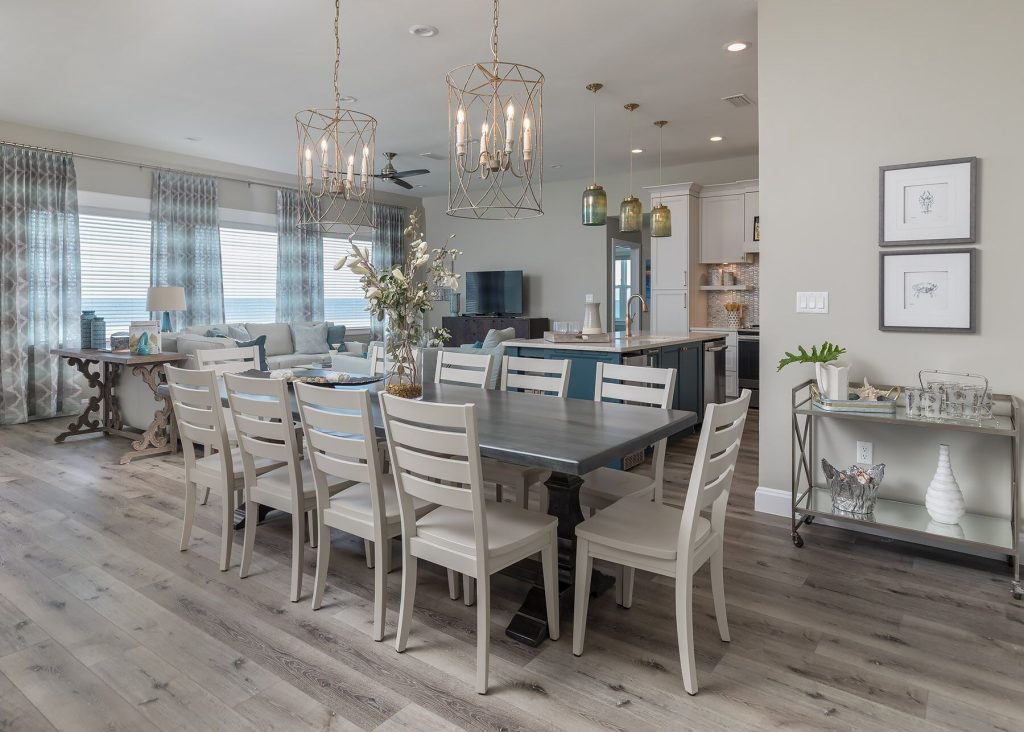 BUT- There is no free lunch.
You have to put in the time and even we do not do what we should on a regular basis. The work is not hard but it is important to get you seen more often which is what will move the needle getting people to call you. Hire a college student or have an intern do the work and if you decide to invest and become a Houzz Pro- work with your Houzz Pro client success manager to help you. We have always had excellent people our our team!
What makes Houzz Pro work–or not work for designers/ contractors/stagers?
Not optimizing their profile. Often it is a function of several things designers or other professionals are NOT doing to optimize their profile. See below for ideas on how to improve your profile.
They live in a larger MSA where it is saturated with designers. But this is typical for any marketing outreach- it is tougher to be seen when the field is large but also- the audience is larger and this helps you have a greater size return if you can get their attention.
Not having a great portfolio– Sorry- but some I have seen are just not good work or composition of shots. Again, let someone help you with this and check your ego at the door. I have taken down photos from early projects and they are no longer on my profile- and the people who have them in their idea books are welcome to them. Now they are gone at least from my profile.
What can you do to optimize your Houzz Pro profile?
Posting good photos.
Many people do not post good photos but expect great results. No Iphone photos unless you are a pro. No blurry photos, no poorly composed photos. Basically yes you need professional photography to really grab attention. Put down the ego and let someone help you! And you need a healthy amount of photos – the more photos the more likely something will resonate with a viewer. Detail shots are always good!
Getting good reviews.
I use these reviews all over my business. They are GOLD TO ME. We have had many new leads tell us how much they enjoyed reading them. You MUST get reviews. Houzz Pro is our go to for placement of reviews- we will get some on google too but you can excerpt parts of a good review on Houzz and make graphics with it and use it on your social media.
Optimizing searches and key words.
Houzz Pro is a bunch of photos- they need to be indexed just like a search engine- they need to be seen. If you do not add key words, it will be tougher to get seen. Just look at the photo like you were trying to search for something in it.
Contribute to the discussions.
Toss out an idea book once in a while- show them a bit of attention and your lotto number may get entered more often. Makes sense when you think about the magic word of "engagement".
Comment on the Ask a pro questions.
I had someone reach out to me after commenting for my designer consulting services! It is a good way to be seen.
Look for ways to tie into the Houzz Pro articles.
if you have a unique story angle reach out to them. Don't be shy! If you have a unique project, find out who to submit it to and go for it.
Consider marketing to areas surrounding you.
If you are well known in one area, try to make inroads in another. This has been key for us.
Always put a location on your photos in projects!
And use SEO on all photos anyway- it is just good for business to have a location on your photos and profile projects.
Utilize some of the built in features of Houzz Pro
Such as the Highlight Video that will make a quick movie for you of some key project photos—great for giving people a taste off what you are all about. You can see my highlight video on my profile!
Work with your client success manager.
They have good advice on what to do to help your profile be found more. Use them- it is part of what you are paying for!
So let's talk the numbers
I will share some stats of projects we have gotten through our Houzz Pro membership to simply show you the truth of what can – and does- work for us. You can be the judge if worth the investment.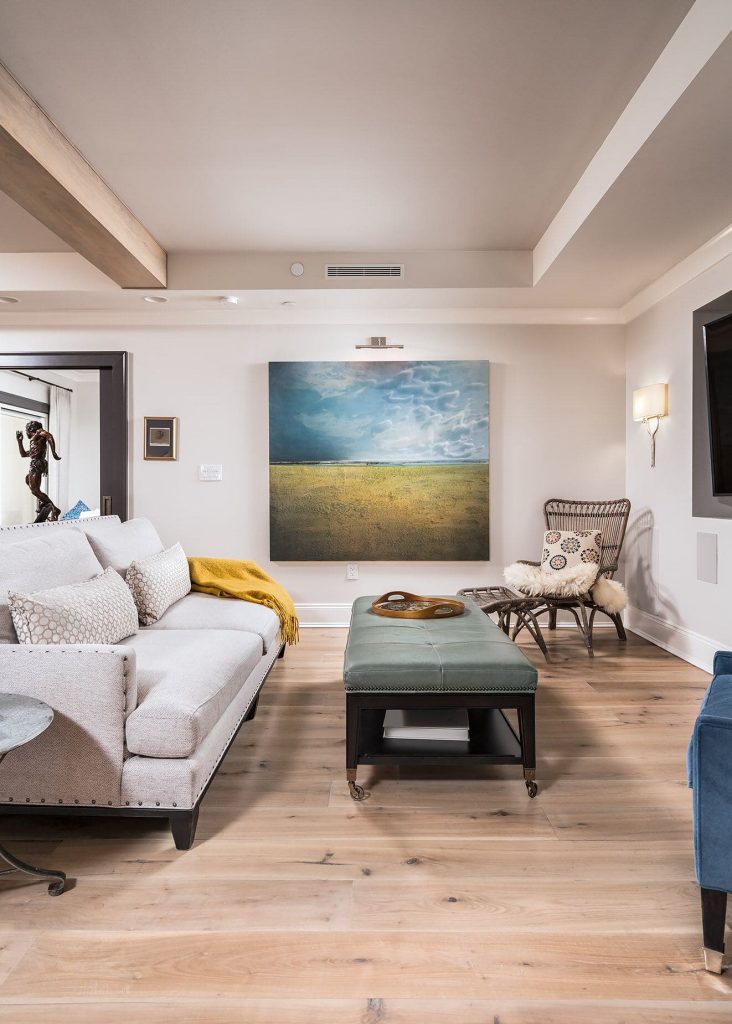 Do not underestimate the power of Houzz Pro just because the lead does not mention them specifically
It is important to note that many times we get leads we know saw us on Houzz Pro as they reference the reviews that live there- but do not necessarily contact us via the Houzz Pro portal but through our website. This is a bonus to me- one more place for our work to be seen and the layering of marketing in various platforms is what works to reinforce the message for your brand.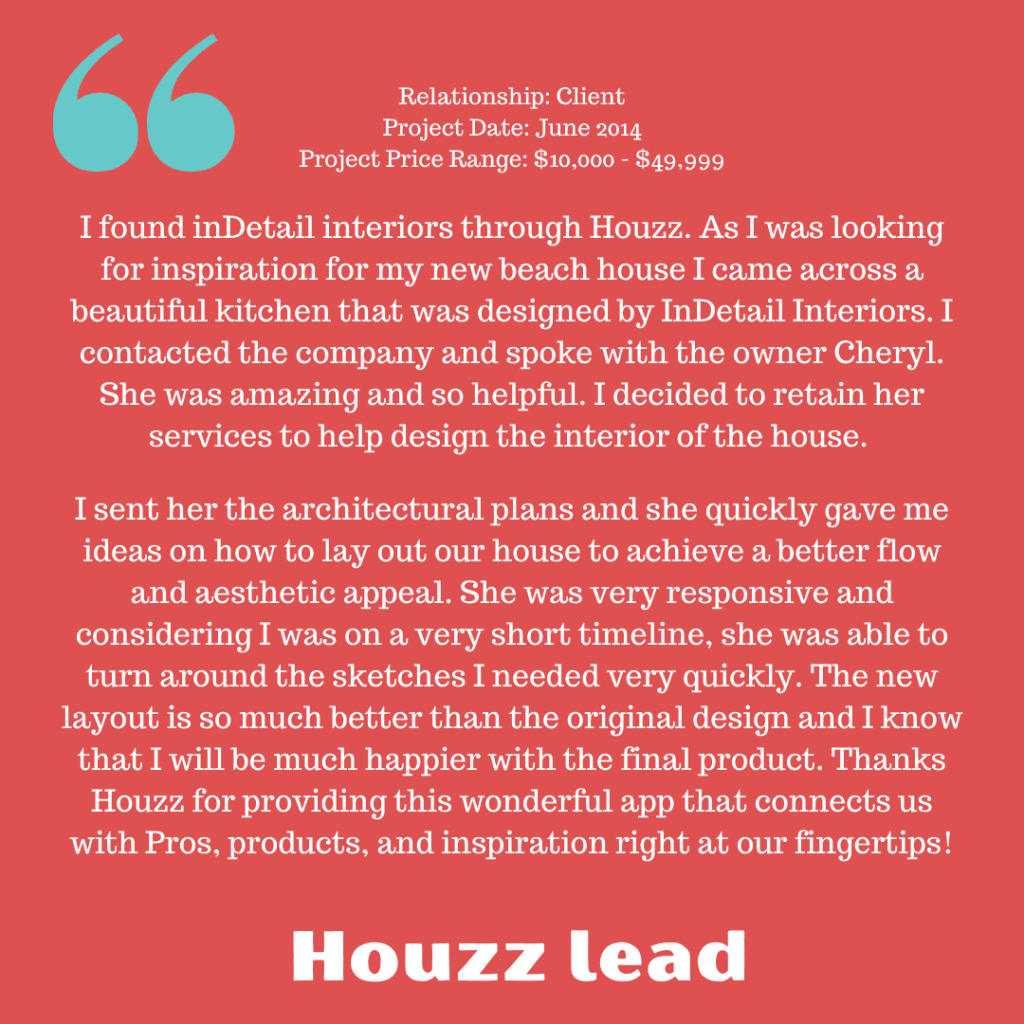 A breakdown of 2019 and 2020 and our Houzz Pro success
Below is a break down of our revenue from Houzz Pro leads over the past year and a half- and bear in mind this year even with Covid closings, we got out first Houzz Pro lead in January and it more than paid for the entire year. It does not take much to make back your investment!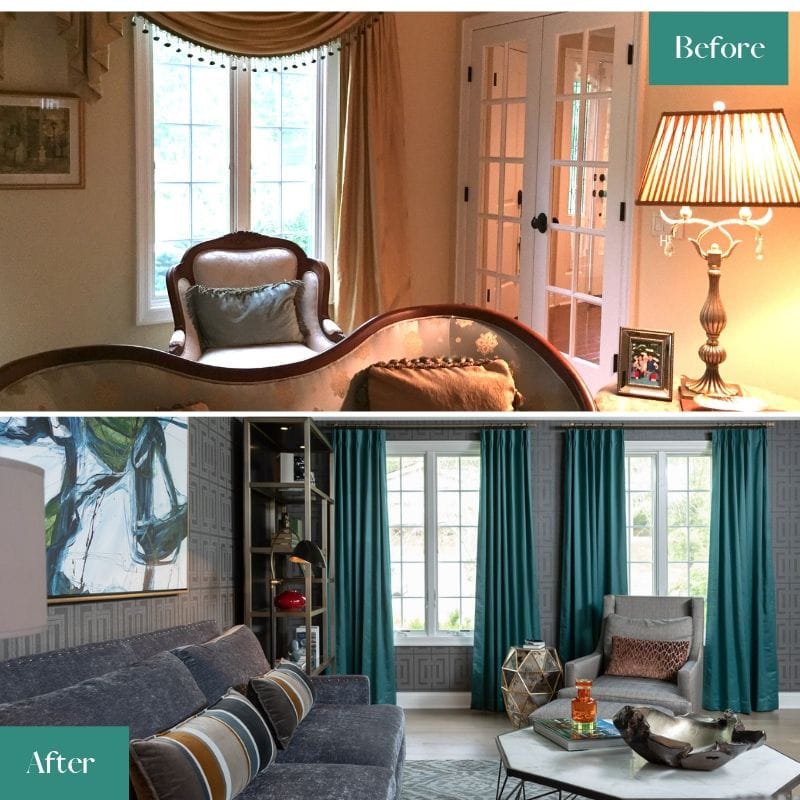 We get a lot of leads overall- many are not a great fit for some reason or they are exploratory or just not the type of projects we take on- but we track every single one. Give them value in some way and not waste the interaction- even the "bad" leads can give you ROI.
The following numbers are from Houzz Pro initiated leads only for 2020 and the year is not over yet! ( can I get an amen for this year being almost over!)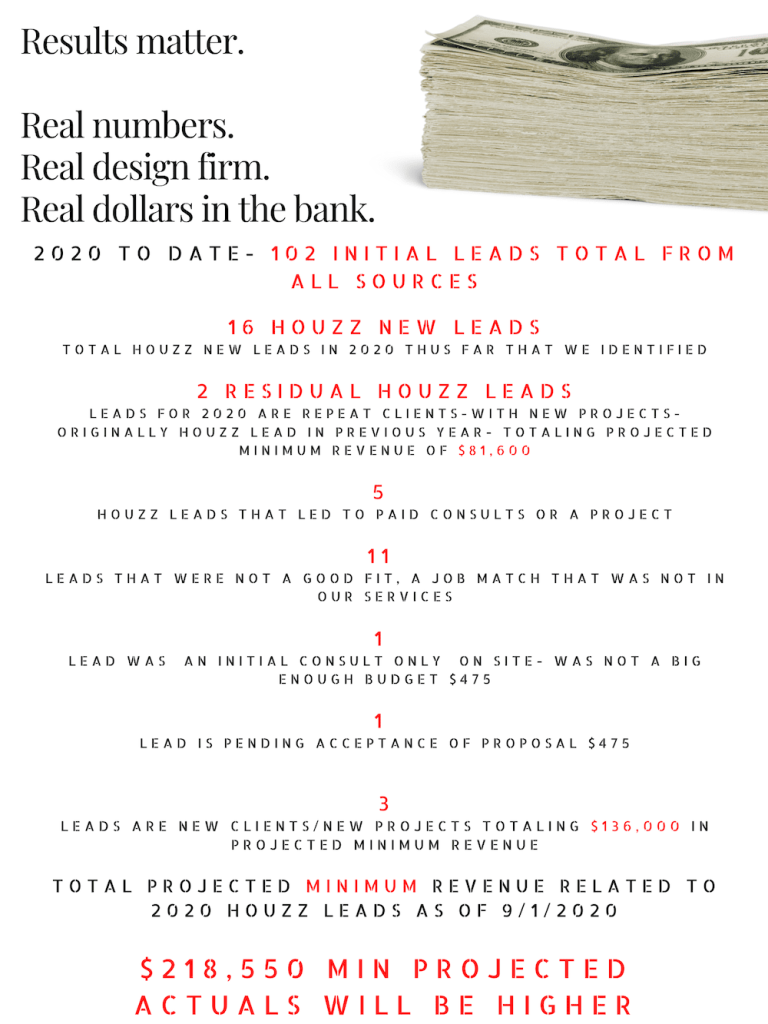 Residual ROI is a thing. The client retention rate has been excellent with our initial Houzz Pro leads. See many examples in this post!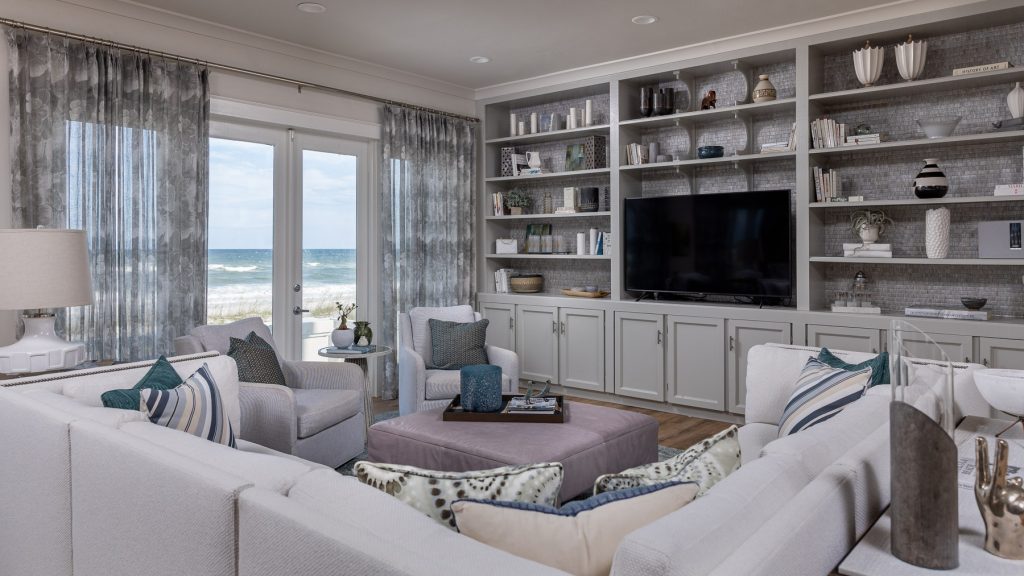 2019 stats for Houzz Pro leads and revenue
Our projects last awhile, and often roll into the next year so below you will find the stats for 2019 too. Our overall Houzz Pro leads represent almost 20% of the total but the investment is much less of our overall marketing budget. Bear in mind the total leads may seem like a lot but I work the marketing- hard. Are they all profitable leads for us? Of course not.
BUT- All leads are good leads if you think like a marketing person and maximize the interaction.
We parlay every single lead into some sort of "currency" even if not good for us- we will direct them to a product on our website, try to help them via our retail shop or send them more information about design in general and they will at least land on our website!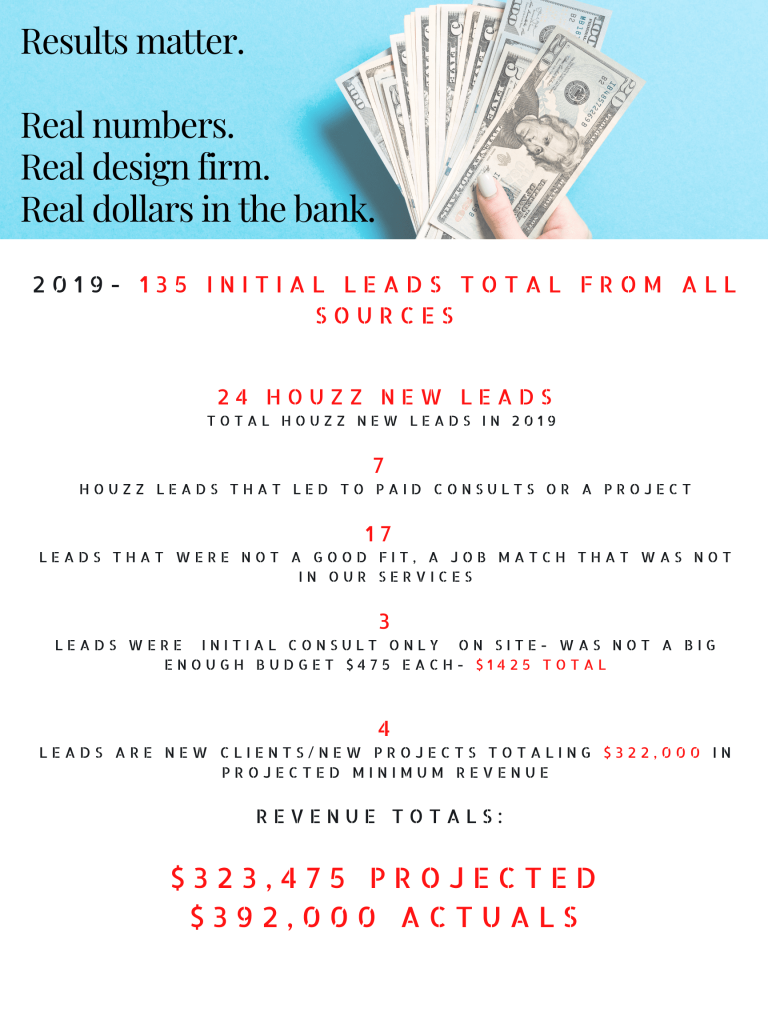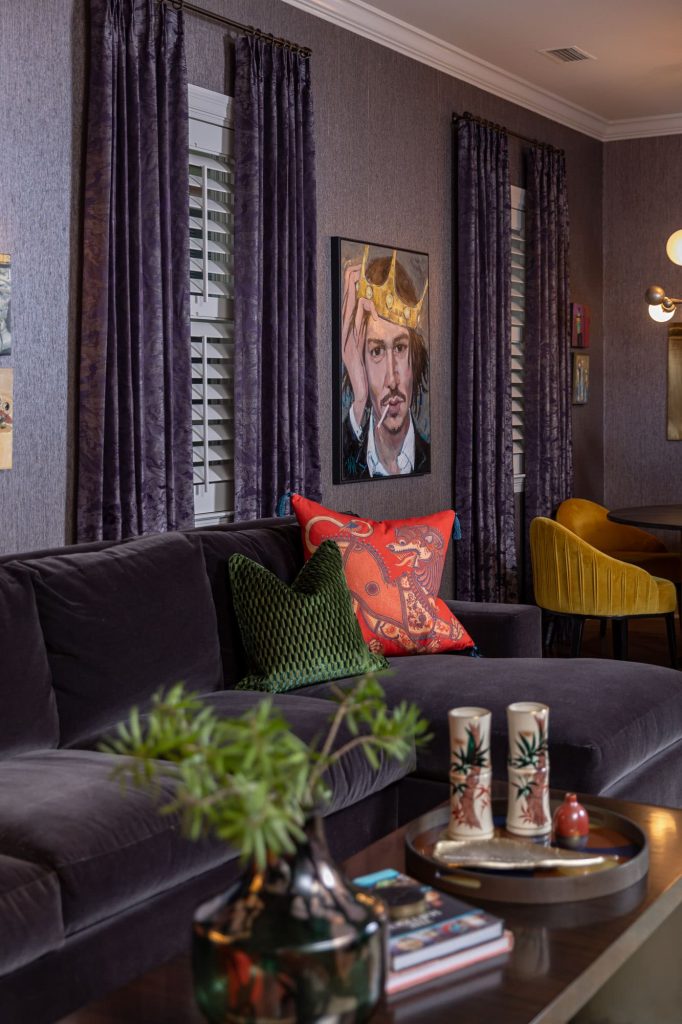 Want to know what he says about working with us?
Relationship: Client
Project Date: January 2015
Project Price Range: $49,999 – $100,000
( this was for his first home- photo above is from #3!)
"After purchasing a townhouse in Pensacola, FL in the latter part of 2014, I felt that the unit needed to be completely overhauled in order for the property to feel like "home." A good friend of mine is an interior designer, but had recently moved up north to be closer to family.
Not knowing anyone else in the area, I researched Houzz and found In Detail Interior's profile to be intriguing based on the reviews & portfolio of project photos. I decided to contact the firm, and an appointment was quickly arranged with owner and lead designer, Cheryl.
From the moment that Cheryl arrived, I felt that she was definitely the designer that I needed to help facilitate & execute my vision for the space. I'm not the "cookie cutter" type, and I immediately realized that Cheryl had a knack for envisioning ideas that were unique, yet tasteful, timeless, and sophisticated."( it goes on here)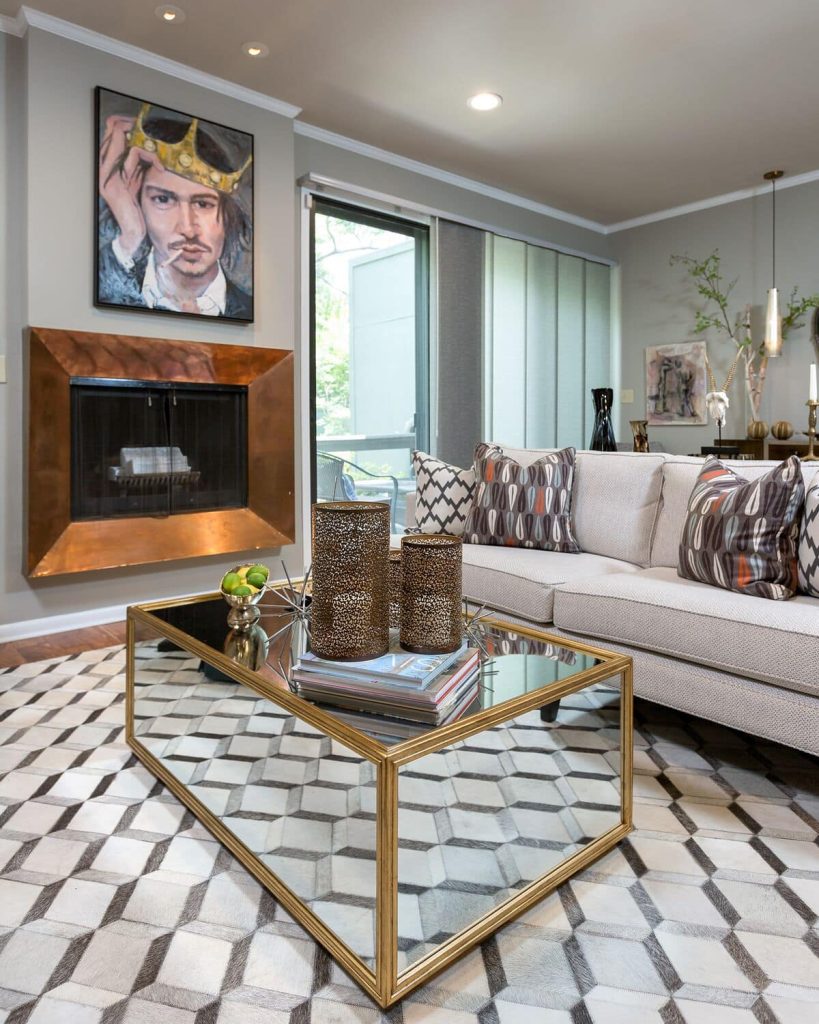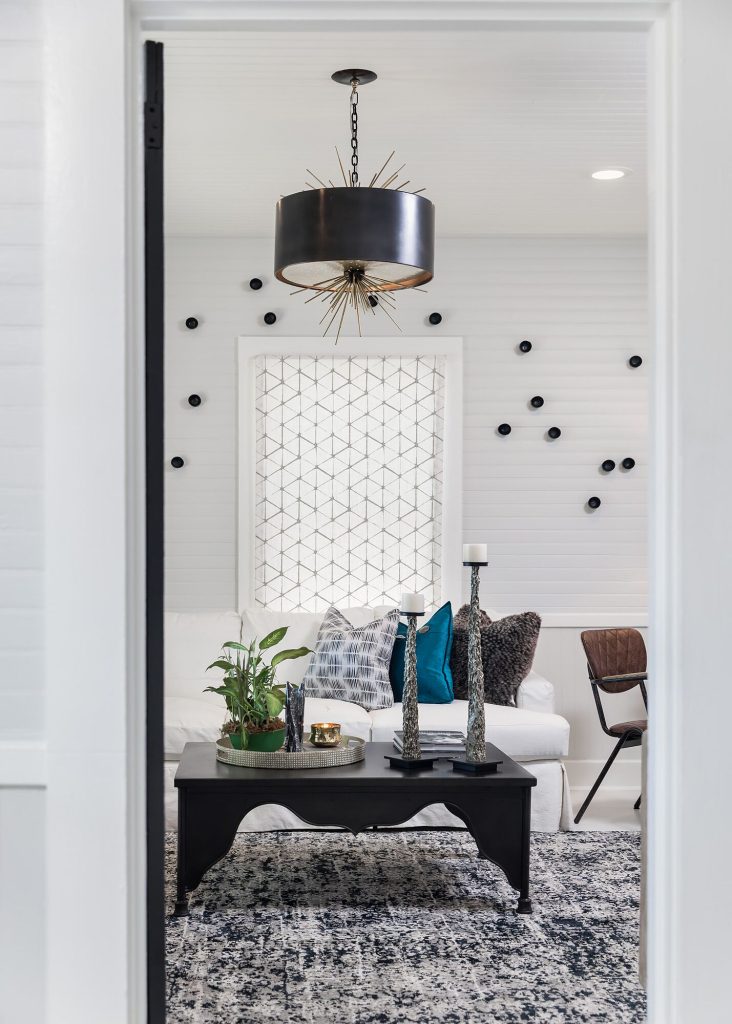 Do what works for you- but make sure you do not just listen to the nay sayers
We want marketing that works. Just like any small business. I am a straight shooter. Houzz Pro has worked for us and as a former marketing person for two media companies- I know what is a good ROI when I see it- and our ROI is awesome. You can achieve this success too but have to be willing to work with your pro client success manager to help you maximize the potential of your profile- no marketing is without risk and effort- but my goal here is to show you real numbers for a real design firm so you can decide for yourself what works for you. Want to check out my profile? In Detail Interiors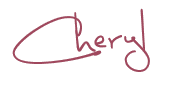 Please note I am a Houzz Pro Ambassador. However all information included in this post is real based on my firm's numbers and experience. My opinions are my own.
Did you like what Cheryl has to say? Take a look at our designer resources!

And more! Be a Damn Good Designer!