Super new at this? Some good advice for new business owners or new employees especially in a design firm!
You know- it is not even really that hard to impress and be indispensable to a boss or to your client if just starting out in business- because so many people are flakes. They do not get even the basics of being in a service industry. And no mistaking this- interior design is a service industry.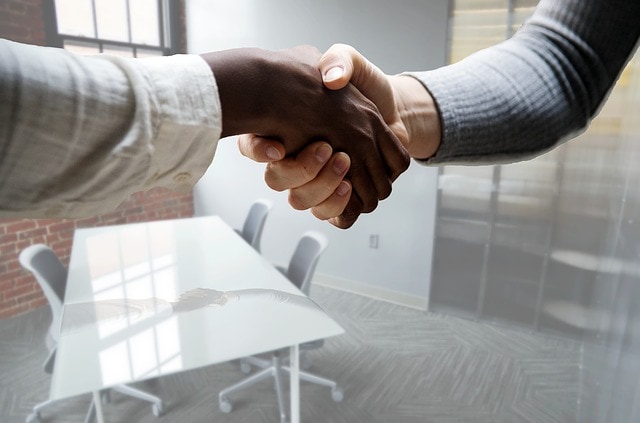 1. Come Early- That early bird gets the worm thing is sort of important and true. You got to do the work.
Get your coffee on, put on the best "winning it" smile and get down to business.
2, Stay late- you want a career or a job?
No clock watchers- at least in the first 90 days. If starting a business- you have no mornings or nights- it is all the work day.
3. Read everything you can about the industry at hand- and then something related in some way to expand your conscious- meaning- learn how things work.
Every week- choose a different element of the business- learn it well on the grass roots level- install a faucet- hang window treatments ( I hate this)-measure your own house and draft the plan by hand. Practice on it. Change out a light fixture- swear not hard- plumbing is much more risky than electricity- please do with supervision of an electrician though:)
4.  Ask your boss ( or a sub or anyone you work with ) one thoughtful question every day to show your mind is eager to learn.
Heck today our young new grad, Sam, watched our AC guy and learned about gas valves on our heating unit that went kaput- because it will help with design? No no no- it is because it will help EXPAND HER MIND – and guess what? She was empowered by learning about some random thing! It was a proud momma ( boss lady) moment!
5.  Own your actions – always and make no excuses – no one cares.
Just step up and take responsibility- it shows you are a pro.
6.  Anticipate needs- from your clients or your boss if you have one- and your clients are kinda like your boss anyway. Know what they need before they do.
This is key-especially when on the phone- think about ALL the questions you need to ask the rep/vendor/client before you get off- no one likes multiple phone calls when one would do- be sure to think ahead whenever possible.
7.   Remember you are not a receptionist – so no " reporting the news" – state your facts and then a way to resolve the situation or state facts and then your assessment.
This is applicable to as a business owner with contractors or subs, clients or vendors too. Have a solution to the problem before you state the problem.
8.  Offer to do something no one else wants to do- at least once or twice.
Nothing gets noticed quicker than someone stepping up to the plate. Same with a client too- believe me people notice when you go out of your way.
9.  Ask questions- but if stumped- try and figure "it" out- google is your friend.
Of course there will be training and questions are part of this. But sometimes we get asked questions easily discovered about general knowledge.
 10.  Ask yourself every day- what have you done to – "advance the project" – no matter what the project may be- hold yourself accountable.
Advancing the project means revenue is coming in- this is pretty important to be thinking about daily- move the project in a forward trajectory daily.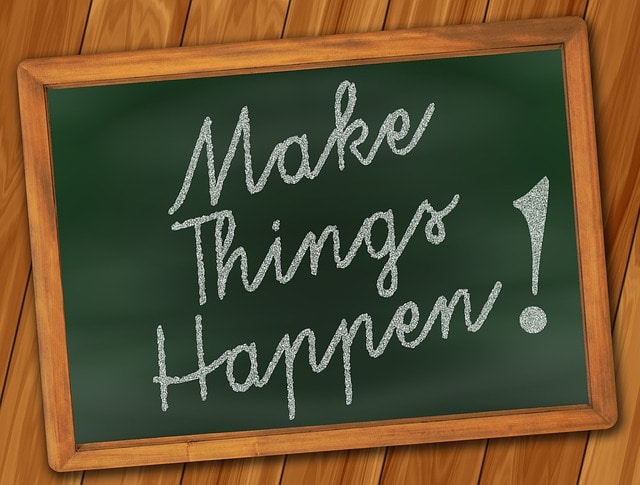 It only takes a bit of time to set your reputation- good or bad- and you do not have to do it forever. Establish your value early and often with your boss, your clients and yourself.