Cheryl's philosophy on closets.
"Your closet sets the tone for your day. If you walk in or lean in and cannot find anything due to disorganization and lack of proper storage, your entire day is affected."
Here is one project we finished a few months ago. We used marine hardware for super strong fixtures. This space is maximized and customized completely for the needs of this particular client.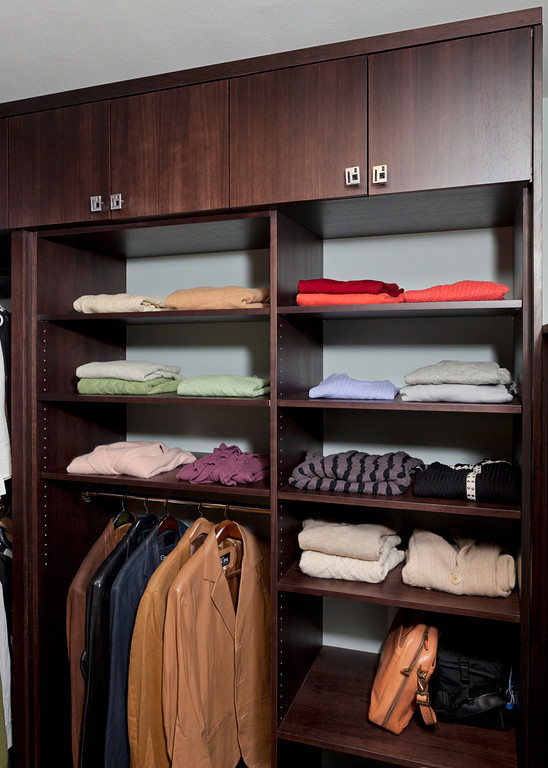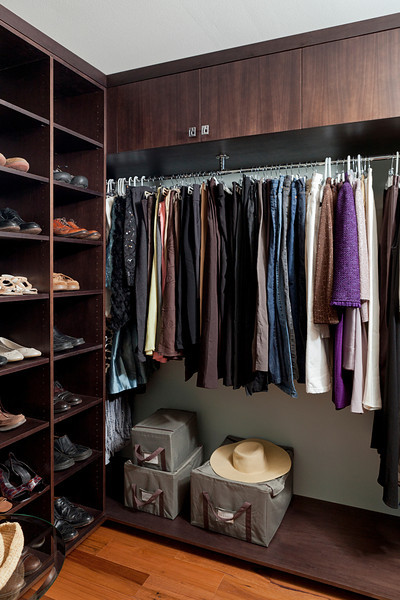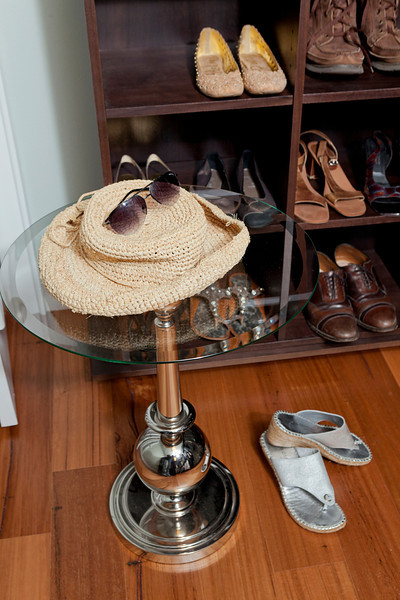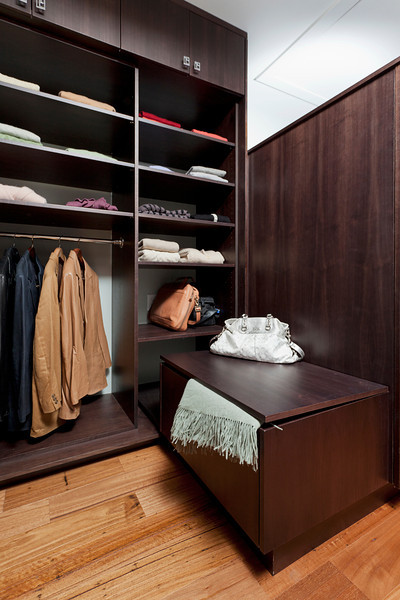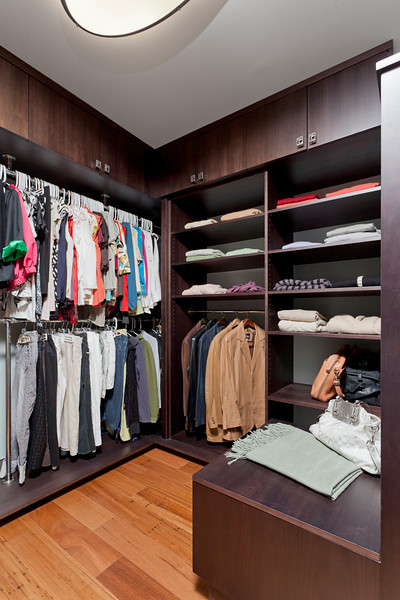 Tell me some of your complaints about your closet! But not just that it is too small:)