Rest in peace Mr. Gray?
Everything is recycled – we all know this. (Start saving your old clothes for awhile and see if I am not right!) And popular colors are no different. Whether for your walls, cabinets or your clothing – colors come and go.
But 50 shades of gray have been popular for a particularly long time. In fact, gray has almost been as popular as white for kitchens for at least 5 years – is it time to graduate to a more sophisticated tone? I say yes- without a doubt.
Best Gray Paint Colors for 2020
I like gray, but never have enjoyed being smothered in one color and certainly not a drab shade of gray (and if you want to see what I think about beige, if you dare, then read this post about why beige is ugly!)
I prefer bright or saturated colors with some neutrals to balance the color- more on this later. It really is time to retire the more flat shades of gray and opt for, lack of a better term, more infused grays? I totally made that up.
But what I mean is color with gray undertones or grays with more specific color undertones to give Mr. Gray some life and personality.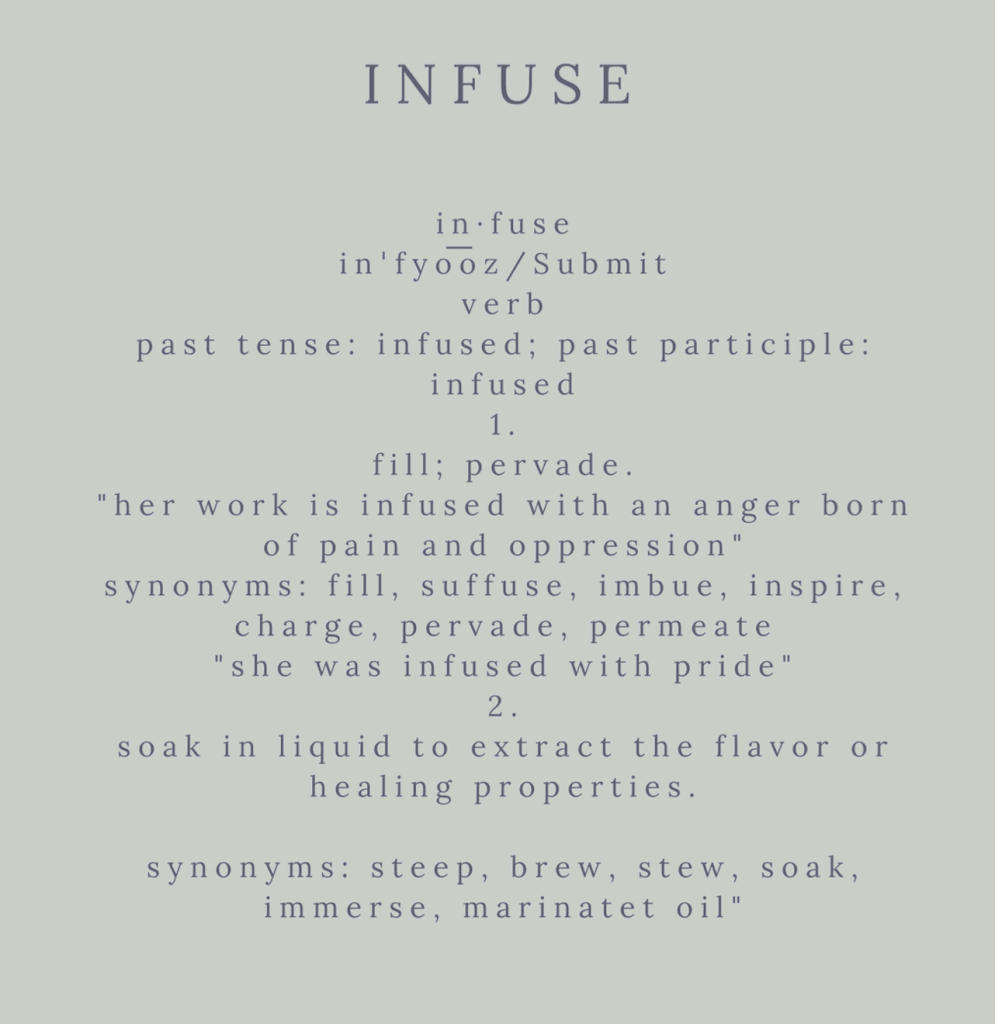 It is Time for Gray With Some Attitude!
Can we begin to evolve a little into a more sophisticated, yet never beige, tonal gray with some life, lift and attitude present? 
Why yes we can. I present to you the best new infused grays that will bring depth to any room and banish the gray skies!  Undertones of plum, blue, and green can give Mr. Gray new exciting life – just like Anastasia did – oops. I so did not watch that movie.
 Infused grays good enough to eat
These infused grays will not give you the blues!
Green infused grays can be a great traditional compromise!
Still wanting a warmer shade of #notsogray?
And for those who still prefer beige (but please make no mistake – beige is NOT a neutral when it comes to decorating unless all of your furnishings are circa 1985 and I am not talking about antiques!) Here are two of my go to greiges that have won over even the most beigey clients I have had!
Have you found some other #notsogray shades that work well? Please share with us! We love discovering new paint colors! Color is my thing!
For more resources and information on how to choose the right color for your room, check out these color articles from my blog.