The conundrum of having a retail shop and a design firm
—–all in one place
As most people know who read this blog, we have a design showroom. Half of the building is devoted to space for our design team, business team and a bazillion samples of everything we need to do our job. This includes tile, fabric, trim,  pieces and parts of lots of cool things, countertops, cabinetry samples and the list goes on. You get the picture. It is our lifeblood.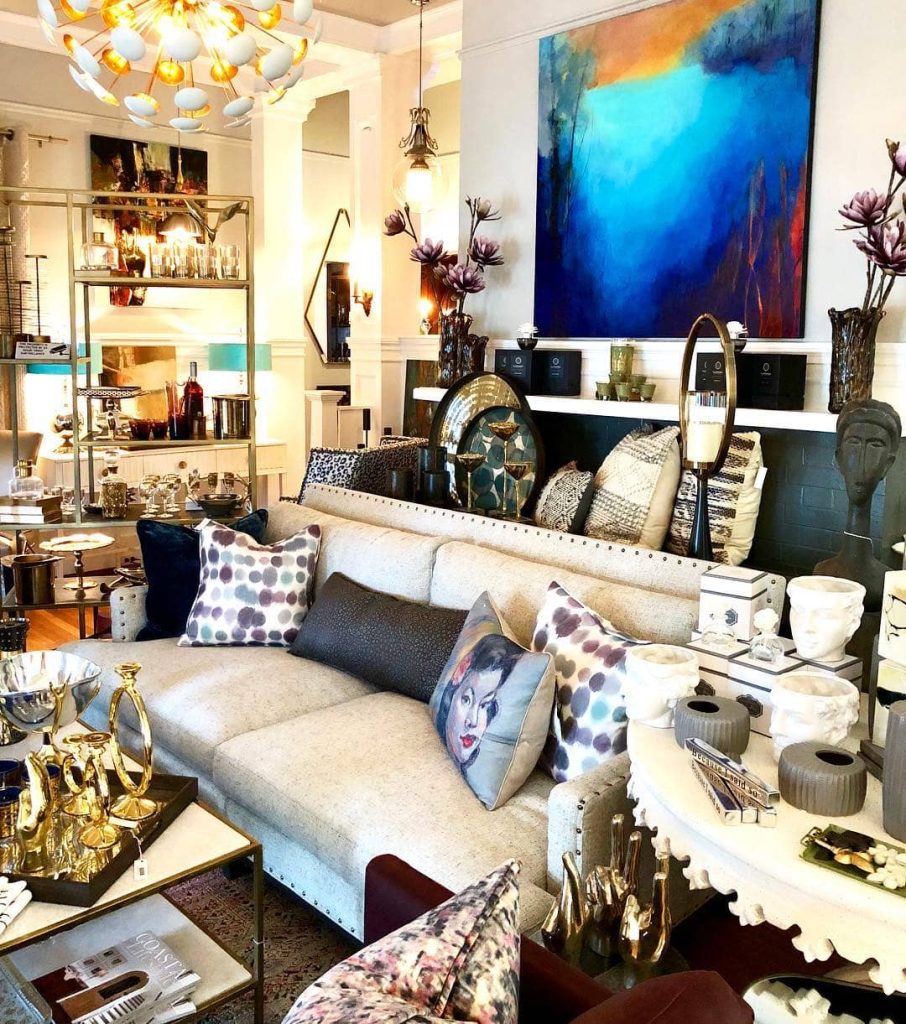 We love having this available for our clients as well as retail walk ins.
What is NOT available for retail walk ins is the samples we have upstairs, access to our fabric resource room, and the things we use every day for our design clients. This is for several reasons but primarily because these are items we use for our clients who are paying us for our expertise and putting things together and this includes samples and fabrics that are not readily available otherwise. Ok, so maybe we want to keep some of these "ideas" for our design folks  to have unique offerings.
Call it what you like but this is the way it works for many designers and in our case it also has to do with the scarce amount of space we have in the shop. Our resource area is always being used by our team.
So I get a person who wants to "maybe" use our design services but does not want to "pay" for it because she "might" buy some things from us.
This is not how we work. Anything on the retail floor is open for retail clients as is our very skilled showroom manager. But this person was insistent over a period of time that she wanted access to our back room design samples. No amount of tactfully explaining how we worked or trying to work out an equitable solution ( without compromising how we work) was getting through to this individual.
On top of all this, this person treated the design assistants like they were teenagers working the snack bar. This is NOT ok with me. And, you can say I let it be known it was not ok. In so many words.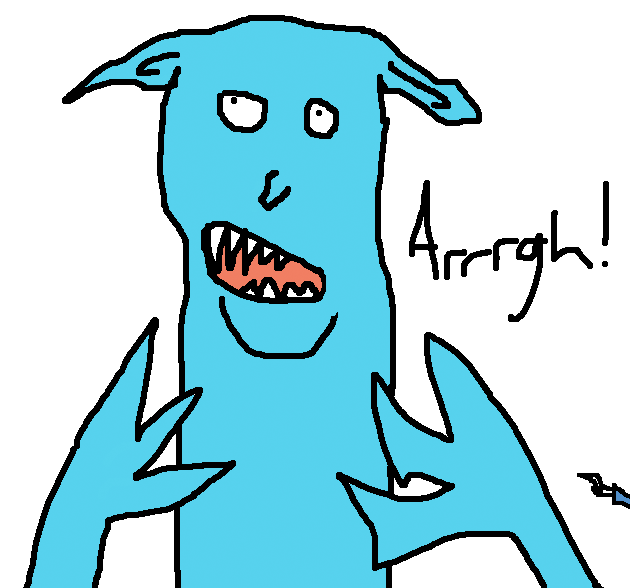 I am wondering if the proliferation of design sites and blogs have given people the sense that all of a designer's resources are open to anyone who happens to walk in the door?
That you have the "right" to access the "back of the house" so to speak because I have a retail showroom?  Or is it sites like Houzz? (where I  currently have over 200 questions waiting to be answered.) People seem to think designers should answer all these questions for free! That we have an "obligation" to tell them every single details when all we are really doing is sharing project photos for inspiration. Which is really A LOT if you ask me!  If you want to know all the info, then please, feel free to hire me!
What do you think?
From both sides….as a DIY person or homeowner as well as a professional. Share your thoughts!
Off to work now!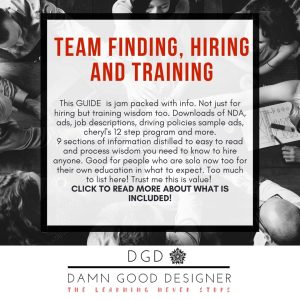 Looking to have your own retail showroom some day and want to have an awesome team? Check out our Hiring and Training Guide for the Interior Design Firm here!