Recently I had the honor of working with some of my design colleagues on a really cool design project from the gurus at

Kitchens.com

. They paired 4 designers ( of which, I am one!) with 4 iconic personalities in order to design their dream kitchen.  My icon, Miriam Kamin has the distinction of being one of

Babble

's inaugural top 50 mommy bloggers holding down a sweet number 6 place! She has a great blog called

Woulda, Coulda, Shoulda

that is now one of my "go to" blog reads.
It was great fun and I really liked my final design. Not all of it was able to be shown on the

kitchens.com

site because well, gee, I could not apparently hog the entire project. Sniff Sniff.
I am just kidding of course. Kim, Kevin and Mark did a fabulous job and I know it could not have been easy rounding us stray designers up and making sure they were interpreting our ideas correctly and adding the final details. I was honored to included in this project and am happy to show you some additional details of the "dream kitchen design" for Miriam and for Kitchens.com!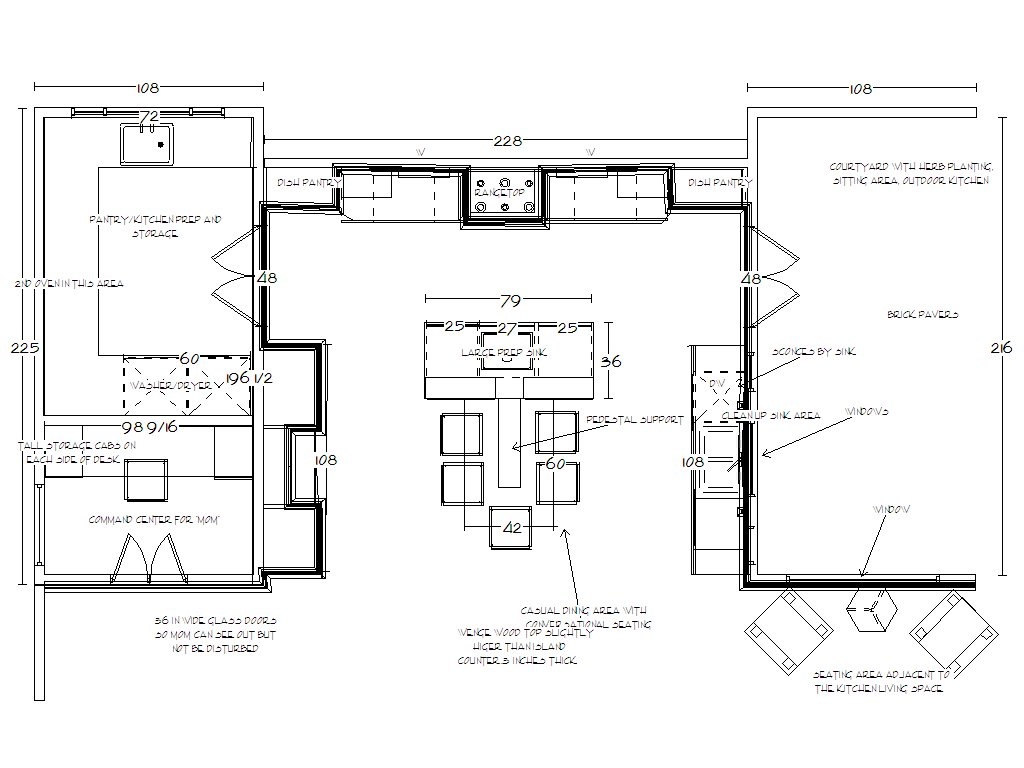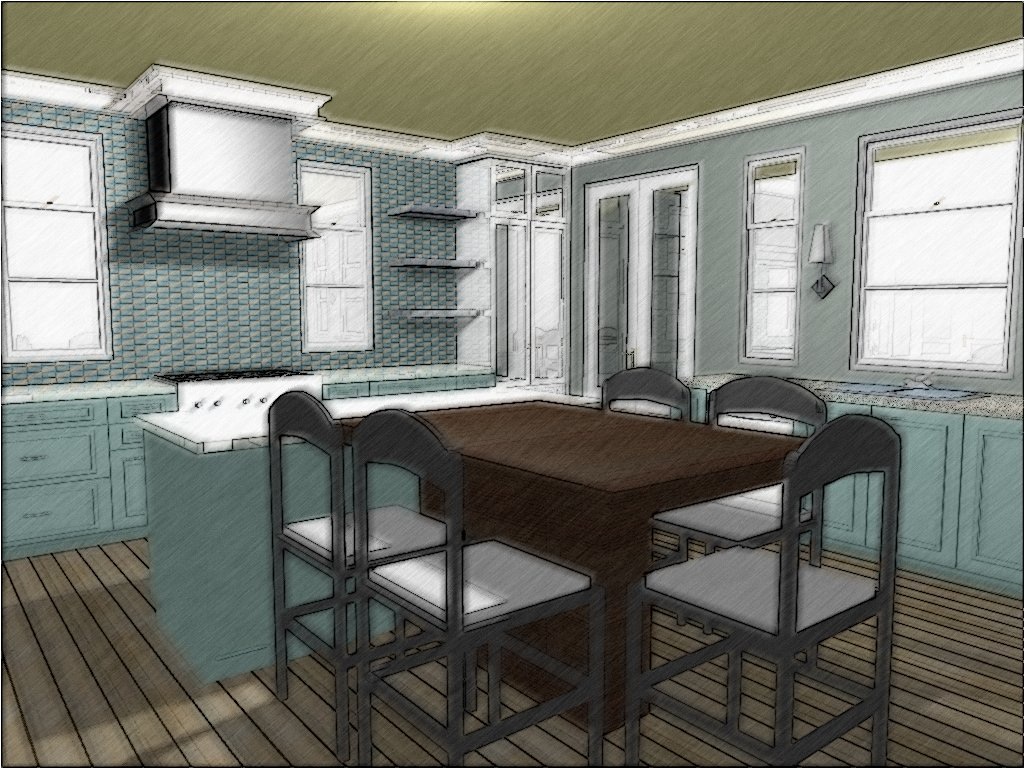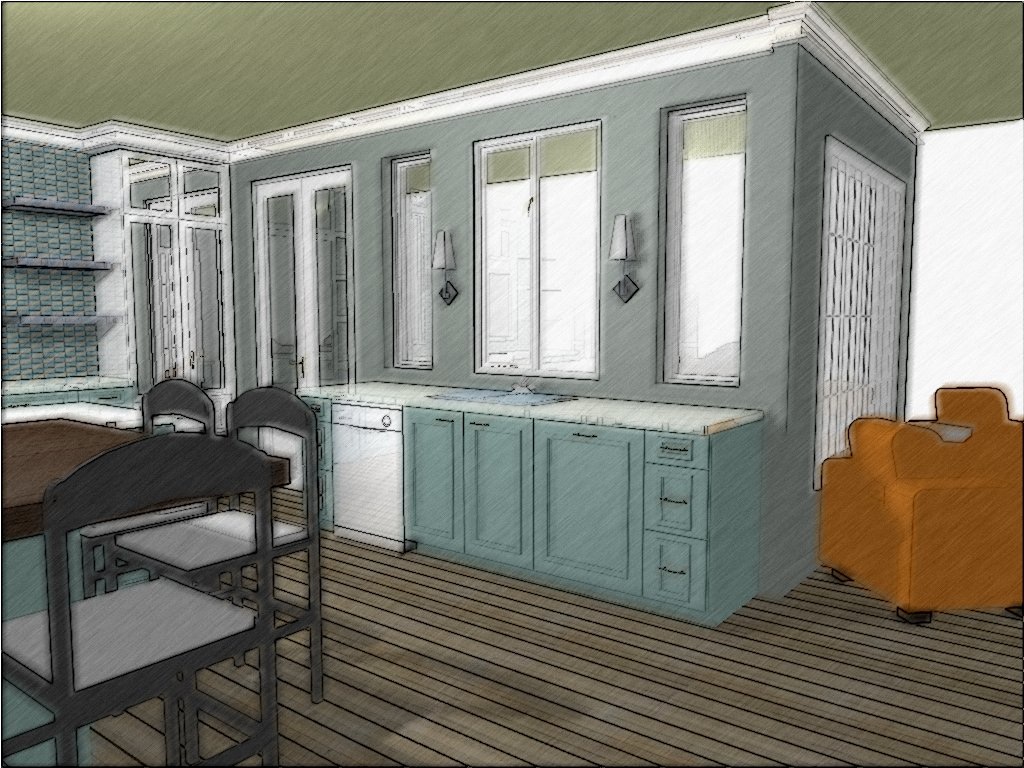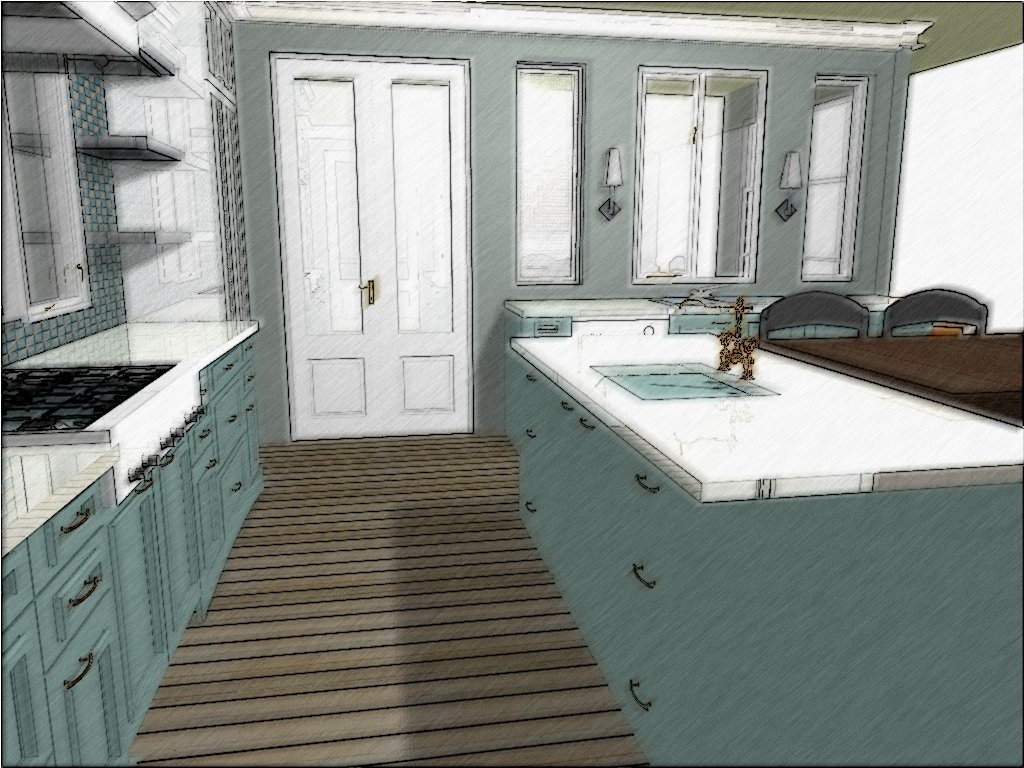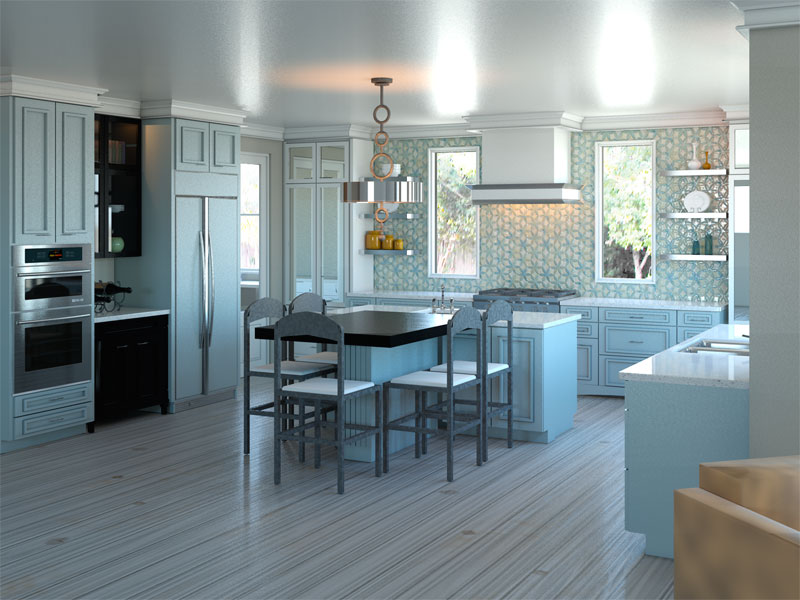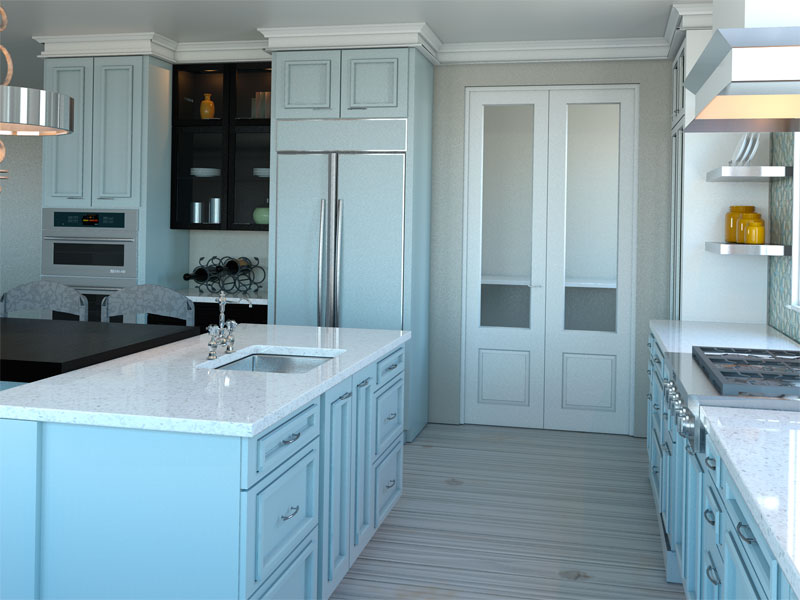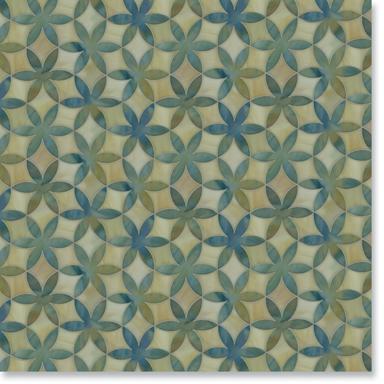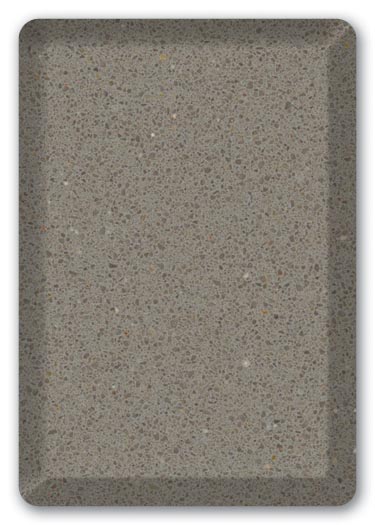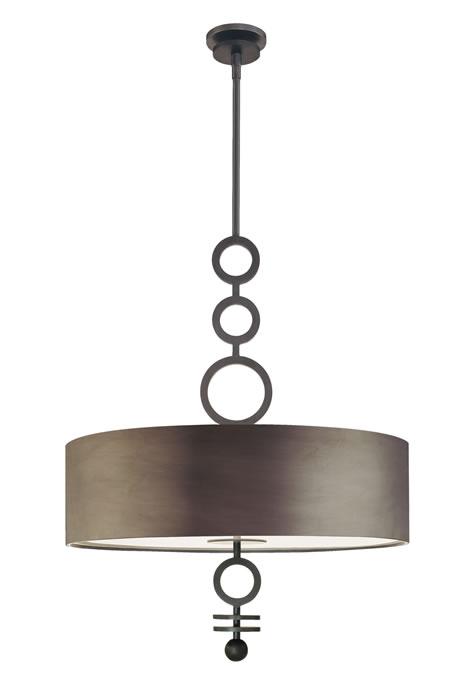 Please check out my colleague's designs as well on the Kitchens.com site! Here is a sneak preview!