What is the One Room Challenge?
We all get by with a little help from our friends, right? There's nothing like a good challenge between friends and colleagues to provide that extra bit of motivation. In the design community this motivation has come in the form of the One Room Challenge, started in 2011 by Linda Weinstein, this bi-annual event showcases 20 selected designers and invites guest participants from the online community to share their finished room from beginning to completion over a 6 week time period. We love this idea so much that we had to share some of our favorite rooms! So in no certain order, here are just some of our fave picks.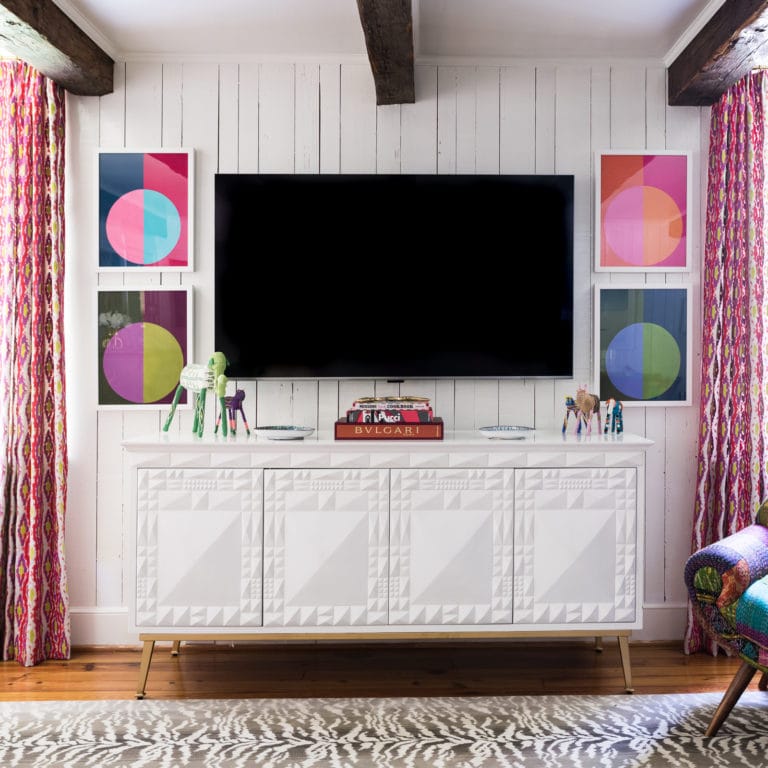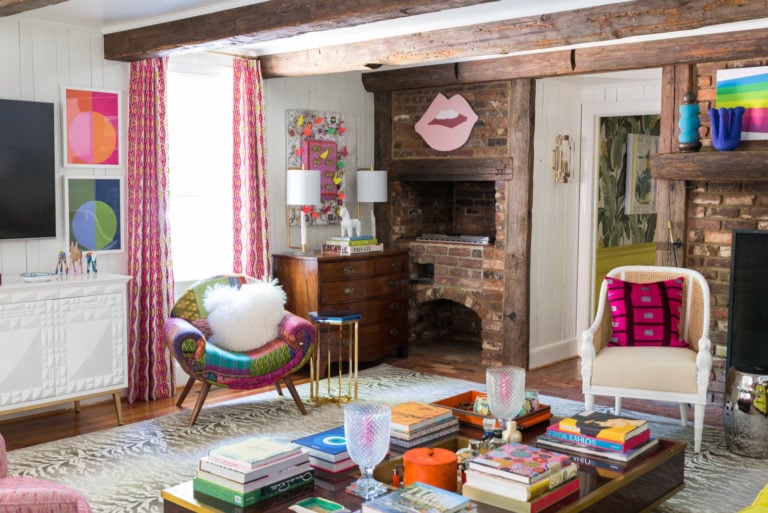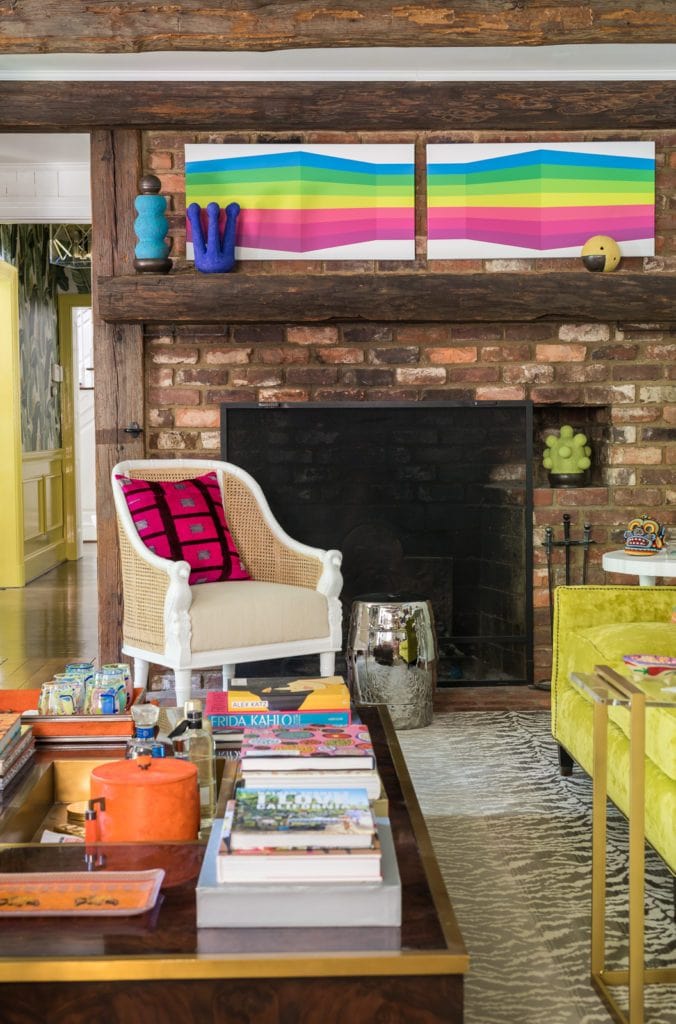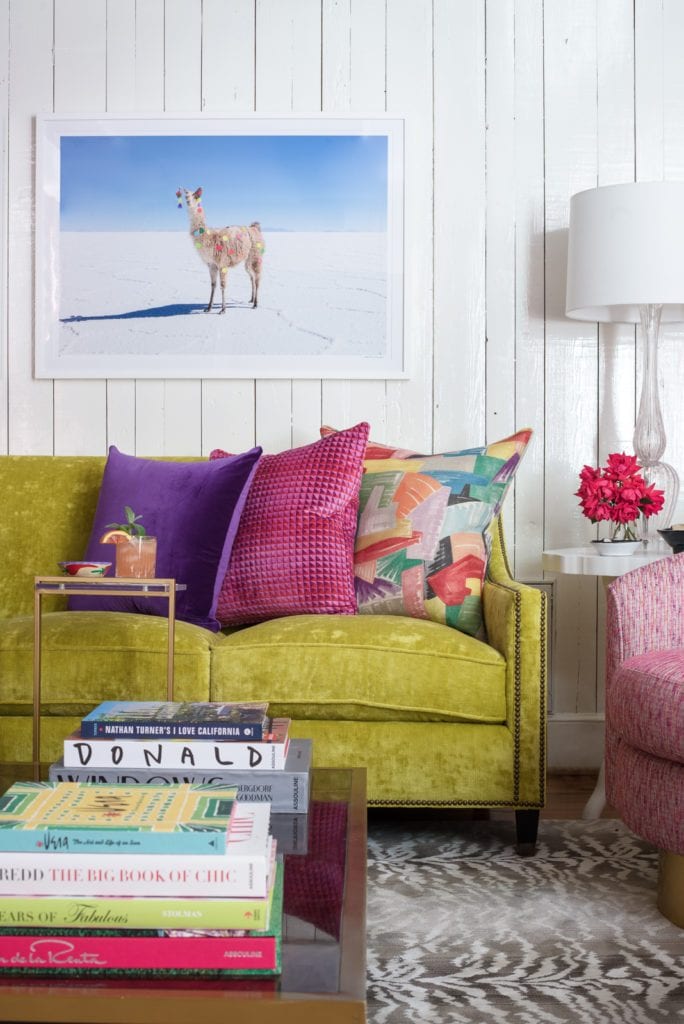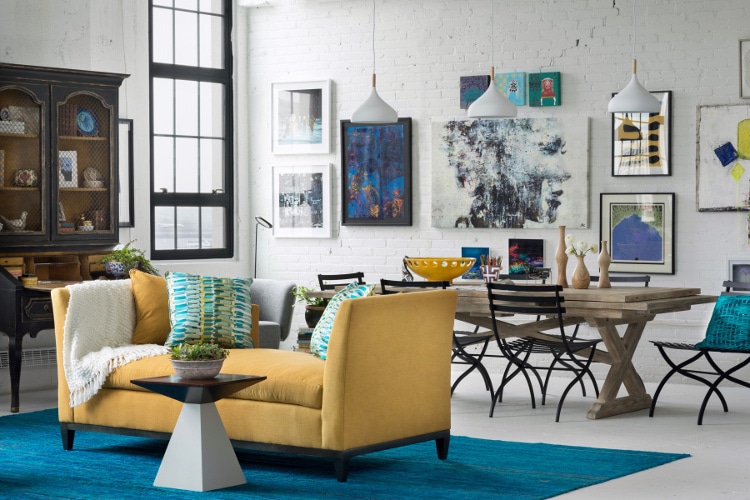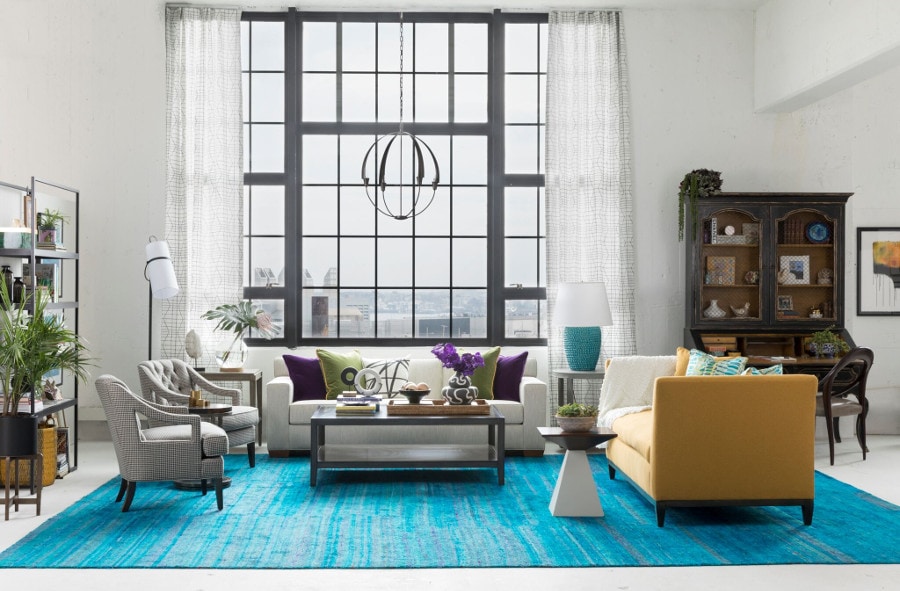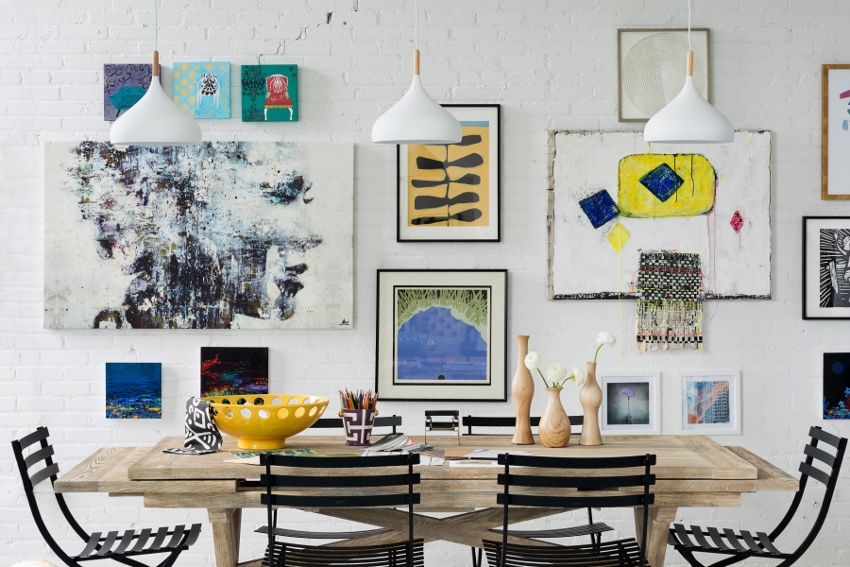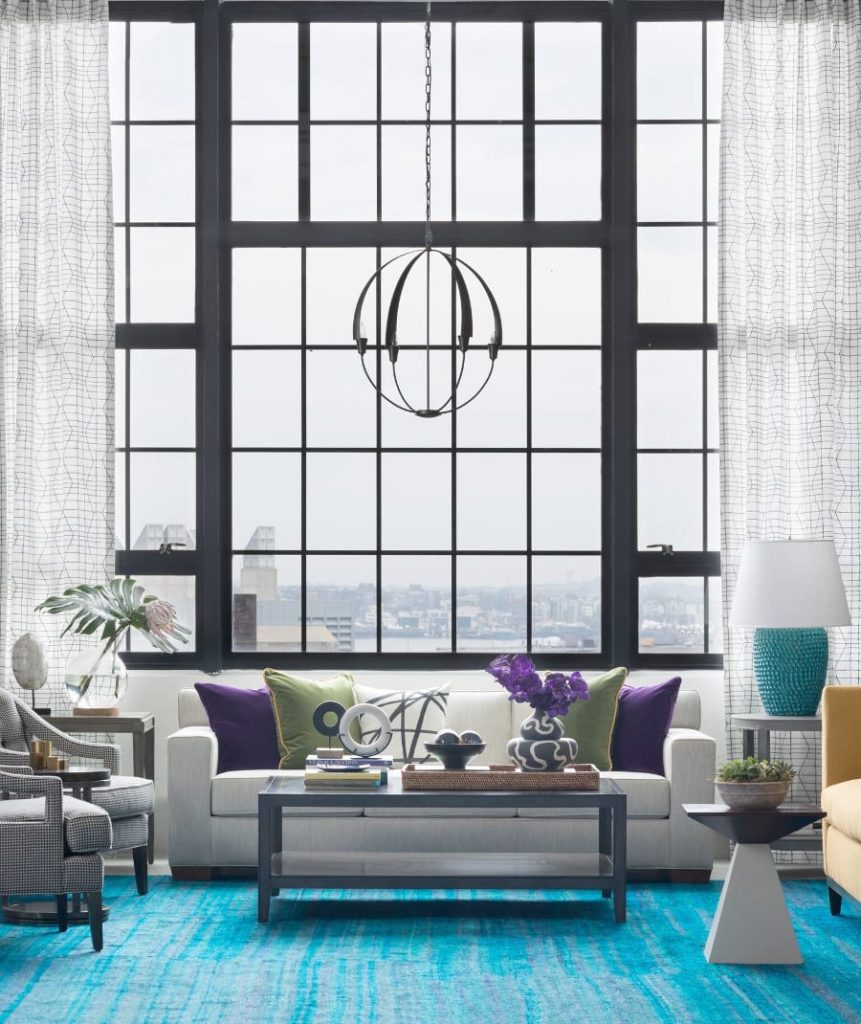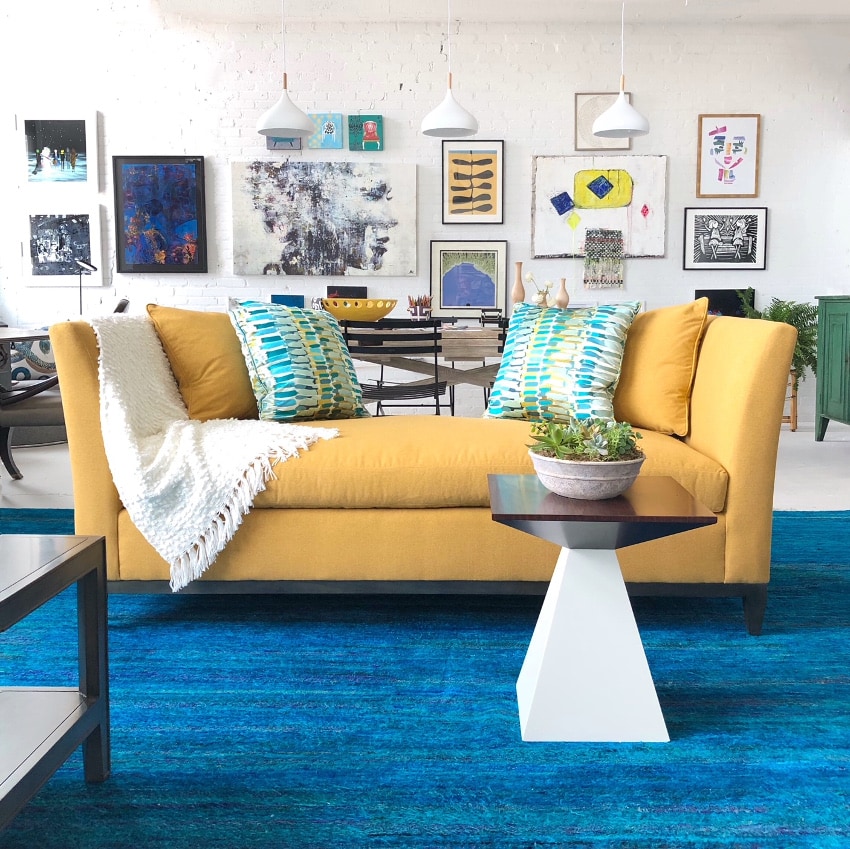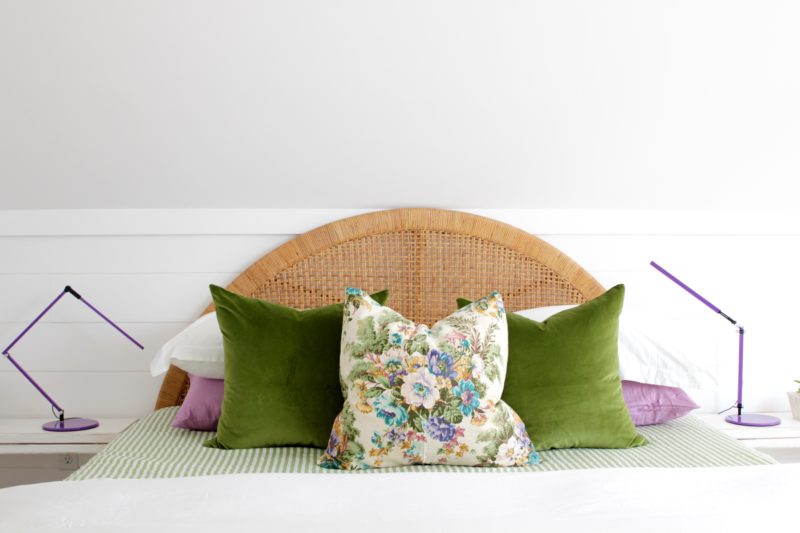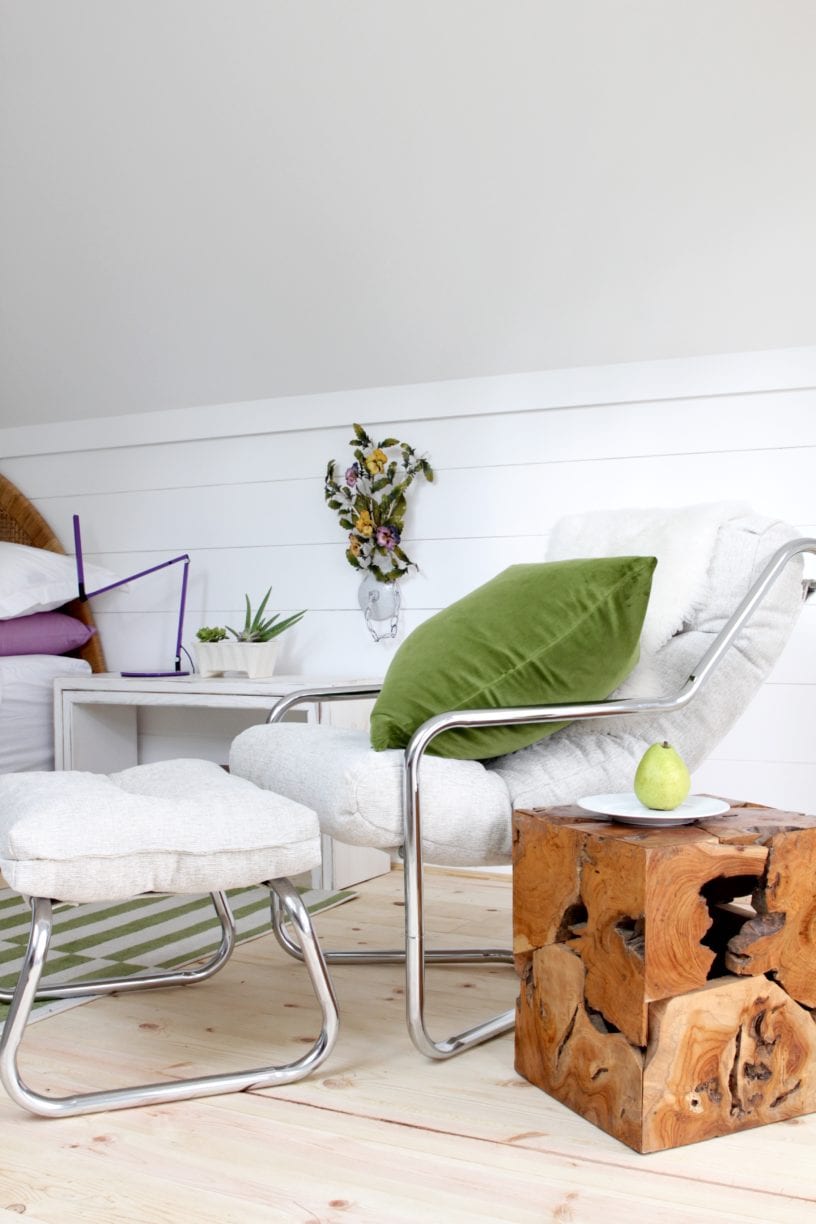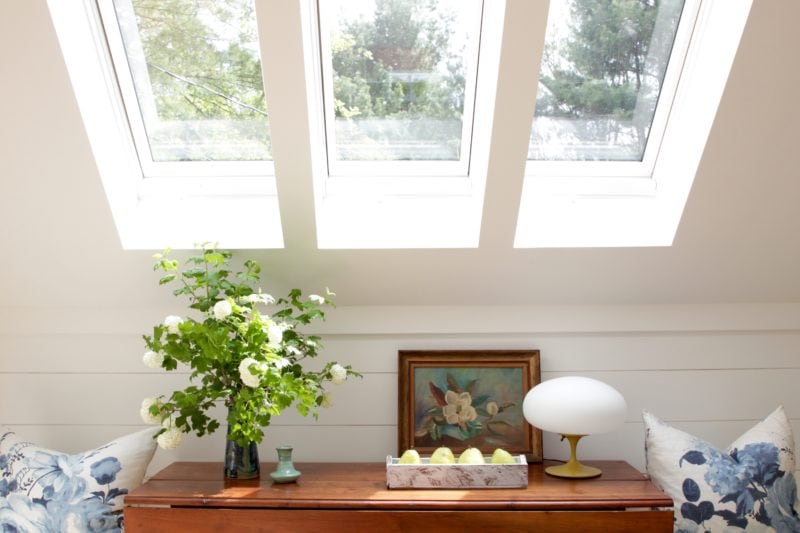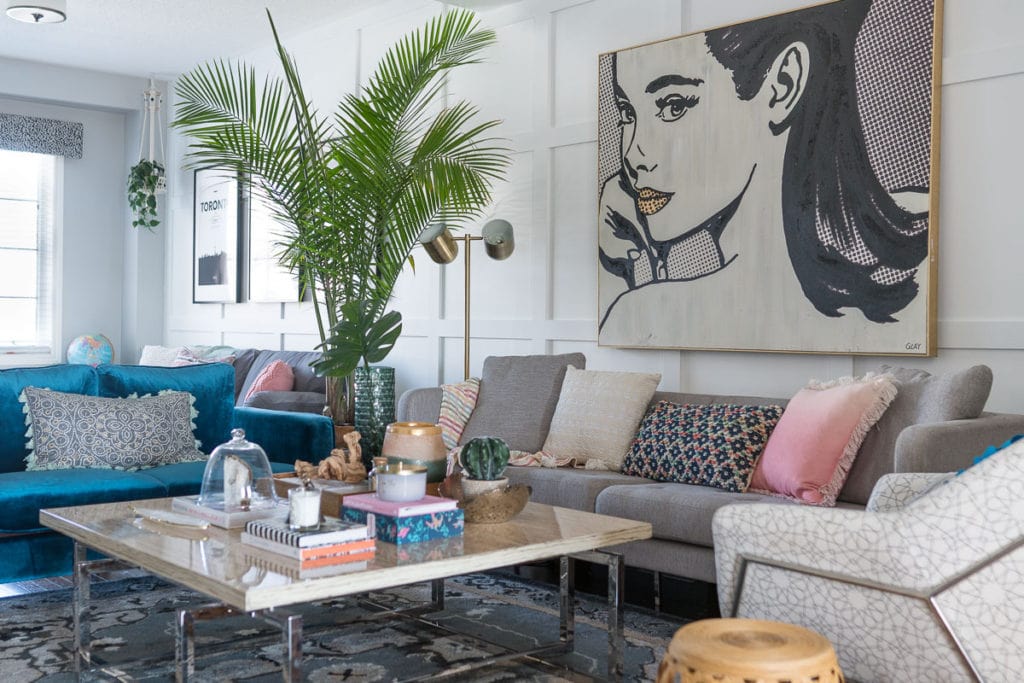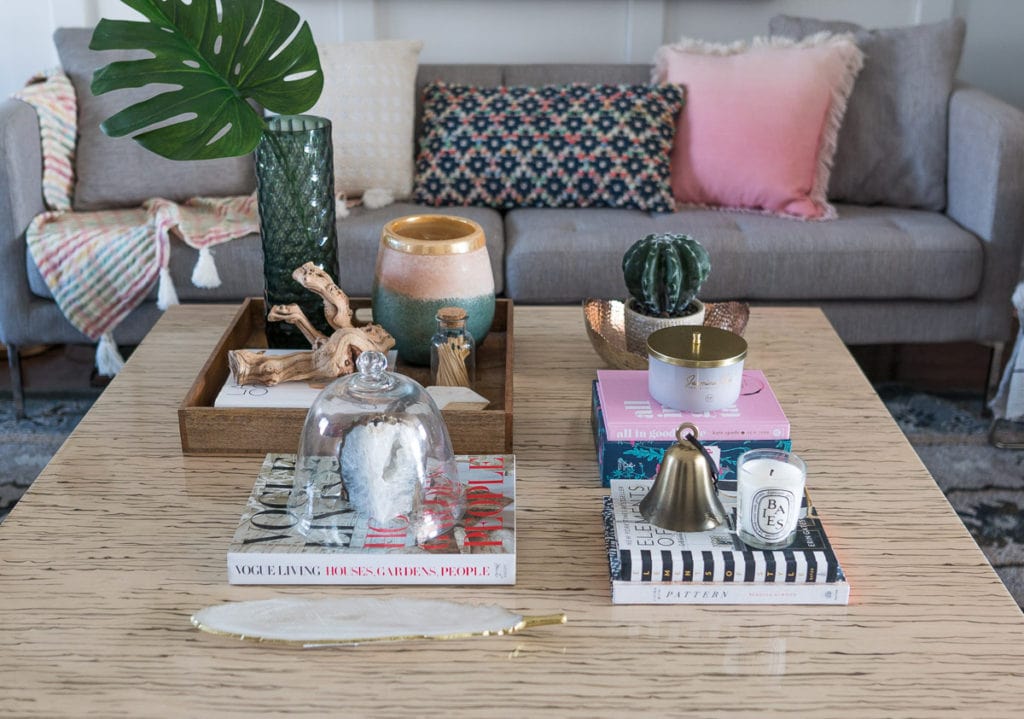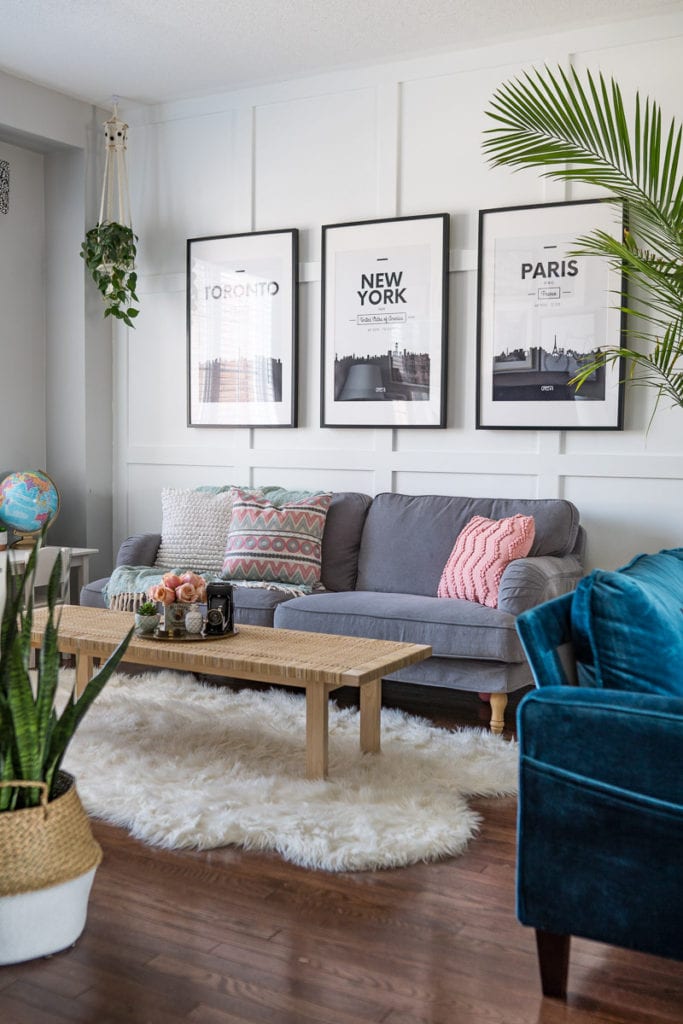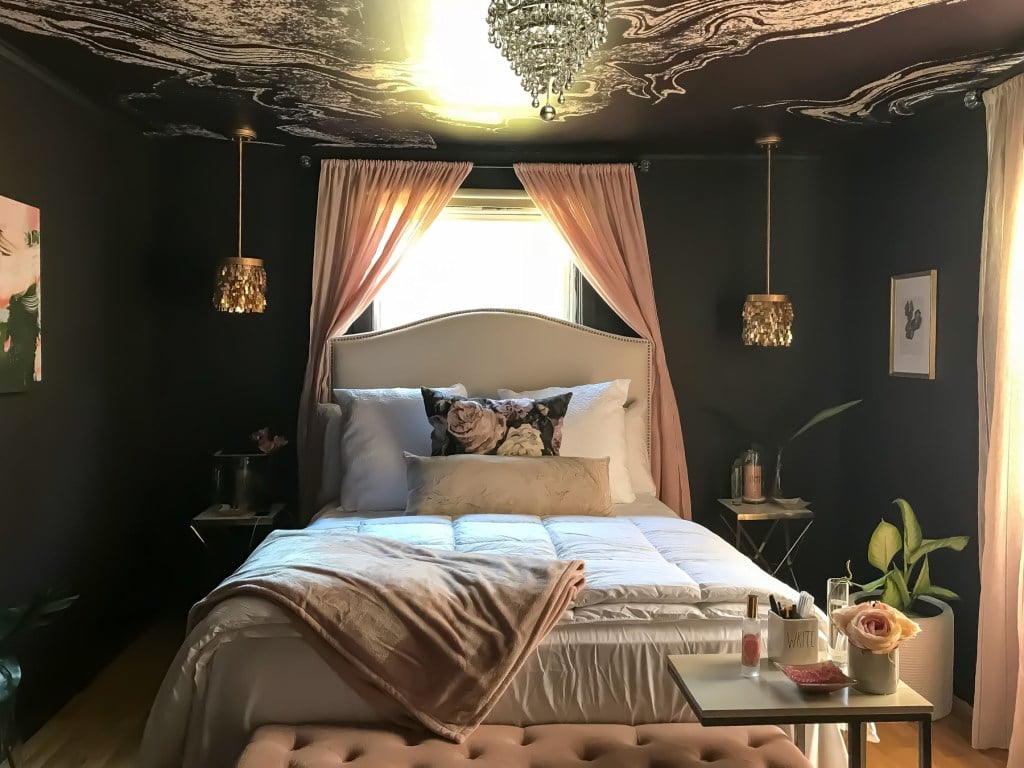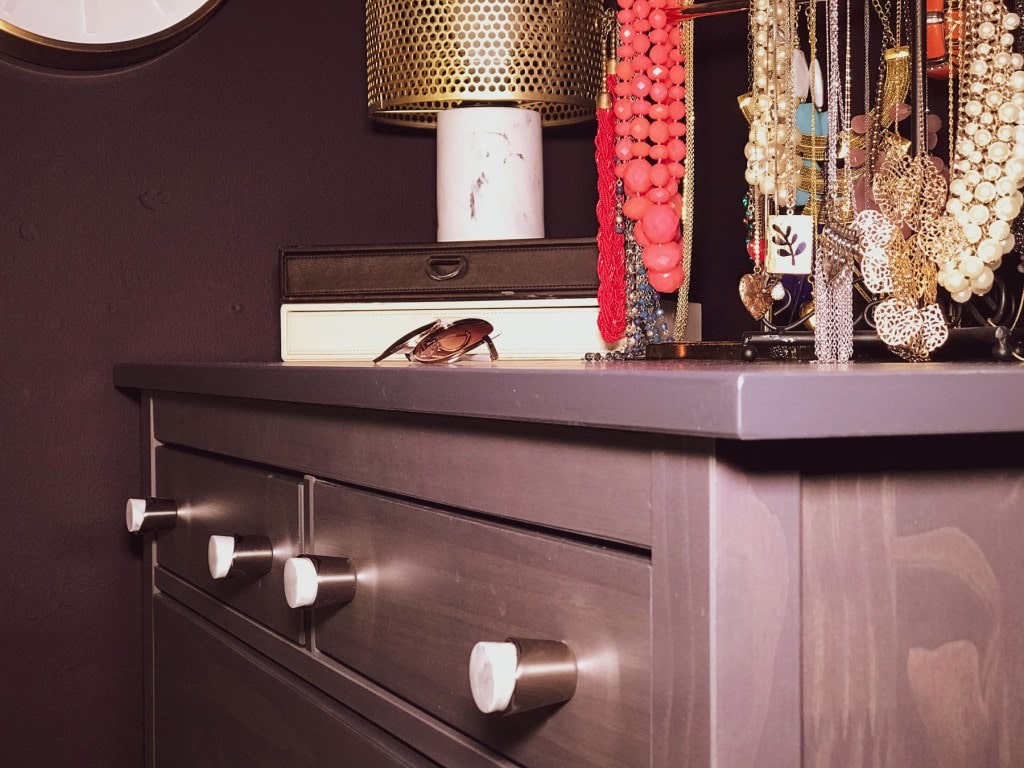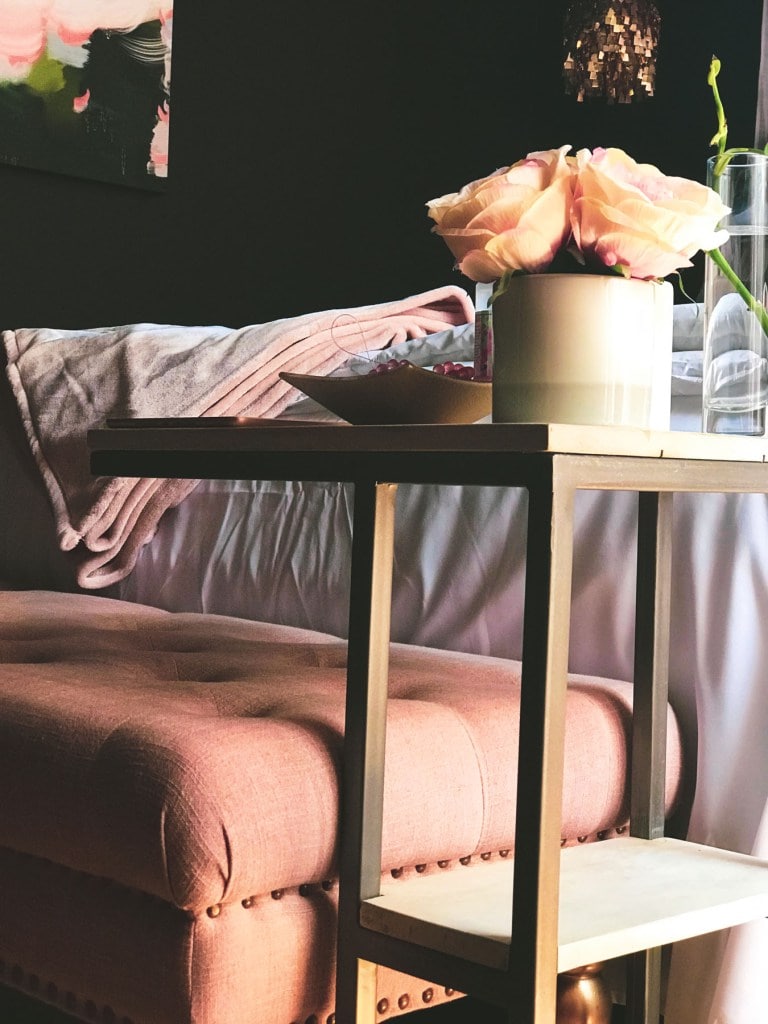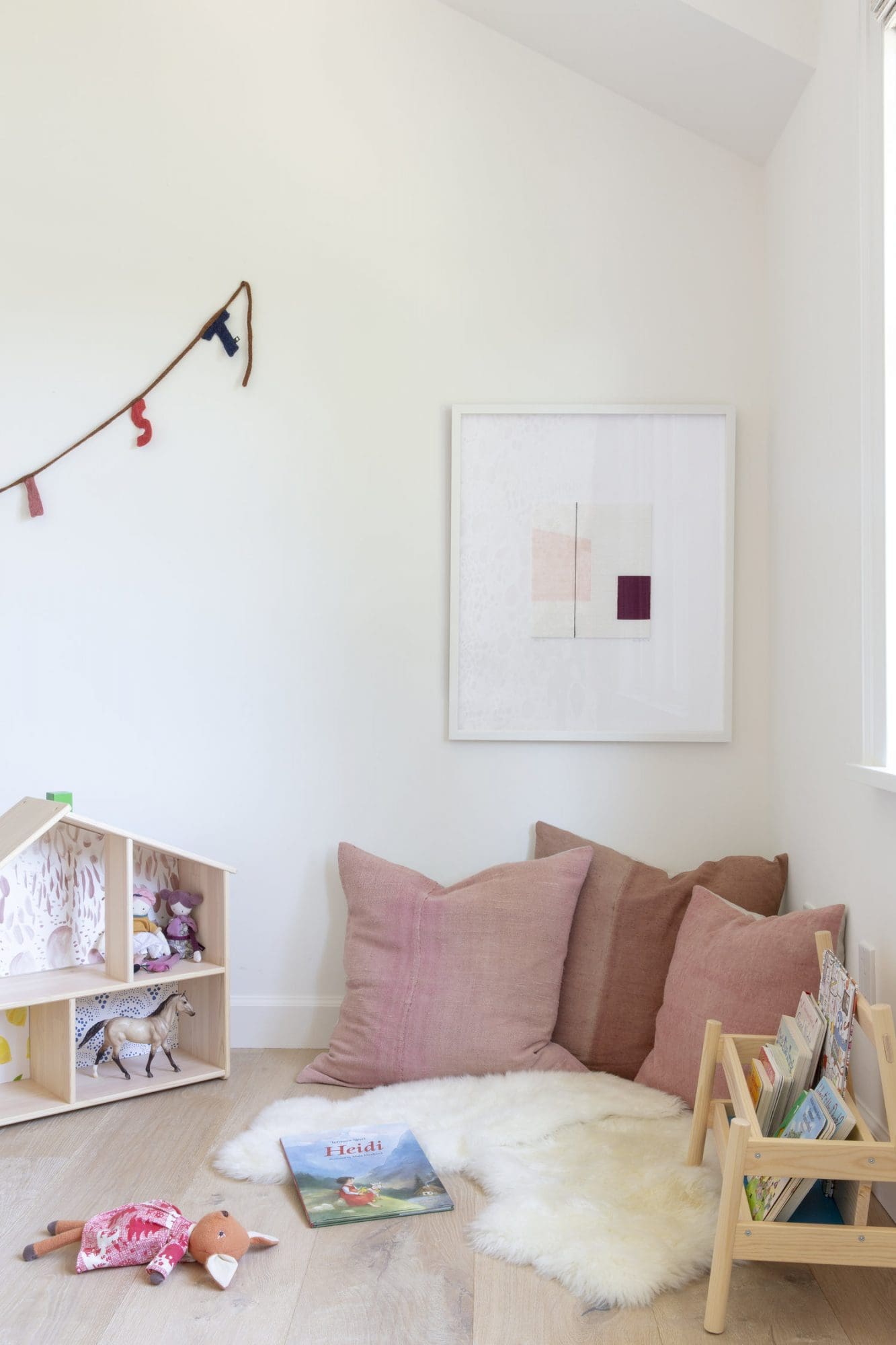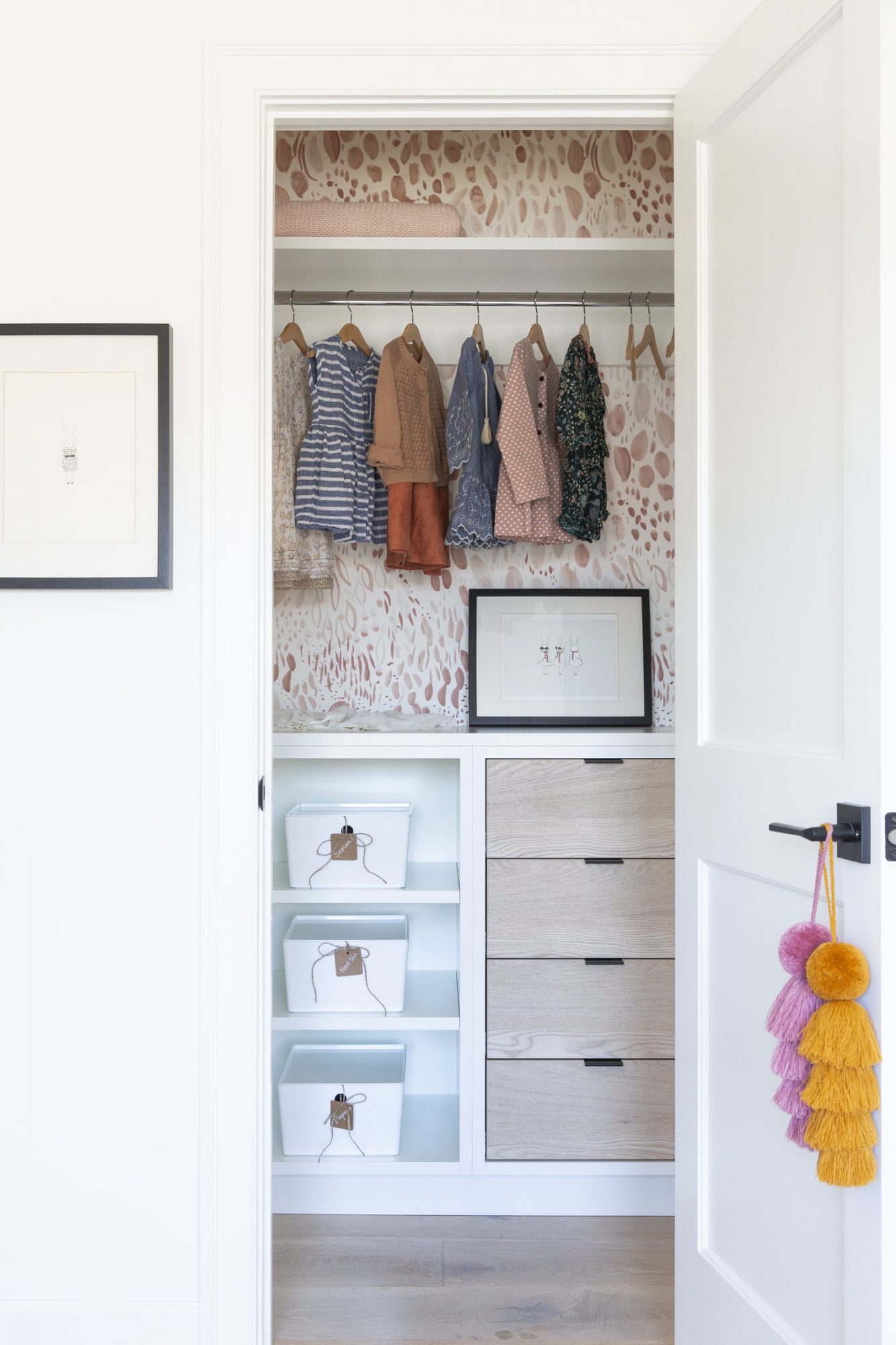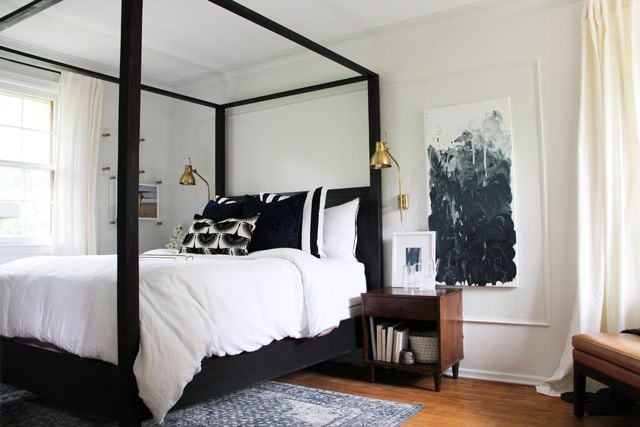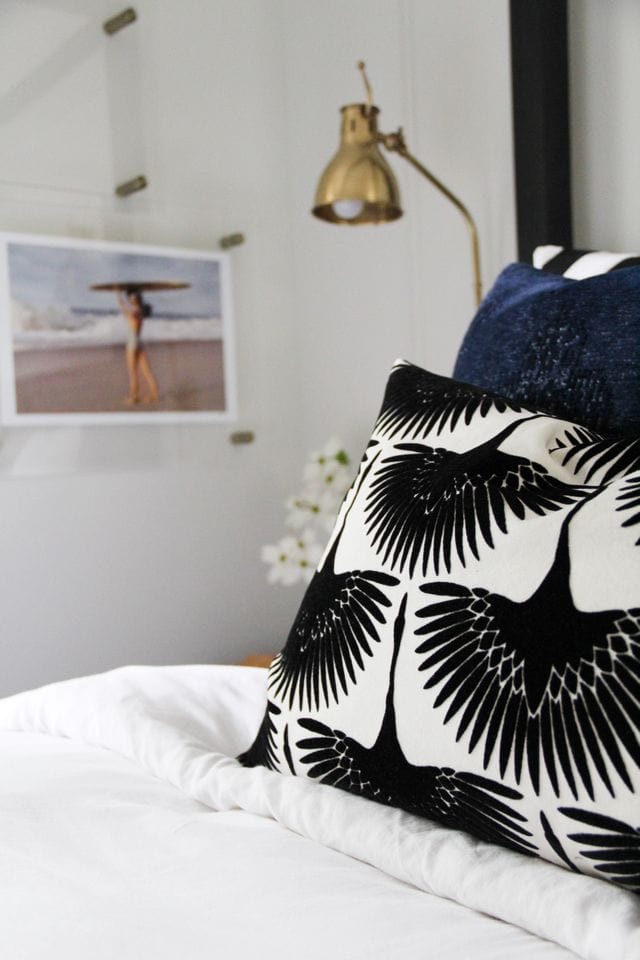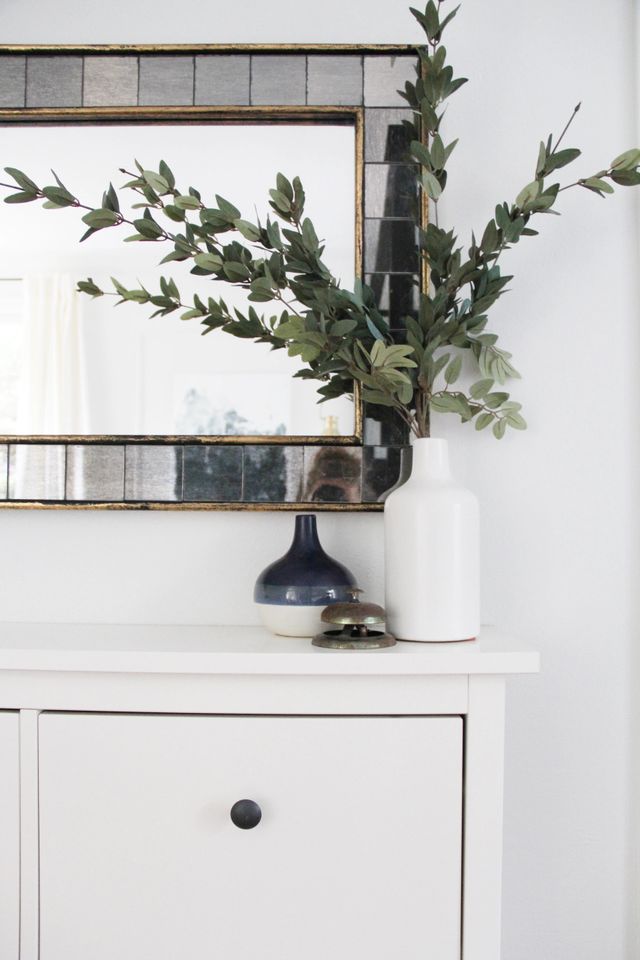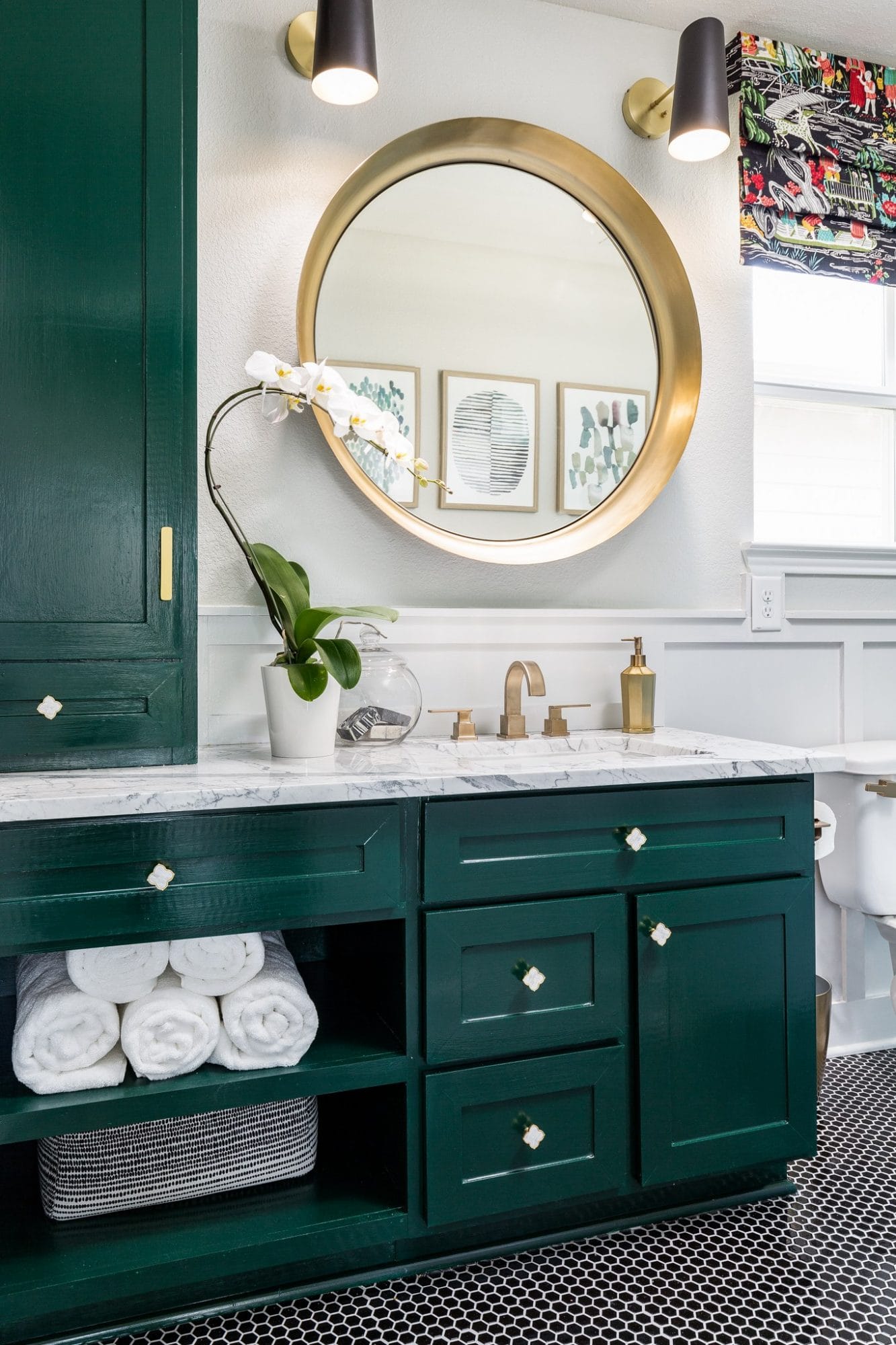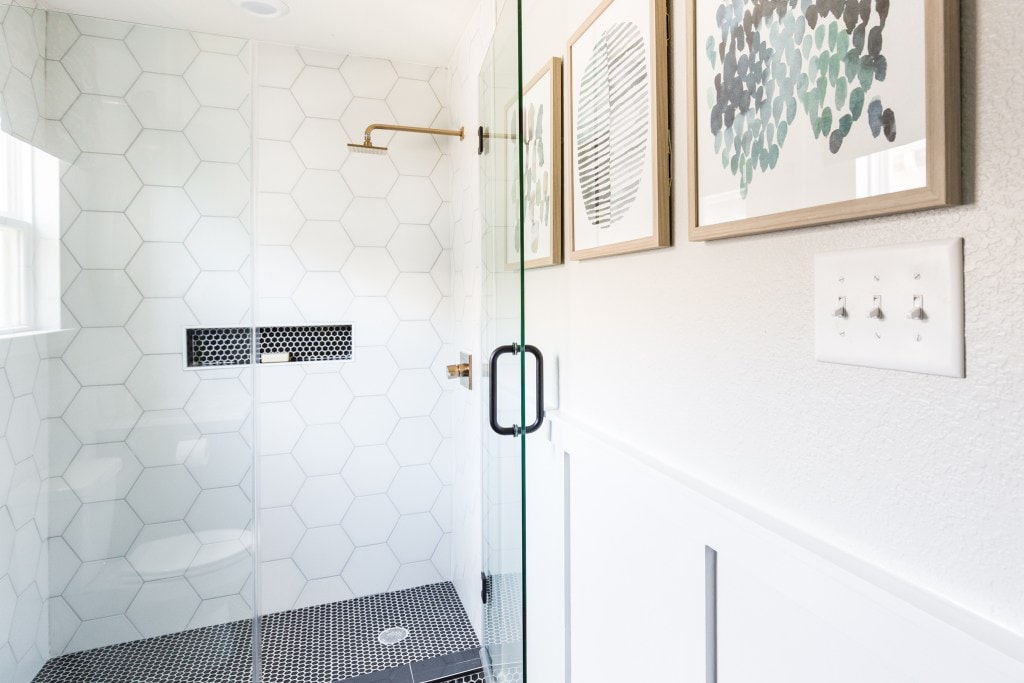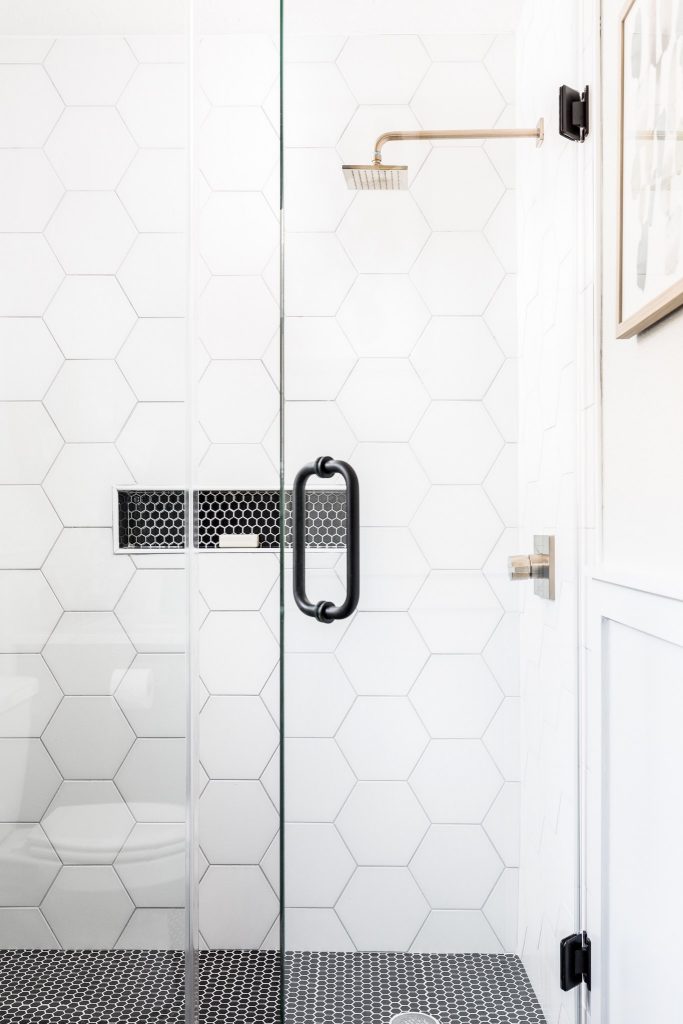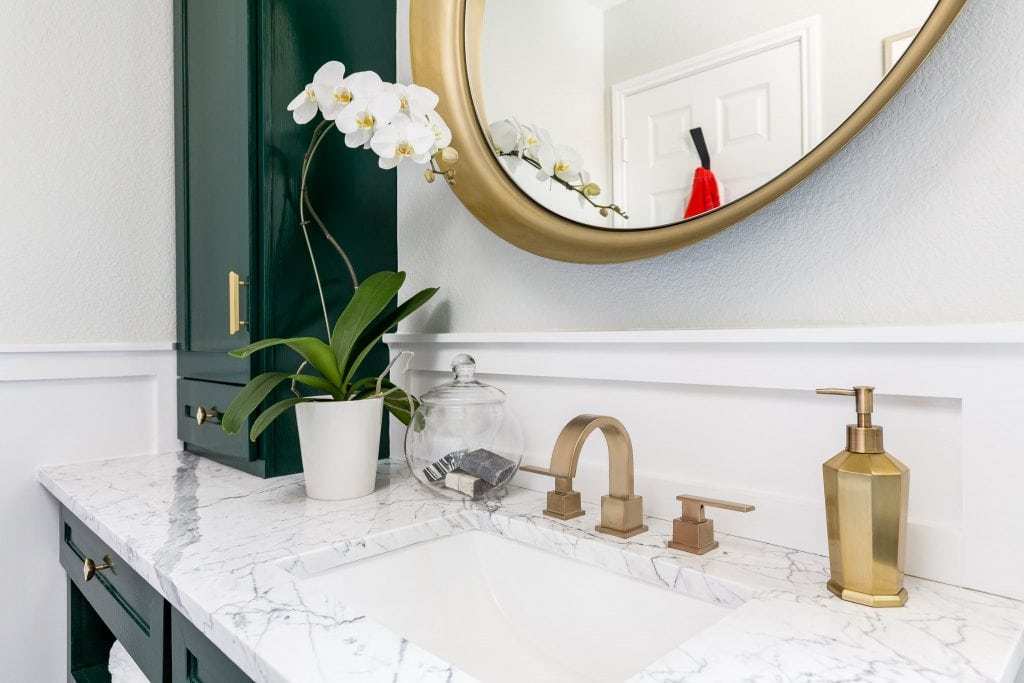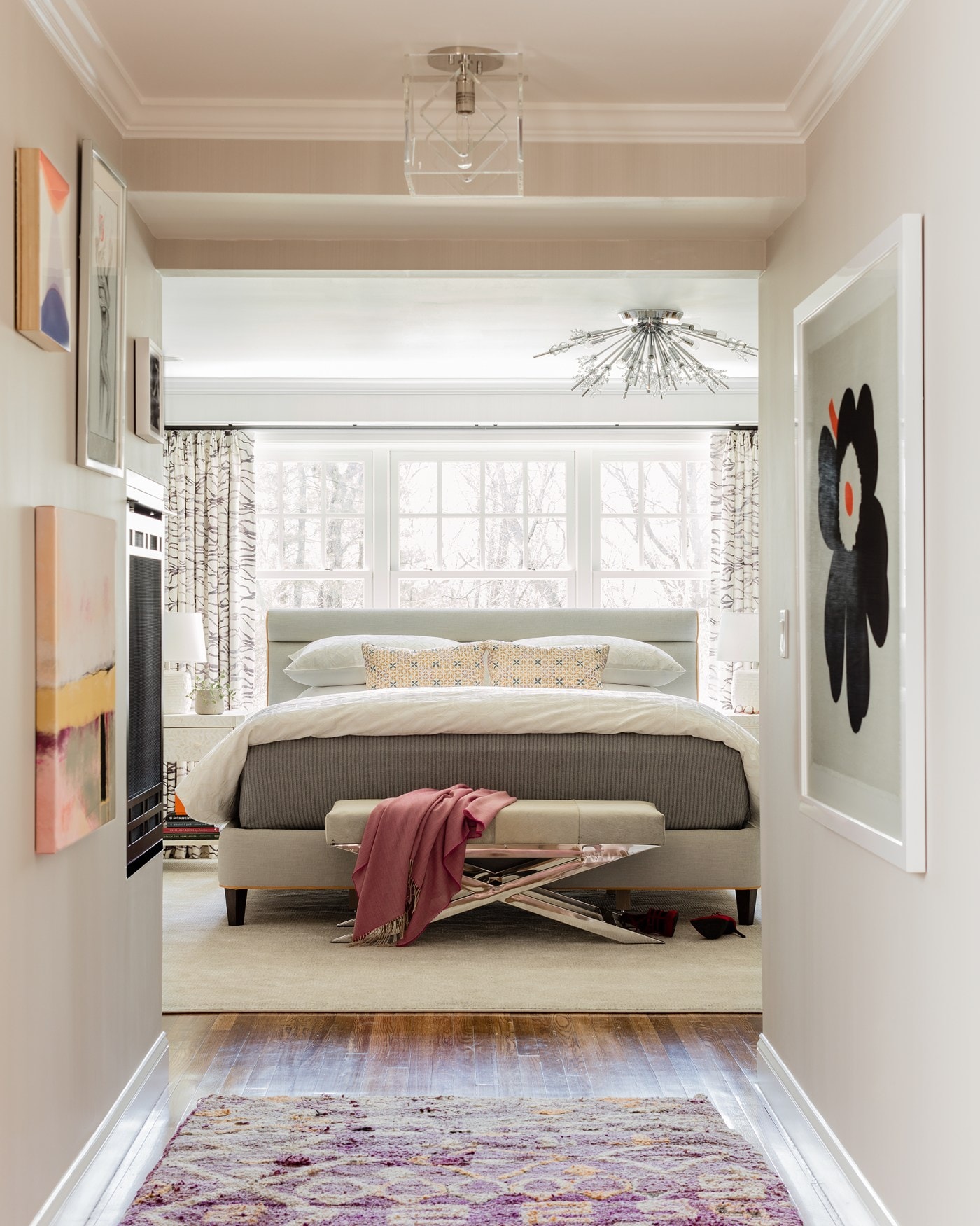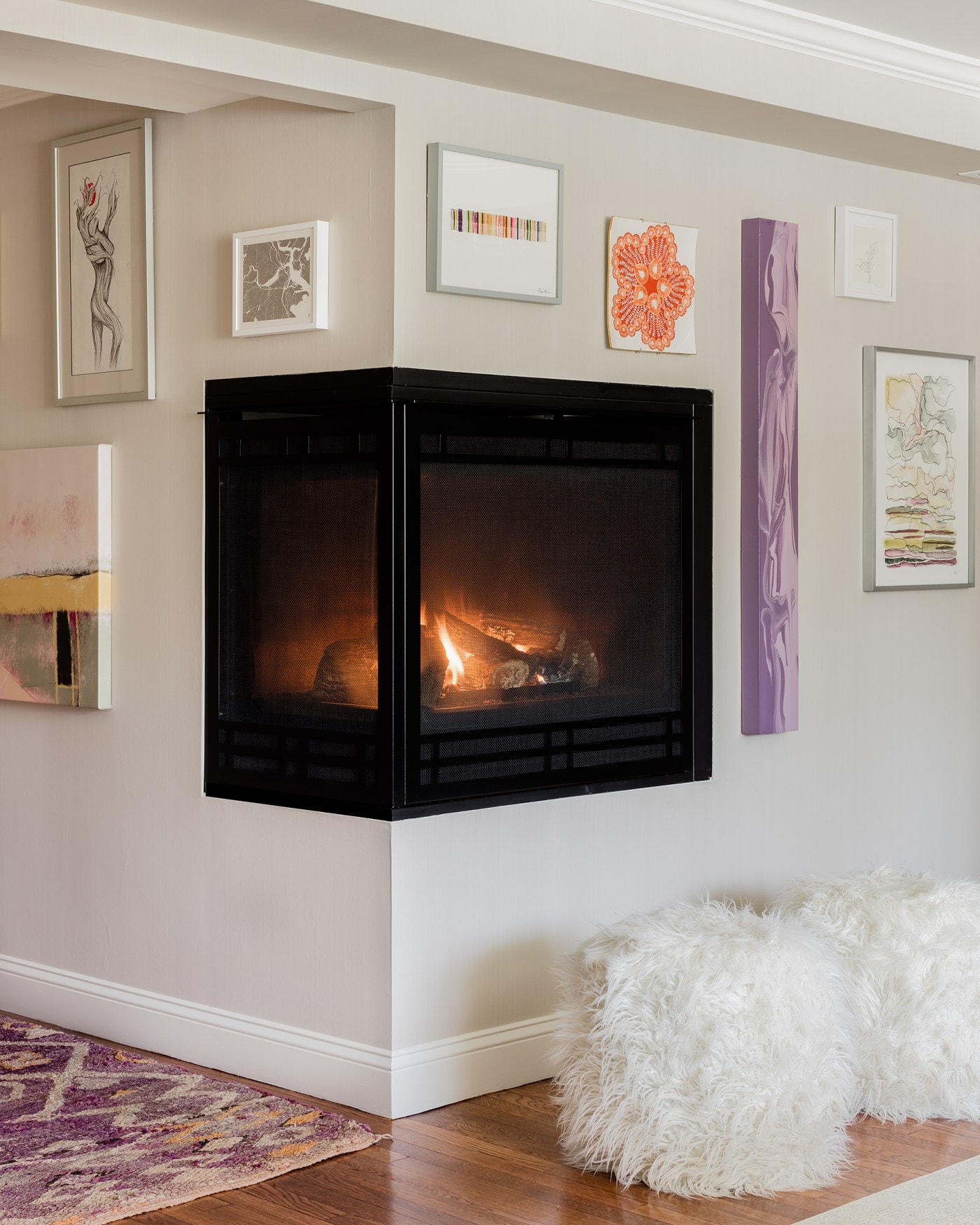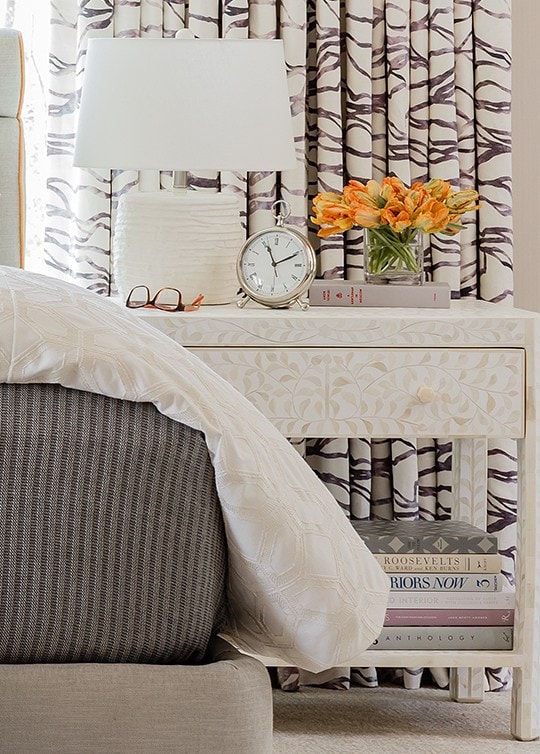 We know how much hard work goes into the completion of any project so kudos to all the designers that participated in the Challenge!