COCKTAIL, ANYONE?
There's truly nothing like imbibing a hand-crafted cocktail out of fine, vintage glassware. Sipping a delightful apertif out of a wonderful mid-century old fashioned or from the proper cocktail stem elevates the experience to another level. It's fun! And well, damn, it just looks cool!
 RECIPES
So here are some of our favorite cocktail recipes along with the perfect set of vintage bar ware to complement.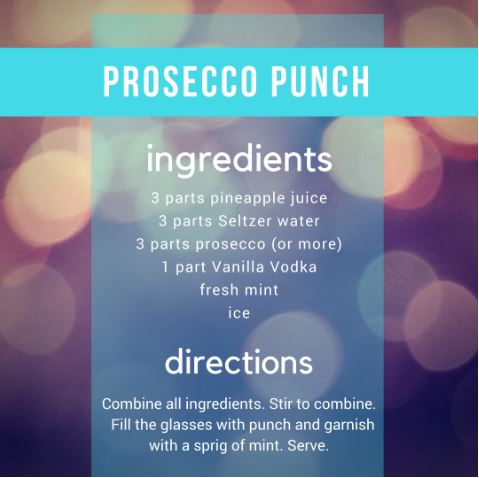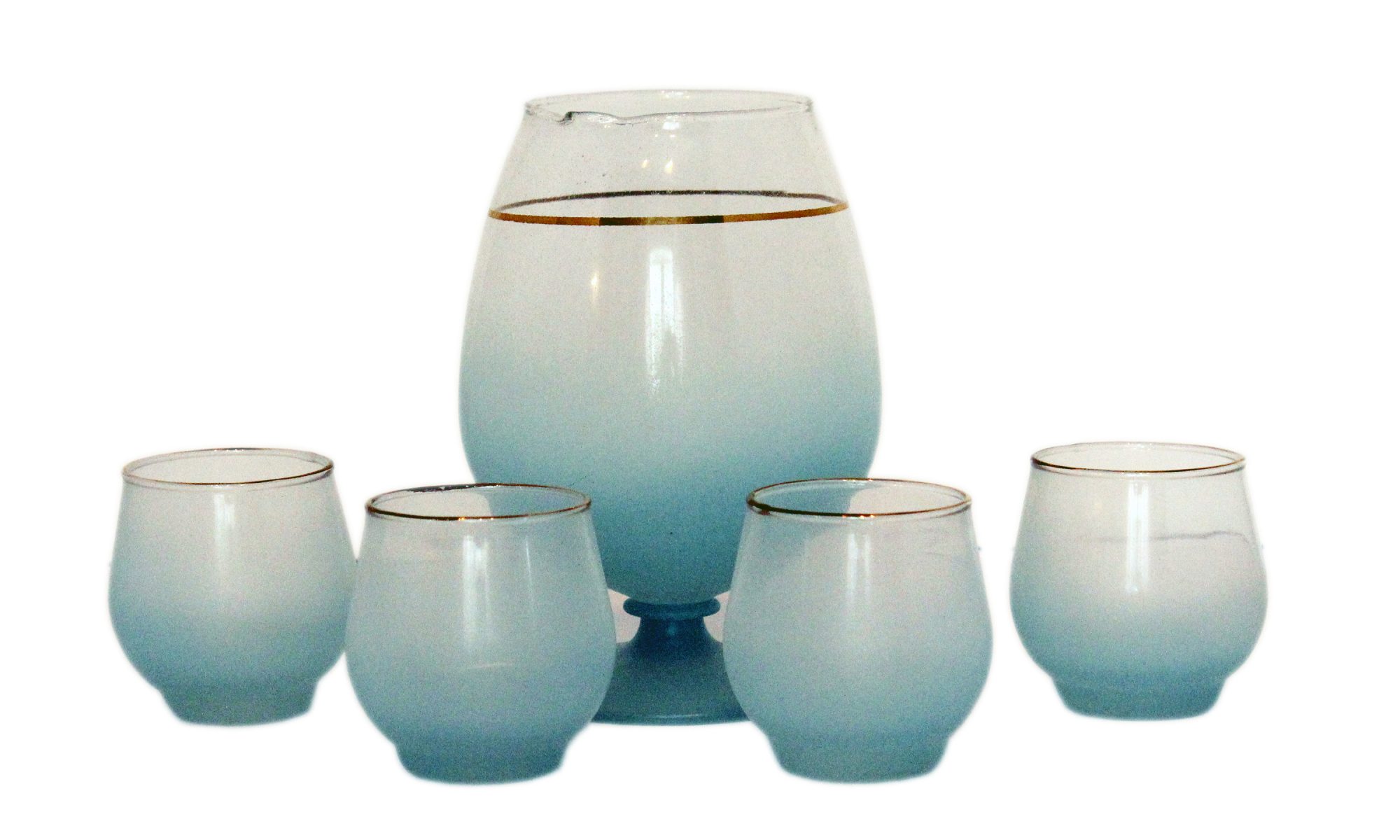 This refreshing punch will put you in a celebratory mood and should definitely be served in something fun like this vintage Blendo set of pitcher and roly poly glasses in blue ombre with gold trim
Blue ombre with gold trim set of pitcher & roly poly glasses SHOP HERE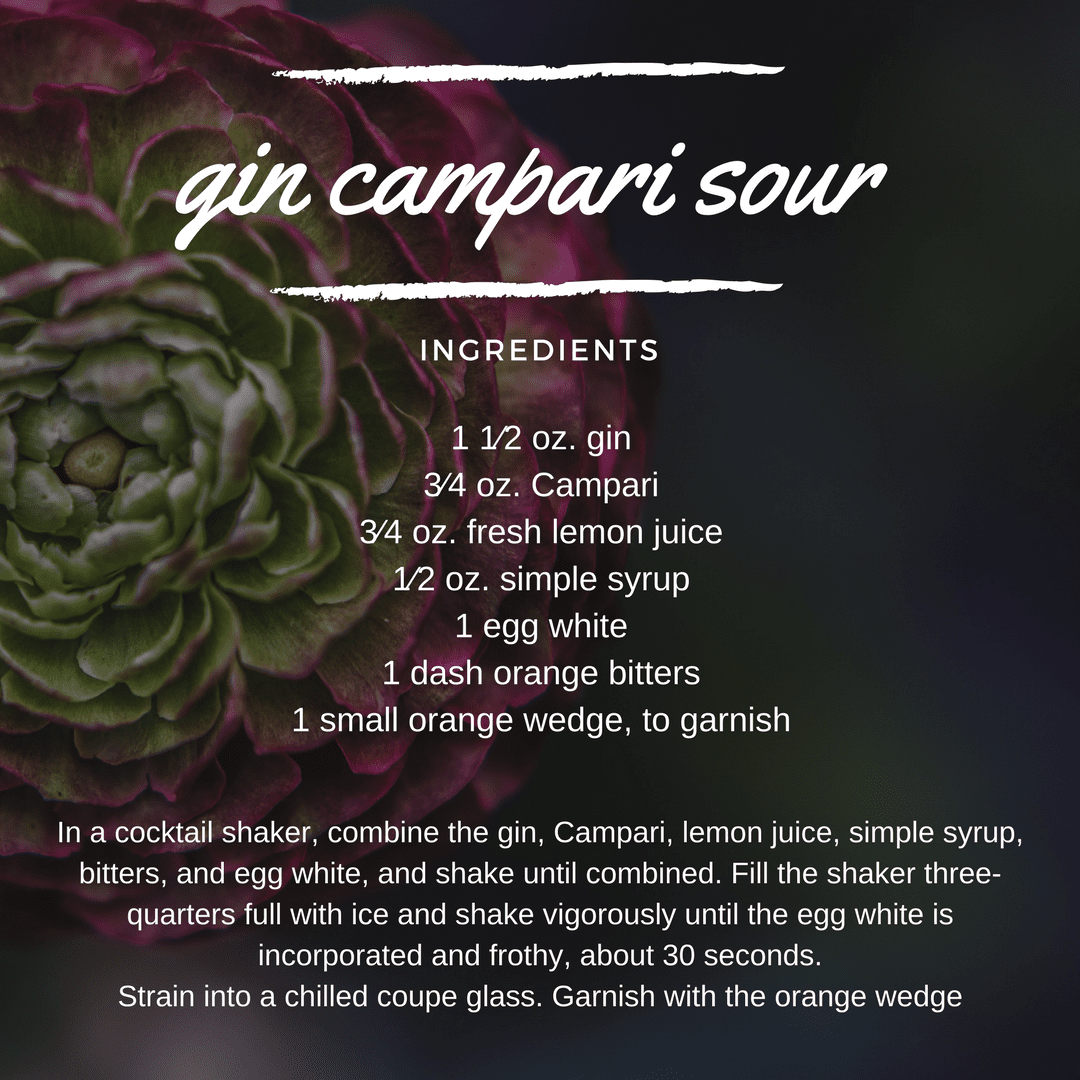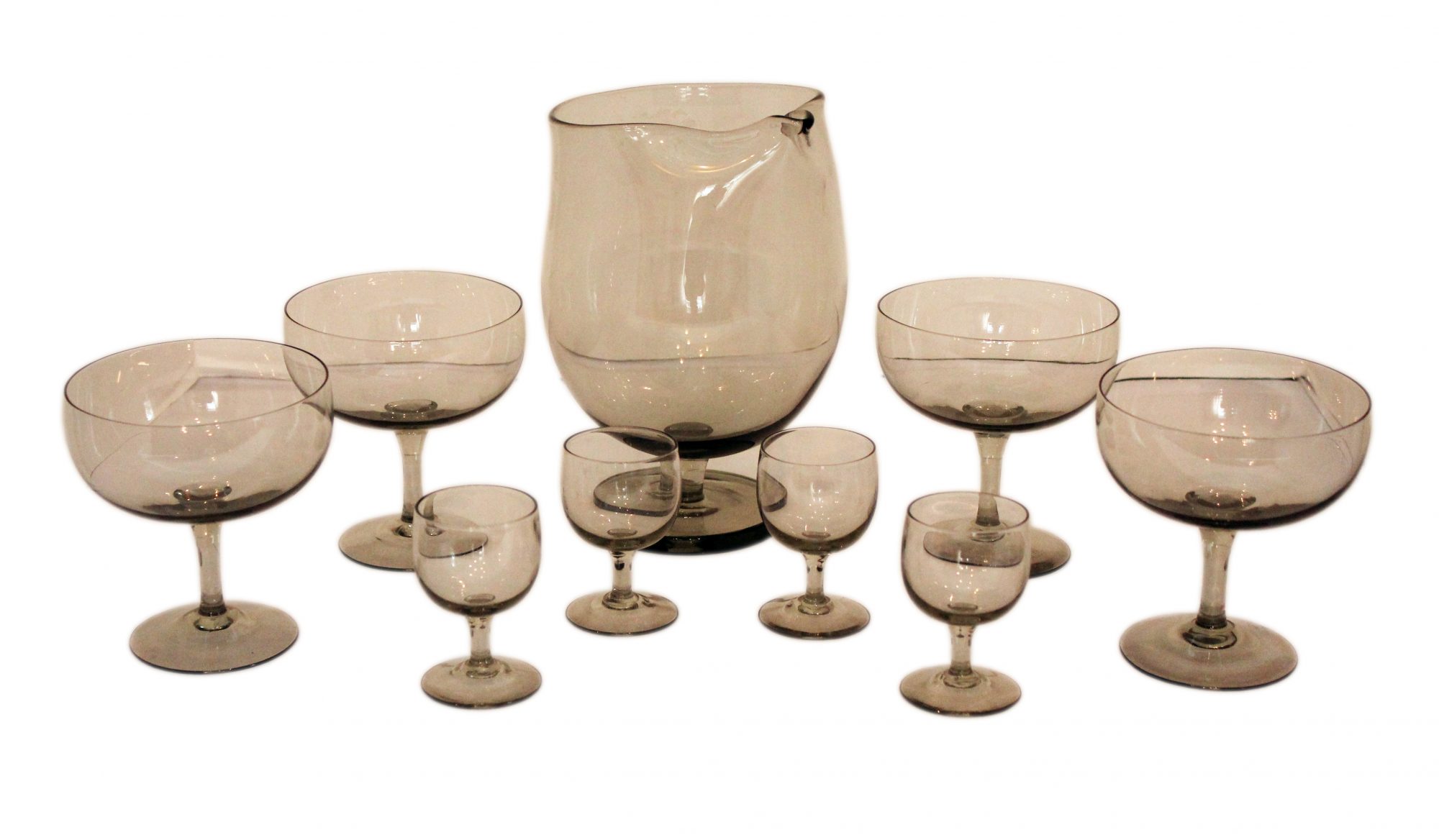 This sophisticated drink begs to be served in a something like these vintage smokey grey coupes and this set just happens to include cordials that are ideal if you want to skip the other stuff and just go for Campari neat!
Pitcher with set of 4 coupes and 4 cordials SHOP HERE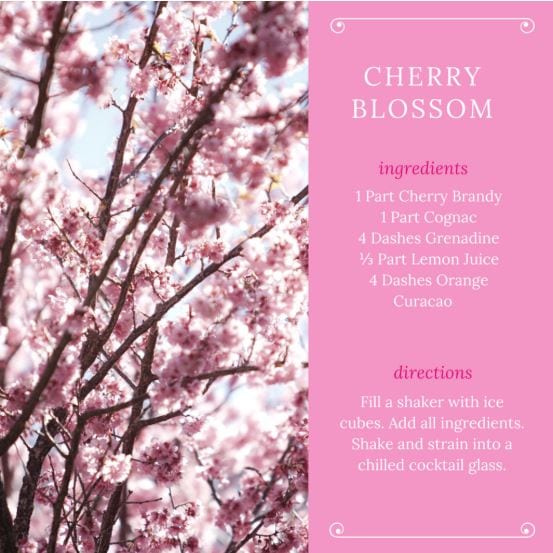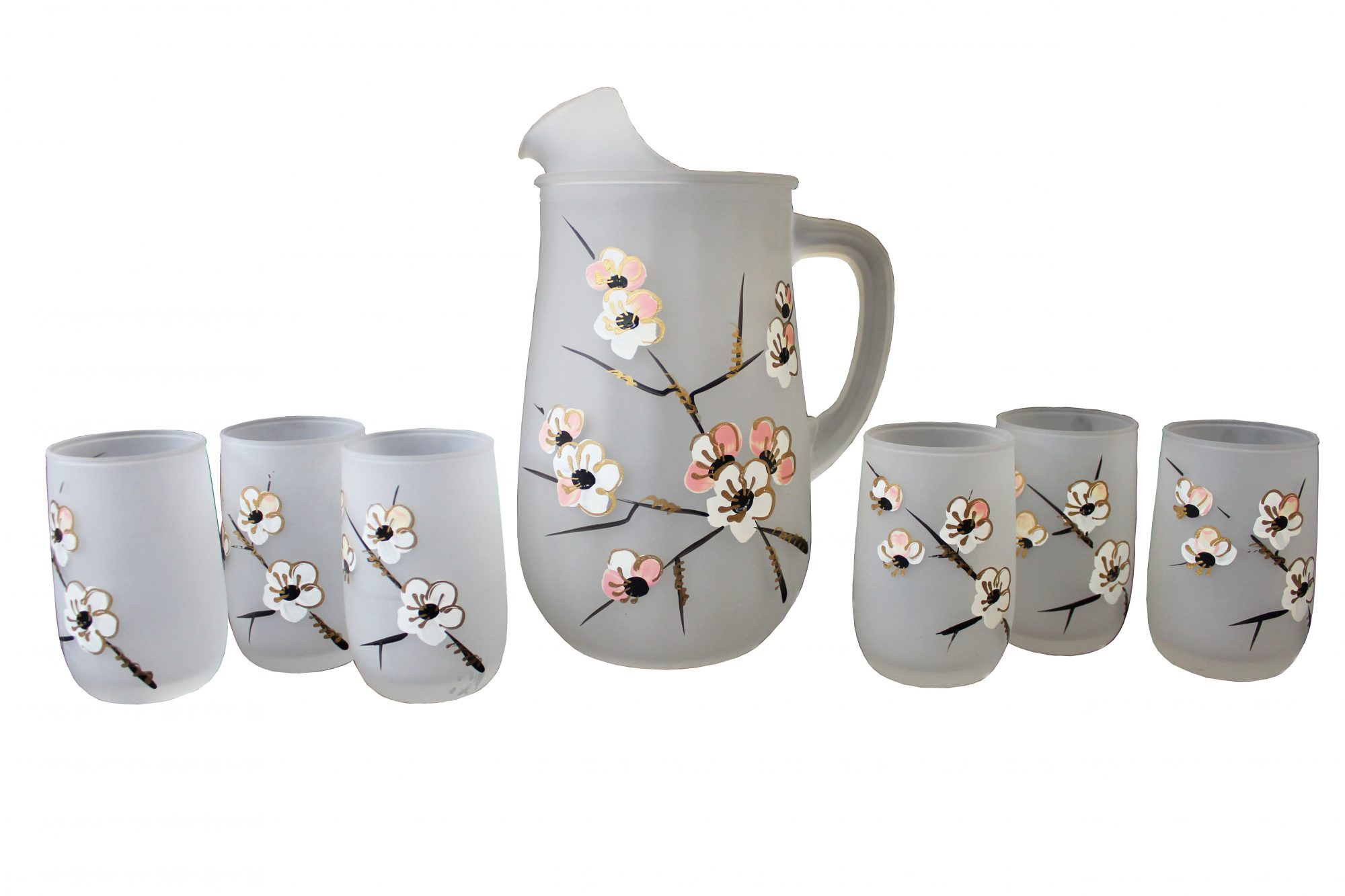 Sipping this delightfully sweet concoction from these cherry blossom tumblers seems heavenly
Anchor Hocking Dogwood Pitcher and set of 6 tumblers SHOP HERE
and so, we'll end with a toast…
"There are good ships, and there are wood ships, ships that sail the sea, but the best ships are friendships, and may they always be."
Find more inspiration and great buys on vintage bar ware HERE