I am going to depart a bit from kitchen and bath posts and talk about something that is near and dear to my heart. The importance of fabrics.
Ah, yes, those of you who have known me for years might shake their head and say, WHATTTTTT? In the past, I have been known to cringe at the thought of wallowing in fabrics, loving more the architectural end of design. But hey, I am getting older and as I age, I think my love of design is evolving somewhat.
So now I am excited when a new box of fabrics hits the studio and want to be the first to unpack them! One of my favorites is Romo fabrics. This is a family-owned business that specializes in lively prints and bright colors. I LOVE my Romo!!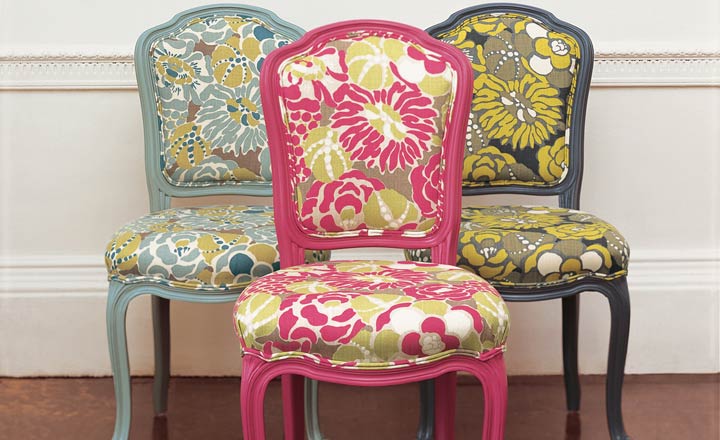 The Importance of Fabrics
Fabrics are a cornerstone of interior design. The right selection sets the tone and helps a room "read" the way the designer has intended. I love the juxtaposition of the bright modern Romo fabrics on the traditionally styled chairs in the above picture.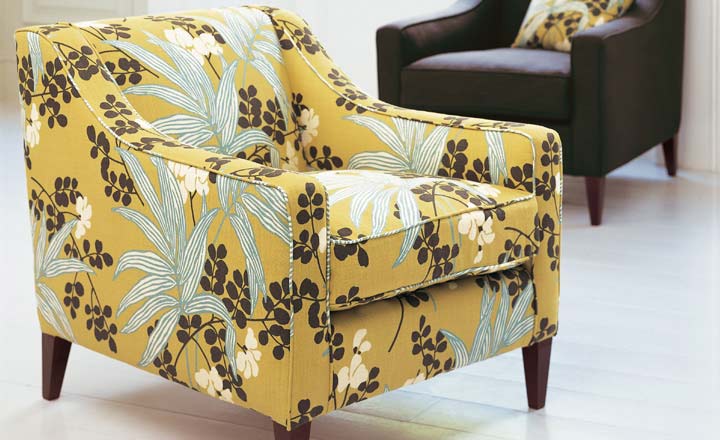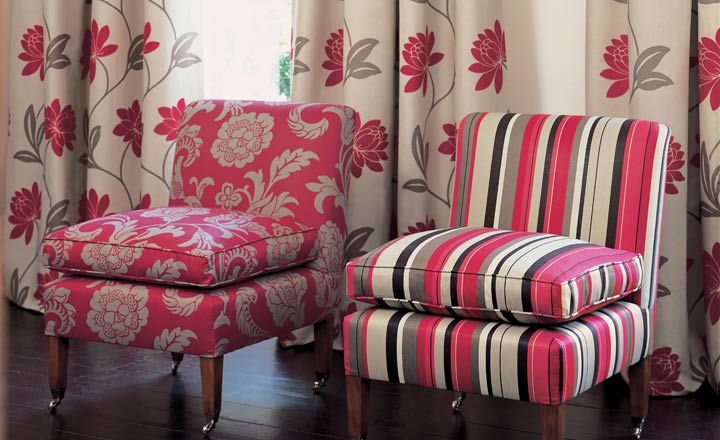 The right fabric selections are essential to good, timeless design. A special, even budget-breaking, accent fabric on the right chair, specialty piece or window treatment is a designer secret anyone can experience!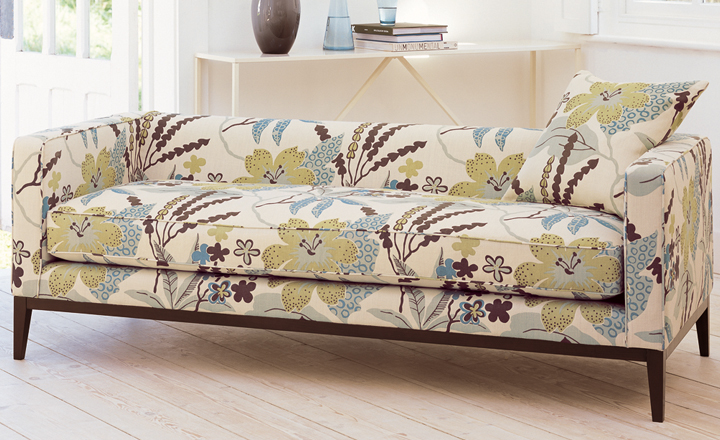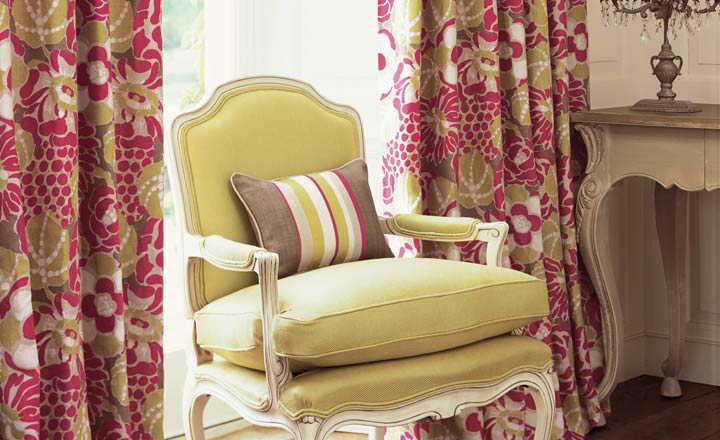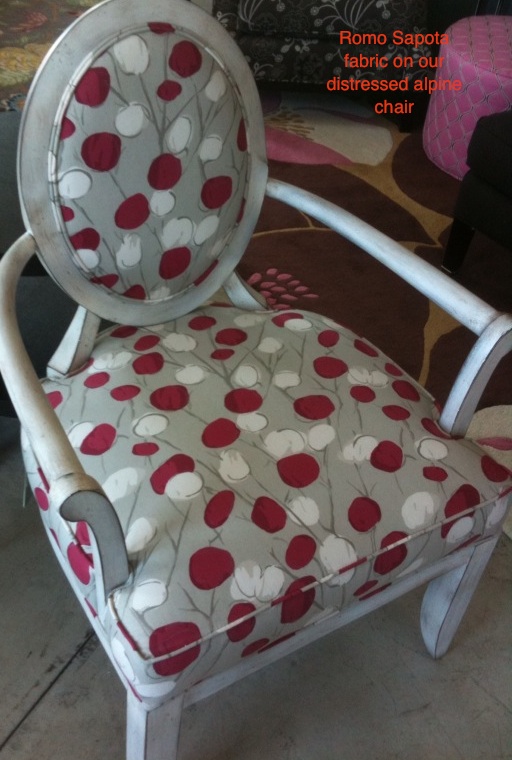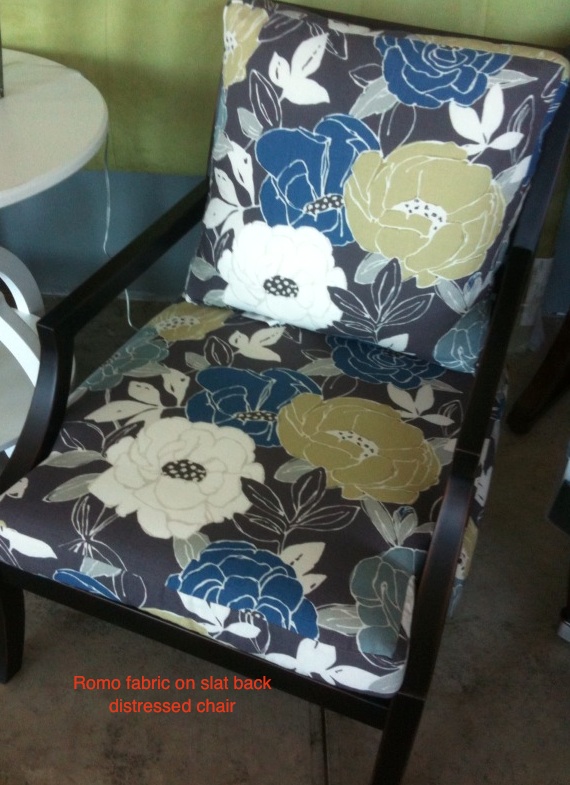 Also, take a look at my specific case study on how the right fabric on a simple pillow can completely transform a room.