(updated older post for 2018! At least am consistent- we still follow this process!)
I have a rule about pricing tile.
Don't ask me what it costs "per square foot". When faced with this question, I get out my tap dancing shoes, put on my tutu and start dancing! My goal is to have the client focus on end results within their budget and not get mired down in the individual cost details.
People get way too wrapped around the grout bag about costs per square foot.
Ask me what is this bathroom tile/stone/porcelain materials cost TOTAL. ..or better yet, how does the overall budget work with this pricing? Does it matter if it costs 50 dollars per foot if we are only using 2 square feet of it? Probably not in the overall scheme of a bath redo or new construction. Builders and architects are fond of "allowing" a square foot price for many materials, tile being one of them. I hate this. I understand it. But still hate it. It reduces the material costs to individual items rather than looking at it a "whole".
I am designing a "whole" bathroom or kitchen! I do not want an item ruled out if it is key to the design. We will adjust the budget in another area!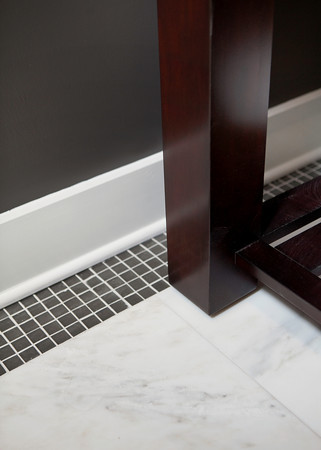 I prefer working with an overall budget.
One that has a range of from this to no more than that. This is best way to get the most out of your design team or professional. They need to know parameters but it hampers the outcome to focus narrowly on "how much is that per square foot" when discussing tile specifically.  Some clients will refuse to even consider a higher end material no matter how much I may say we need very little for visual impact! Right away it is tossed out as "too expensive".

I always prefer to have a budget guideline but when someone does not give me one, I think is best to look at the design elements as a whole not a sum of it's parts.
After all, I do not want a person to exclaim "oh what a gorgeous towel bar" but rather, "Oh what a gorgeous bathroom". So thus, is best to look at total costs also rather than fretting over how you get to that number. Yes is essential to have line item information so that it is easy to trim the fat when needed. But I do not want to focus on the individual costs BEFORE we get to the end results of the design process.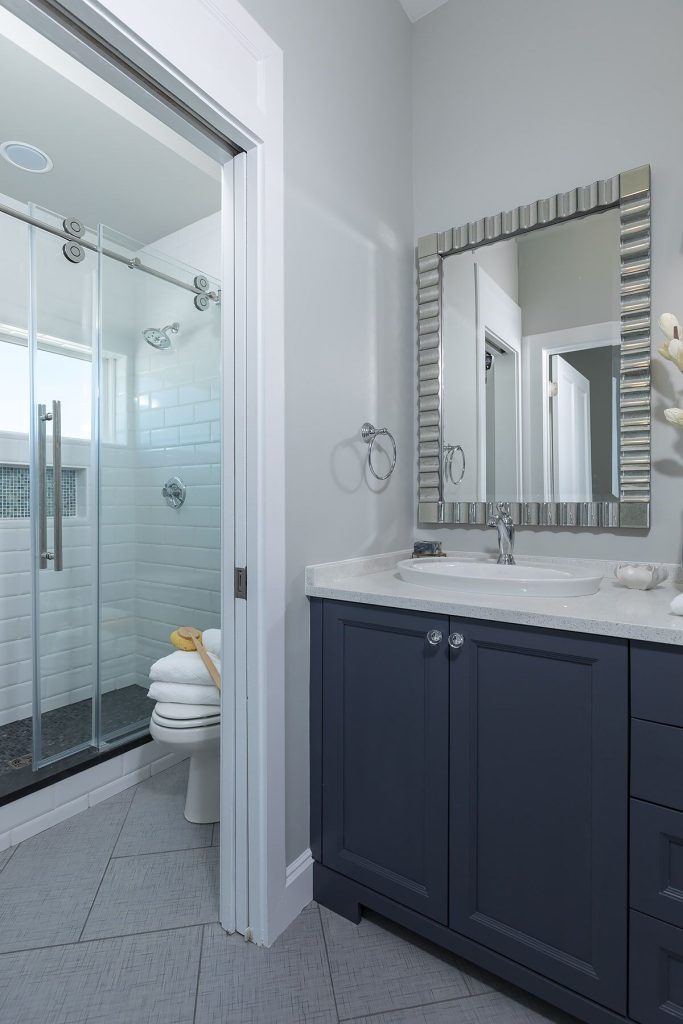 The best approach is to have an idea of a budget range and then set those parameters with the design team so you do not waste time having grand plans designed that exceed your comfort zone on costs.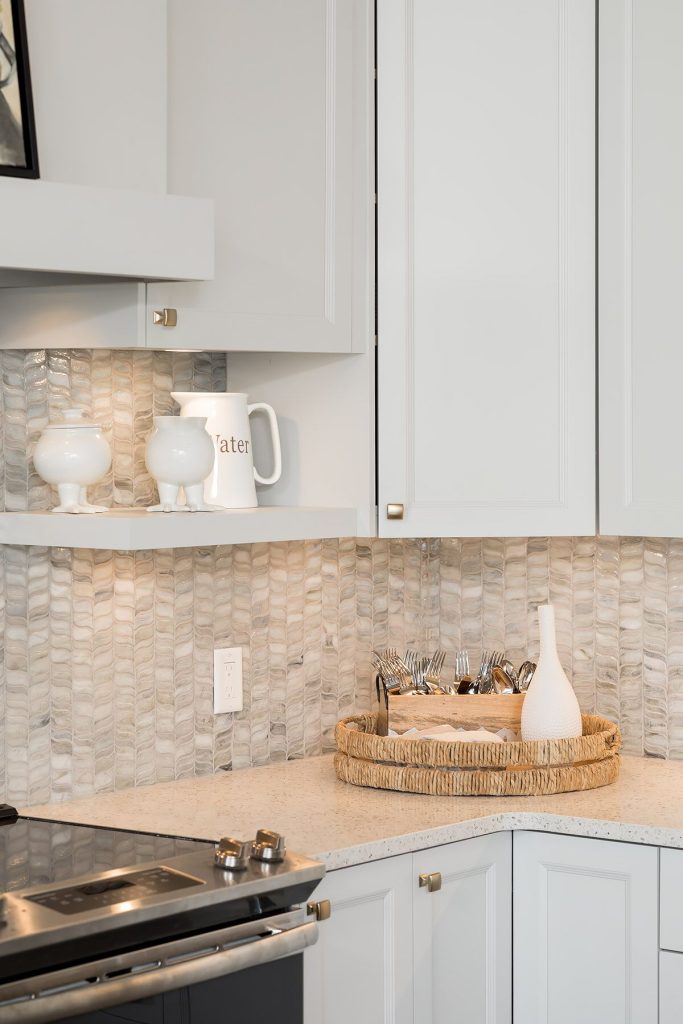 IF you hire a good designer (look for the DGD affiliation) then you should trust that person with putting together the plan and the costs based on your budget allocation and the parameters given. Let their experience guide you in the places to invest wisely for best results and maximum style points.
What are your thoughts on overall budgets vs individual itemization if end result costs are the same?
Want to talk to us at In Detail about your project? We work coast to coast! Learn more HERE.