Beach house living is like no other!
Not much to say about this coastal remodel and interior design that photos will not say much better! A client investor came to us in December of last year needing a quick turn around on a home on the beach. And I mean quick- April 1 deadline for a big wedding going on that had been booked for months.
A tight deadline on a coastal remodel? Yikes.
A little nervous at the tight turn around once we saw that this was not just a redo on furnishings but full kitchen and 5 baths as well. Did I mention painting exterior and new flooring throughout? But with one of our ace contractors on board we felt confident we could make it happen! Ok ok- we sweated every minute of it but we like a challenge.
Great teamwork with clients and our In Detail crew.
Great clients who made quick decisions enabled our team to pull off what we might term a miracle in the design world- see for yourself and let us know if you like this coastal remodel!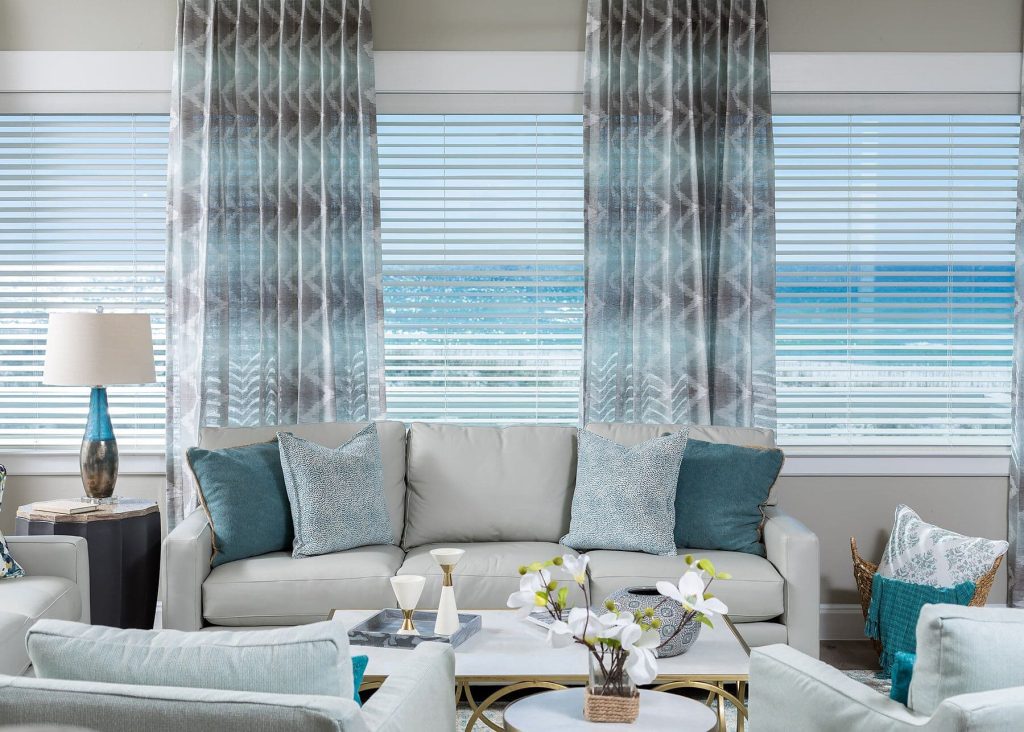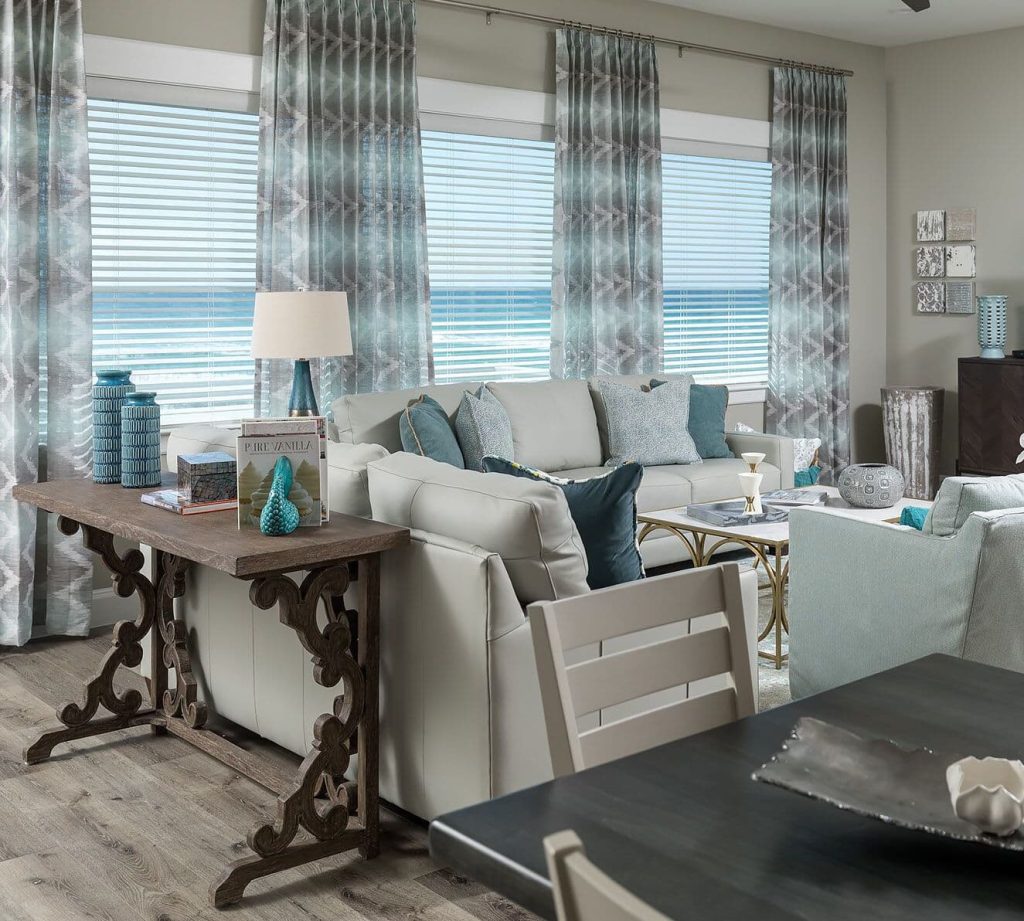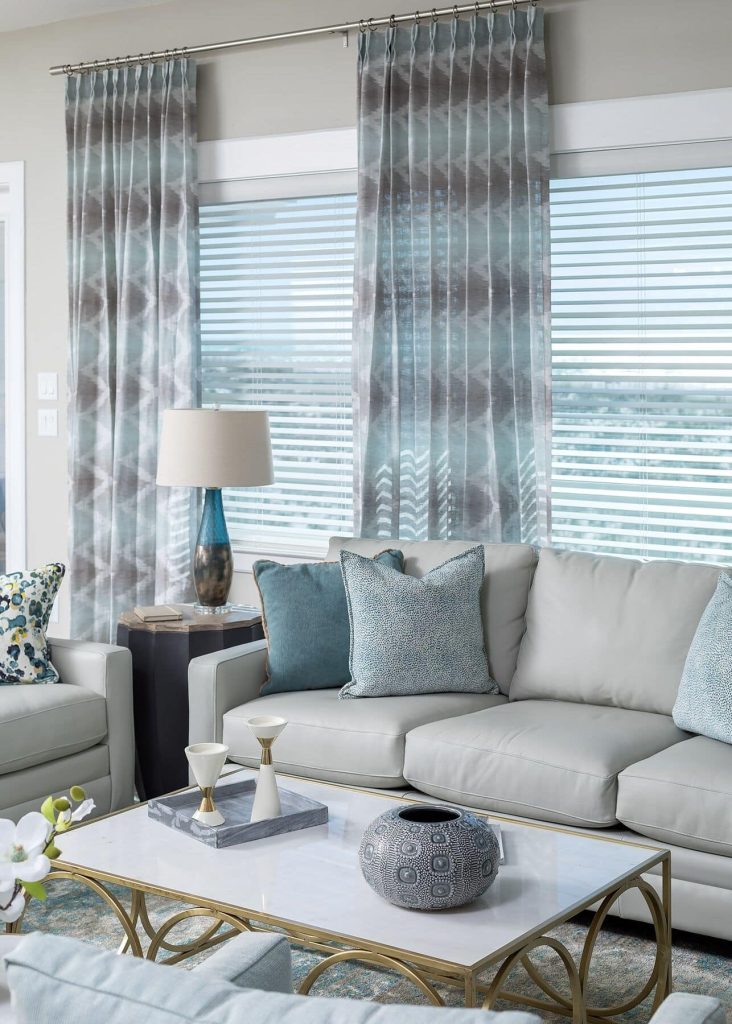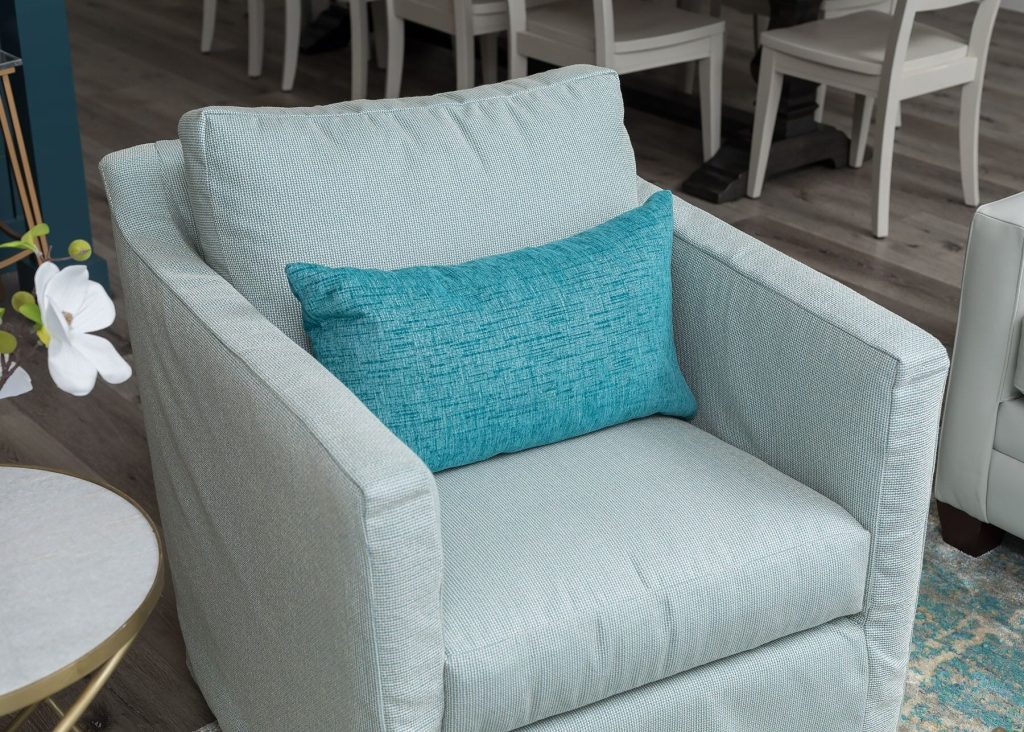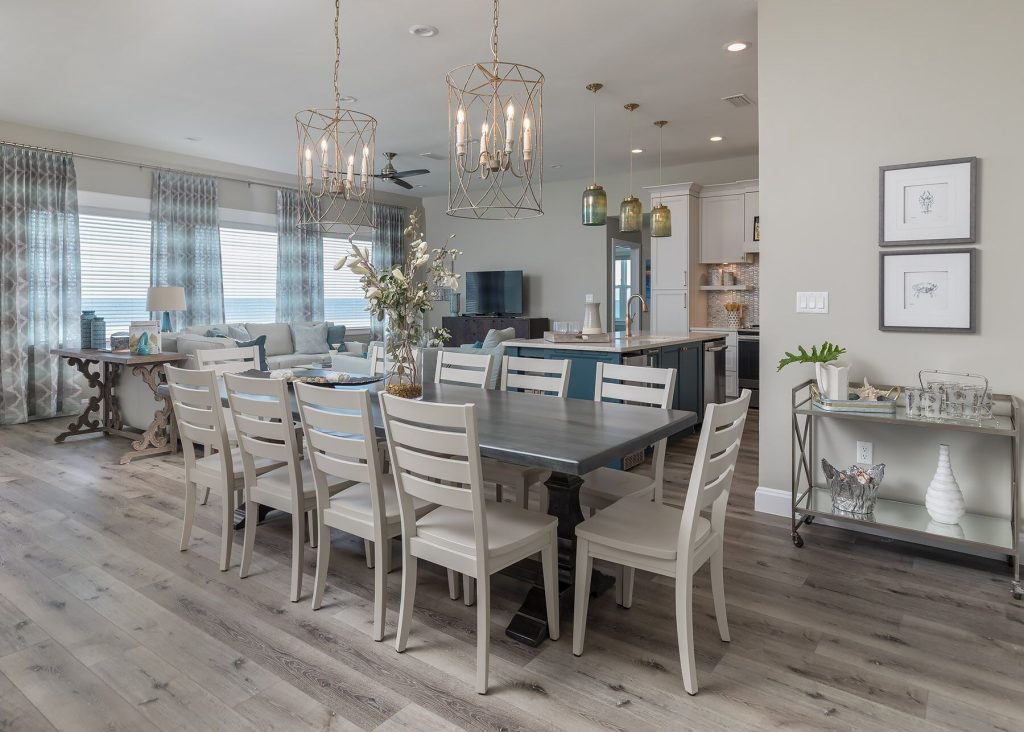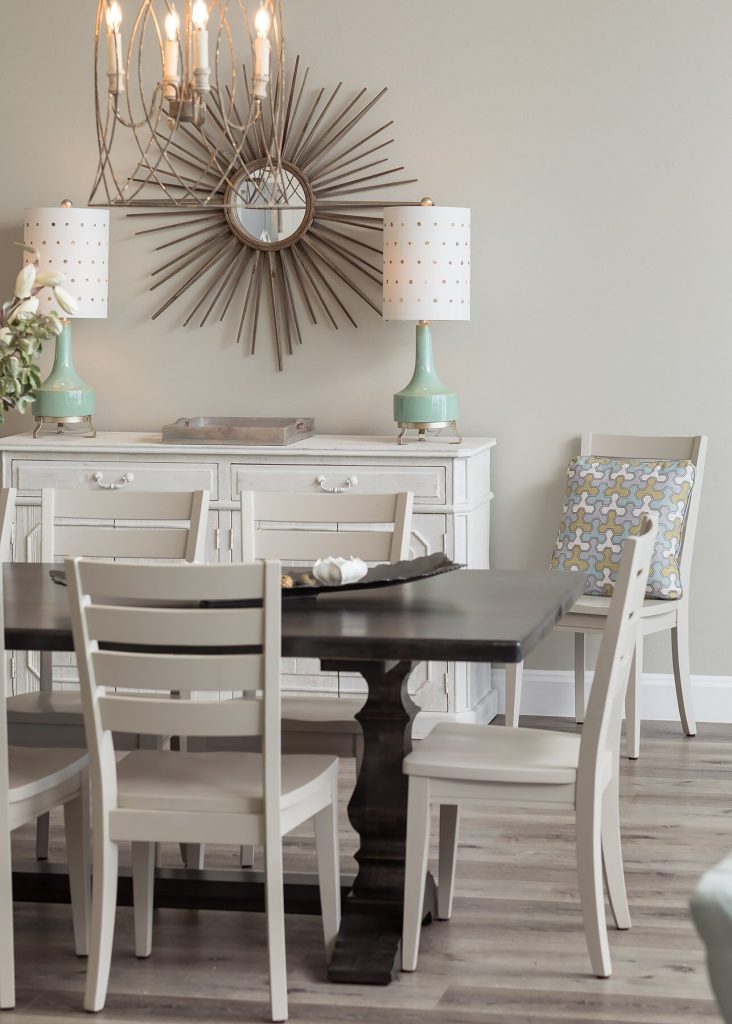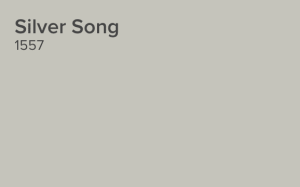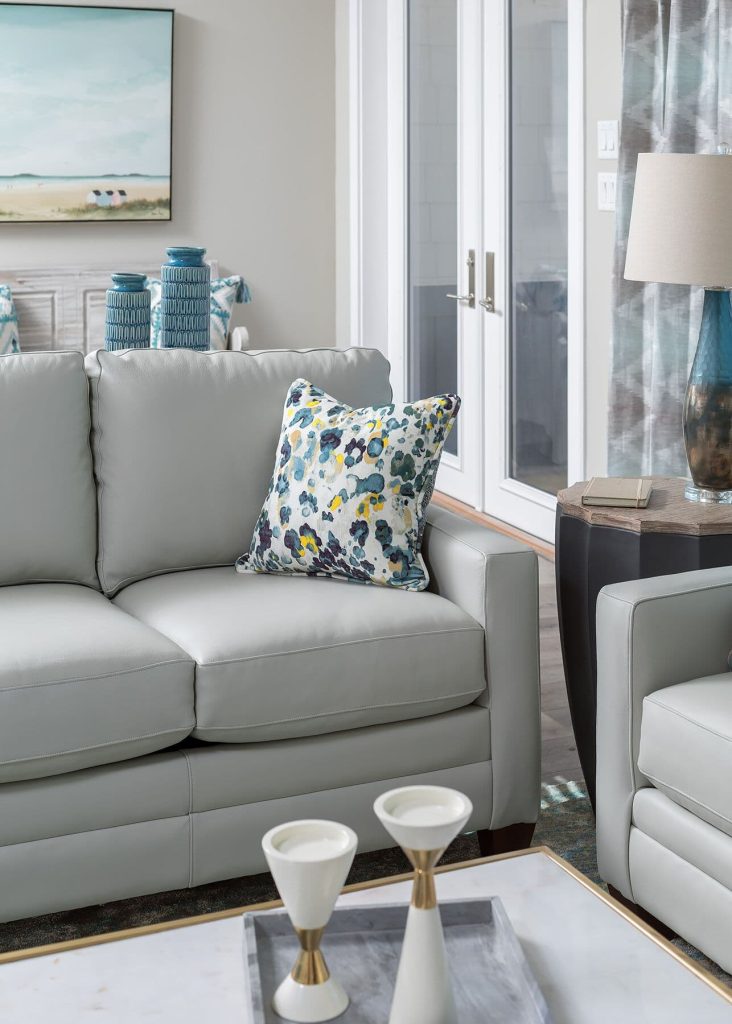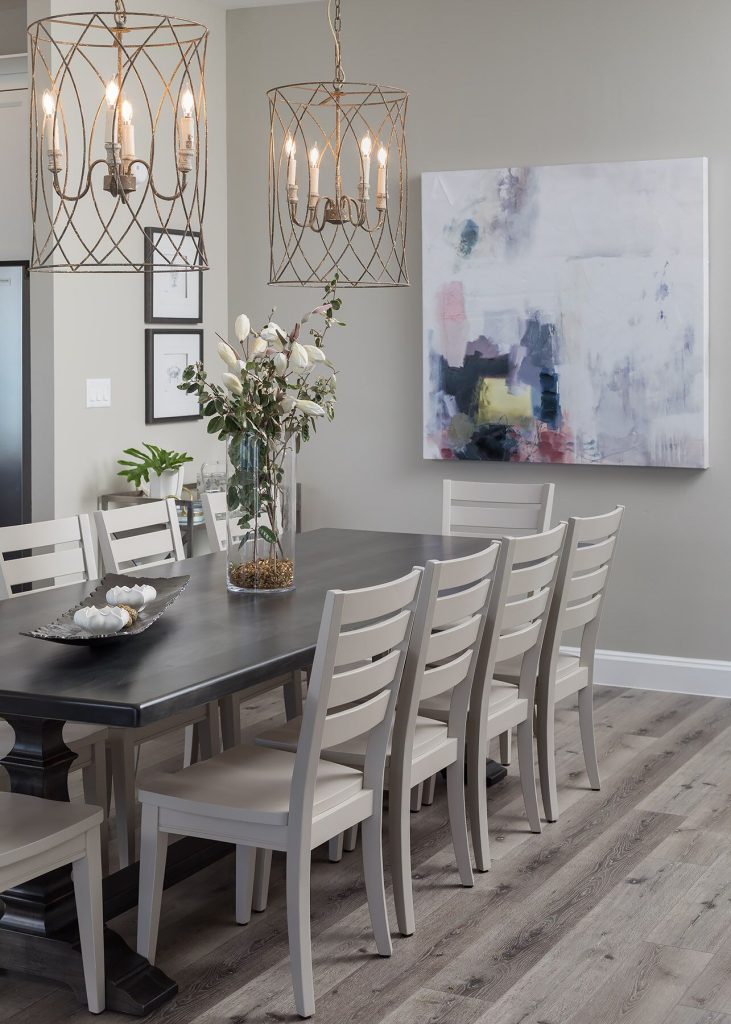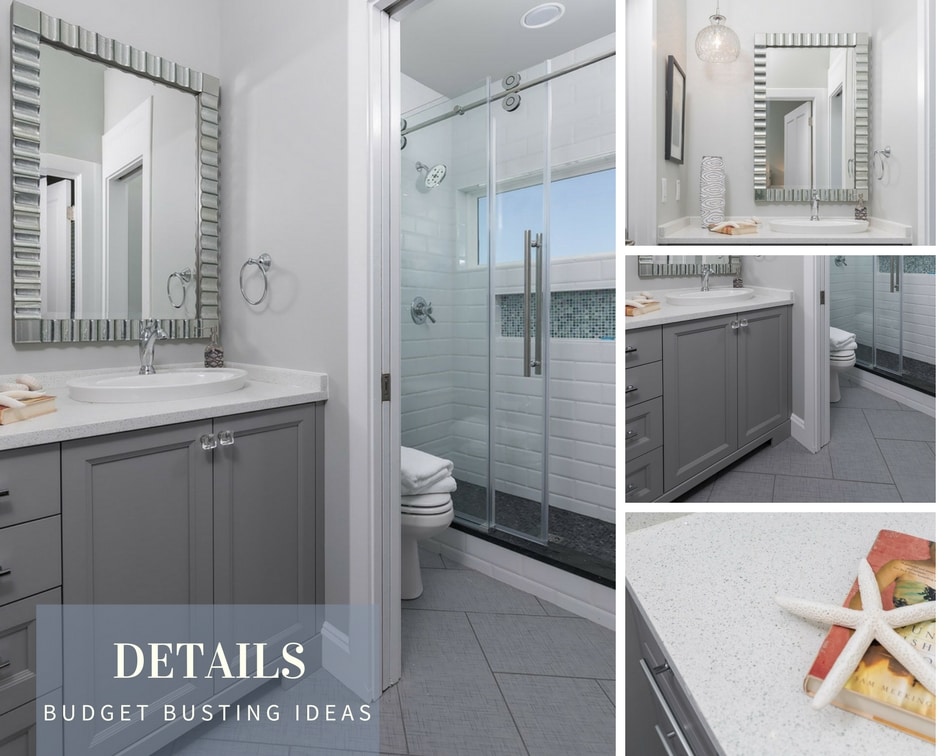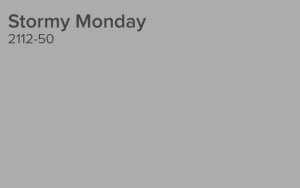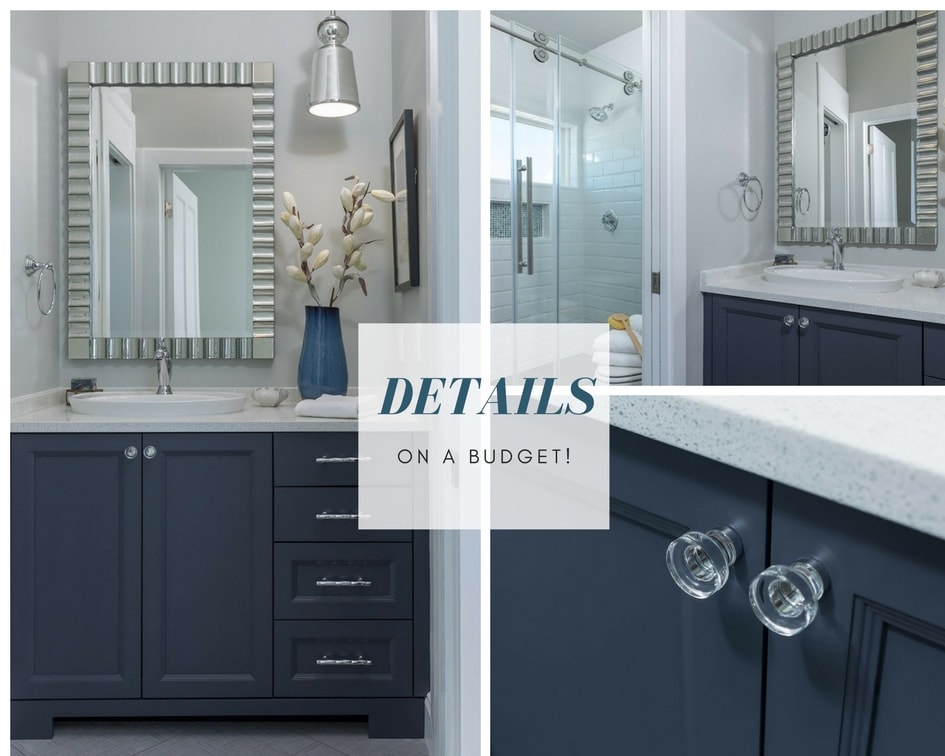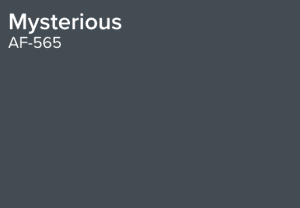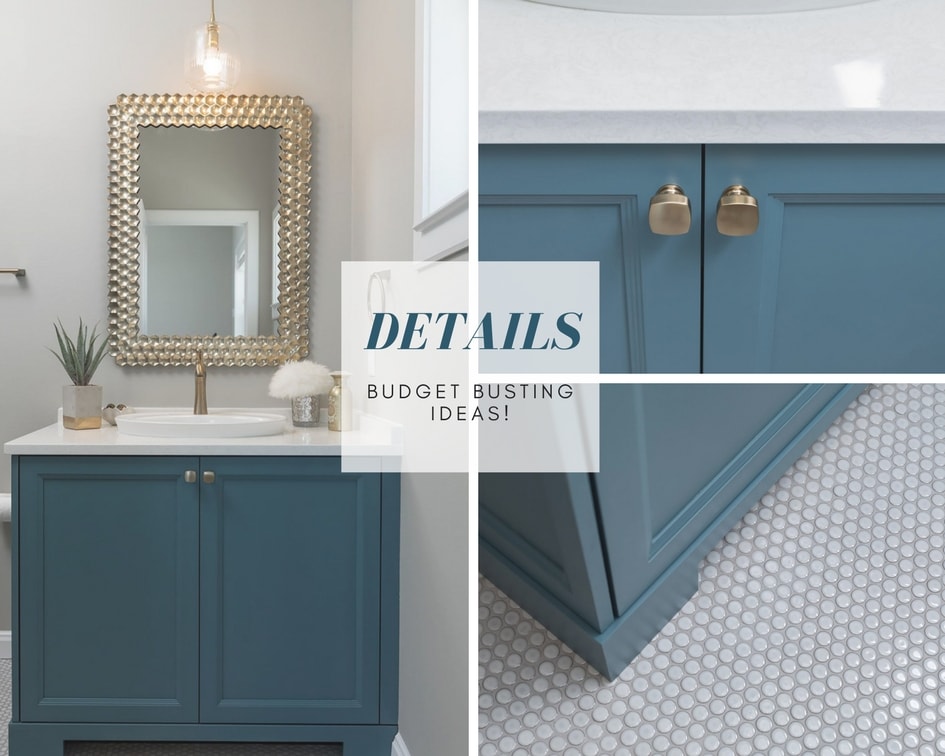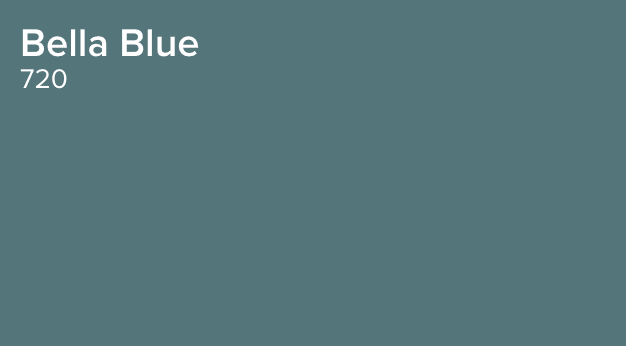 And now the BEFORE! Drum roll please-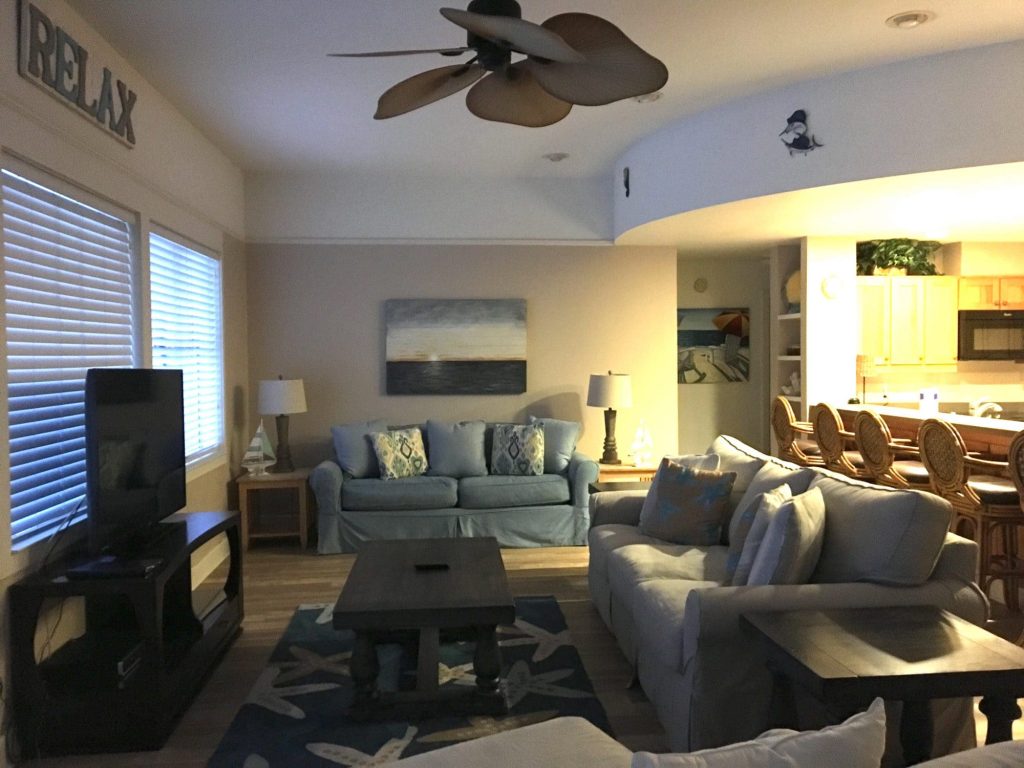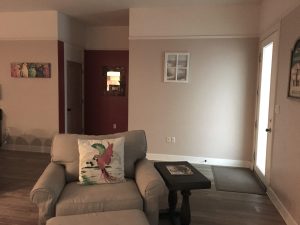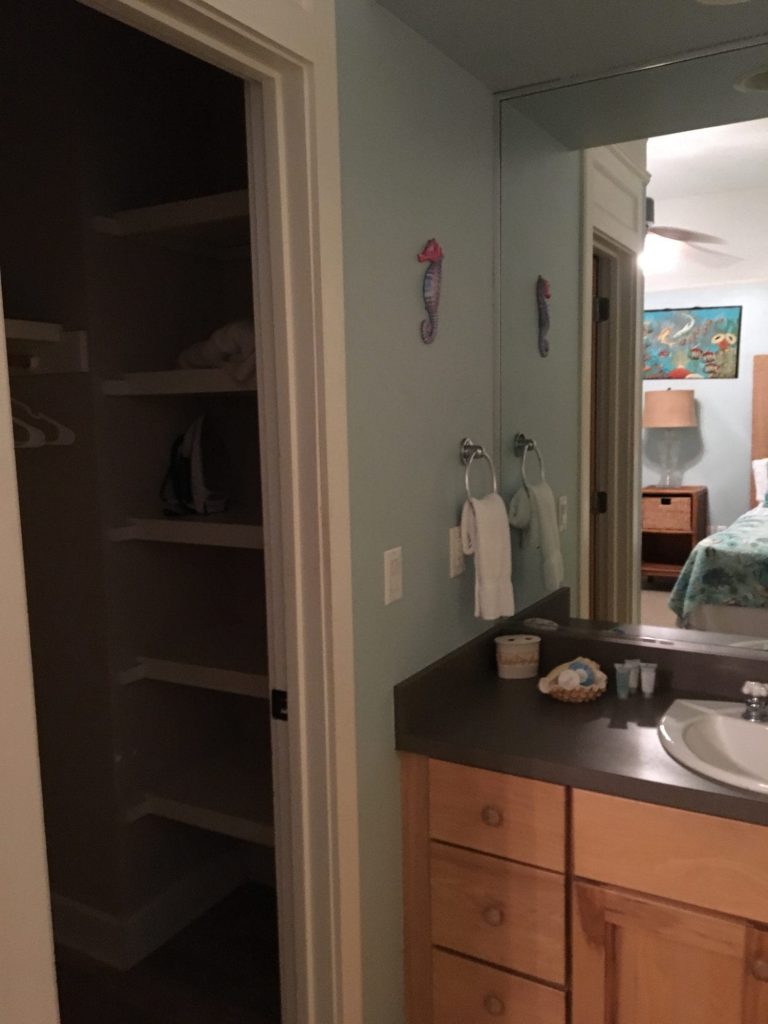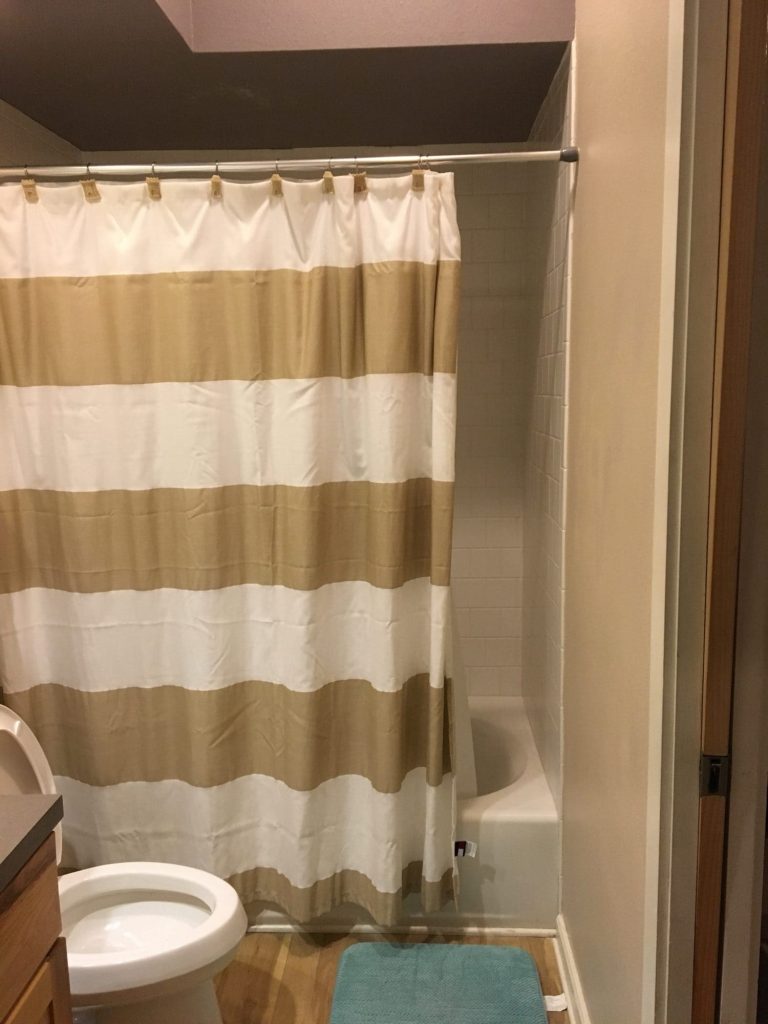 More before pictures this week when we post the kitchen before and after! Hope you enjoyed this transformation! See you soon and be sure to give us a call if you want your home to under go a transformation too! {Note that many of the items you see here can be purchased through our online store and shipped directly to you. }


You can find these products and more at our online store